AWARD WINNING
WEDDING PHOTOGRAPHER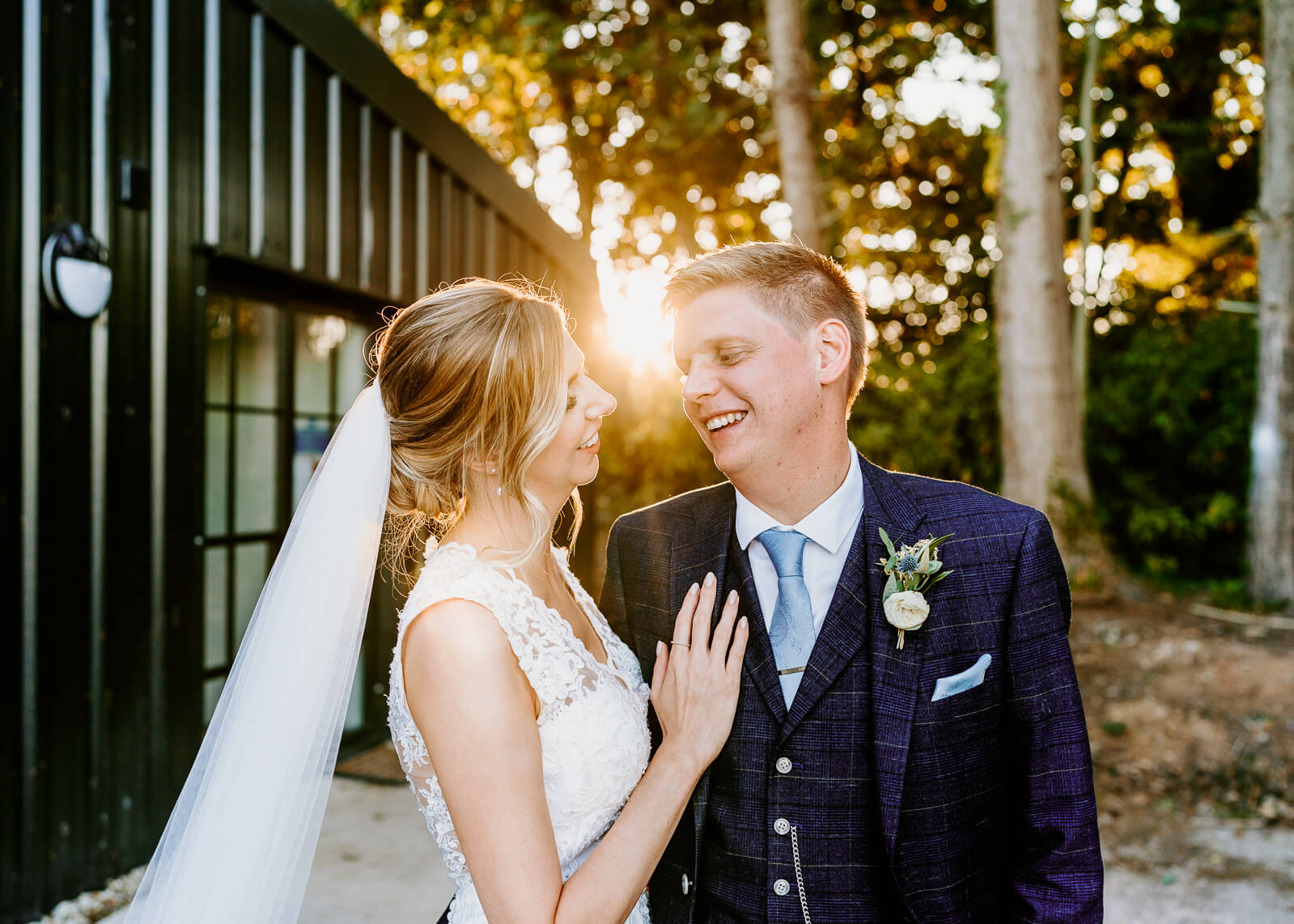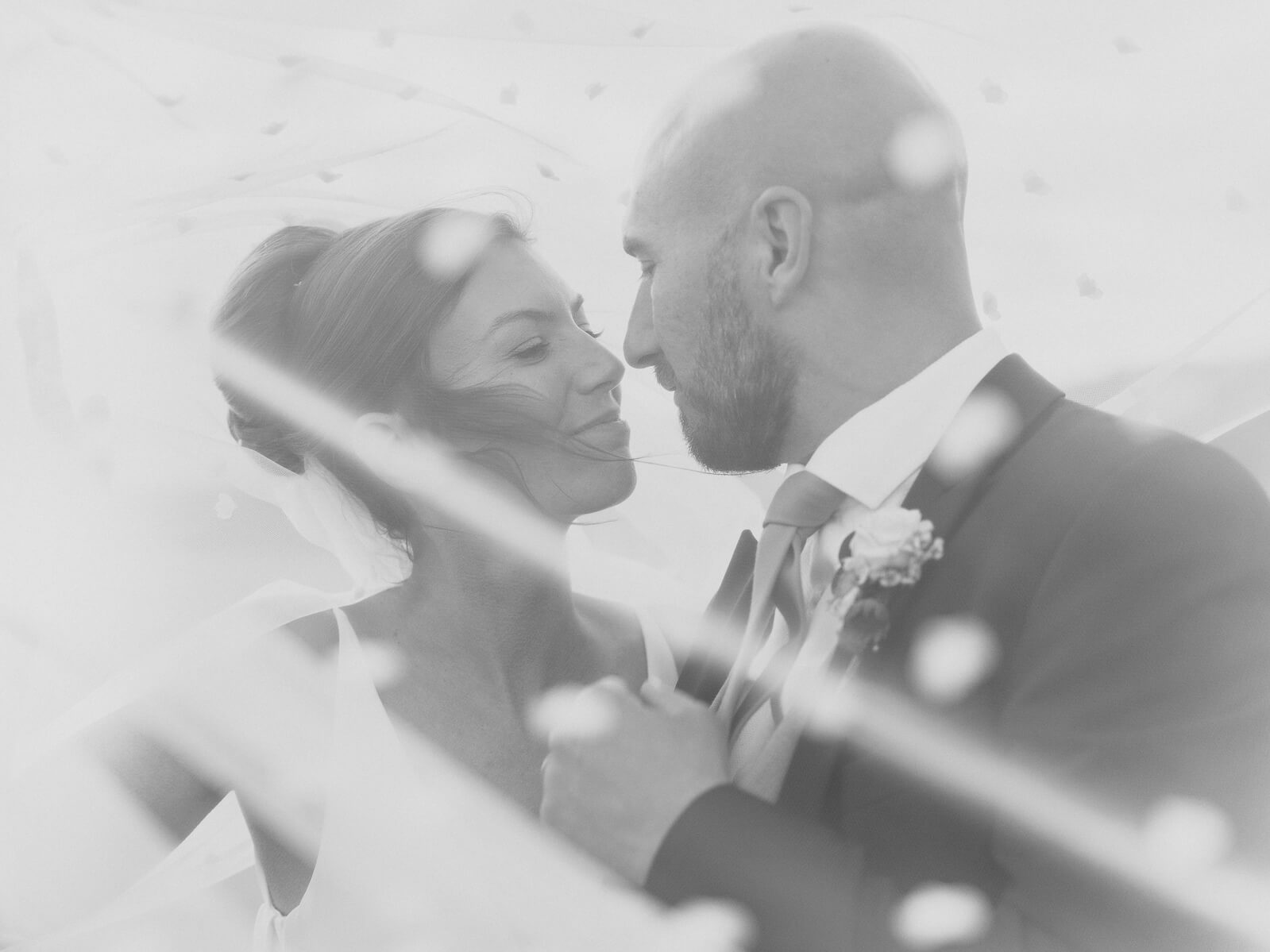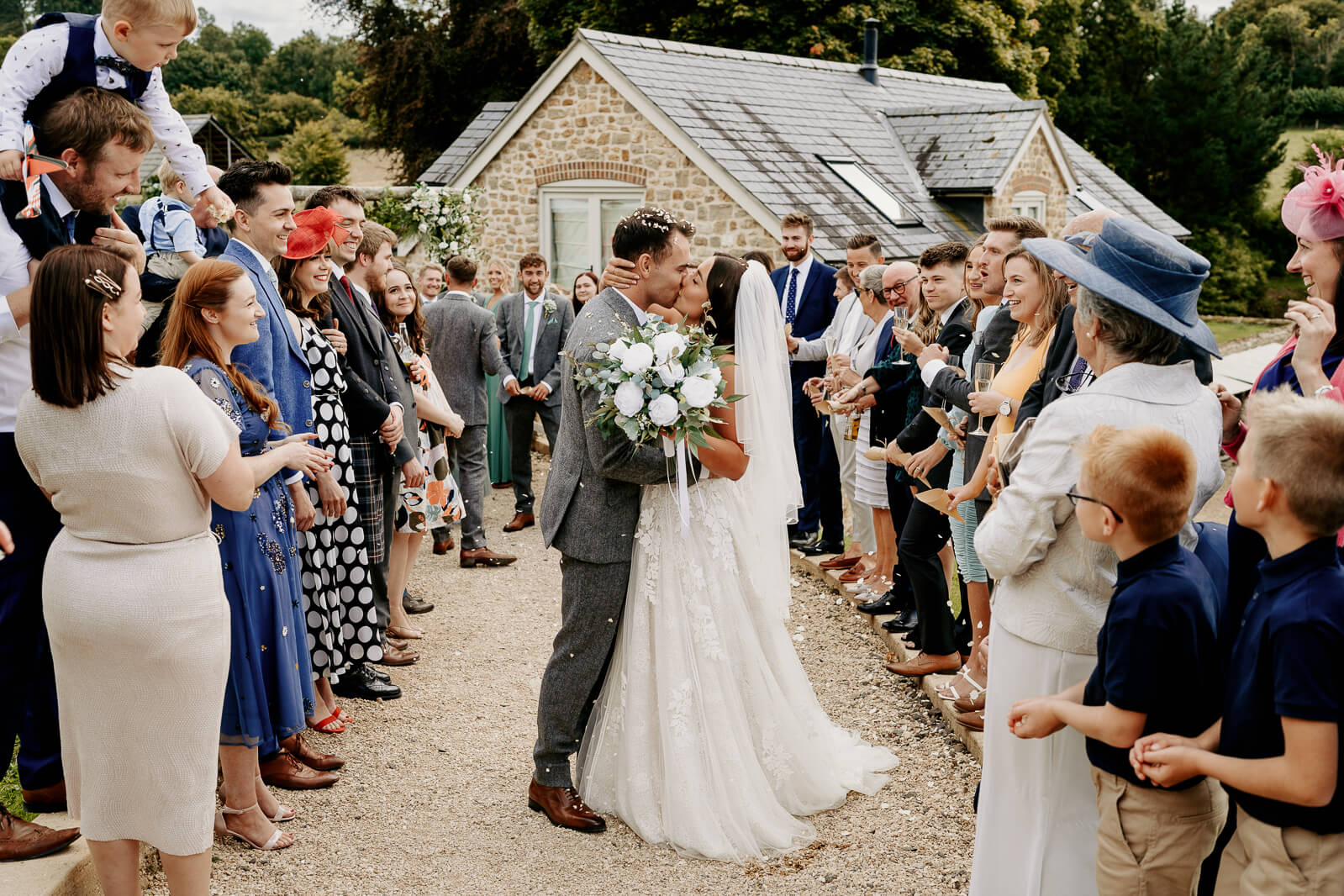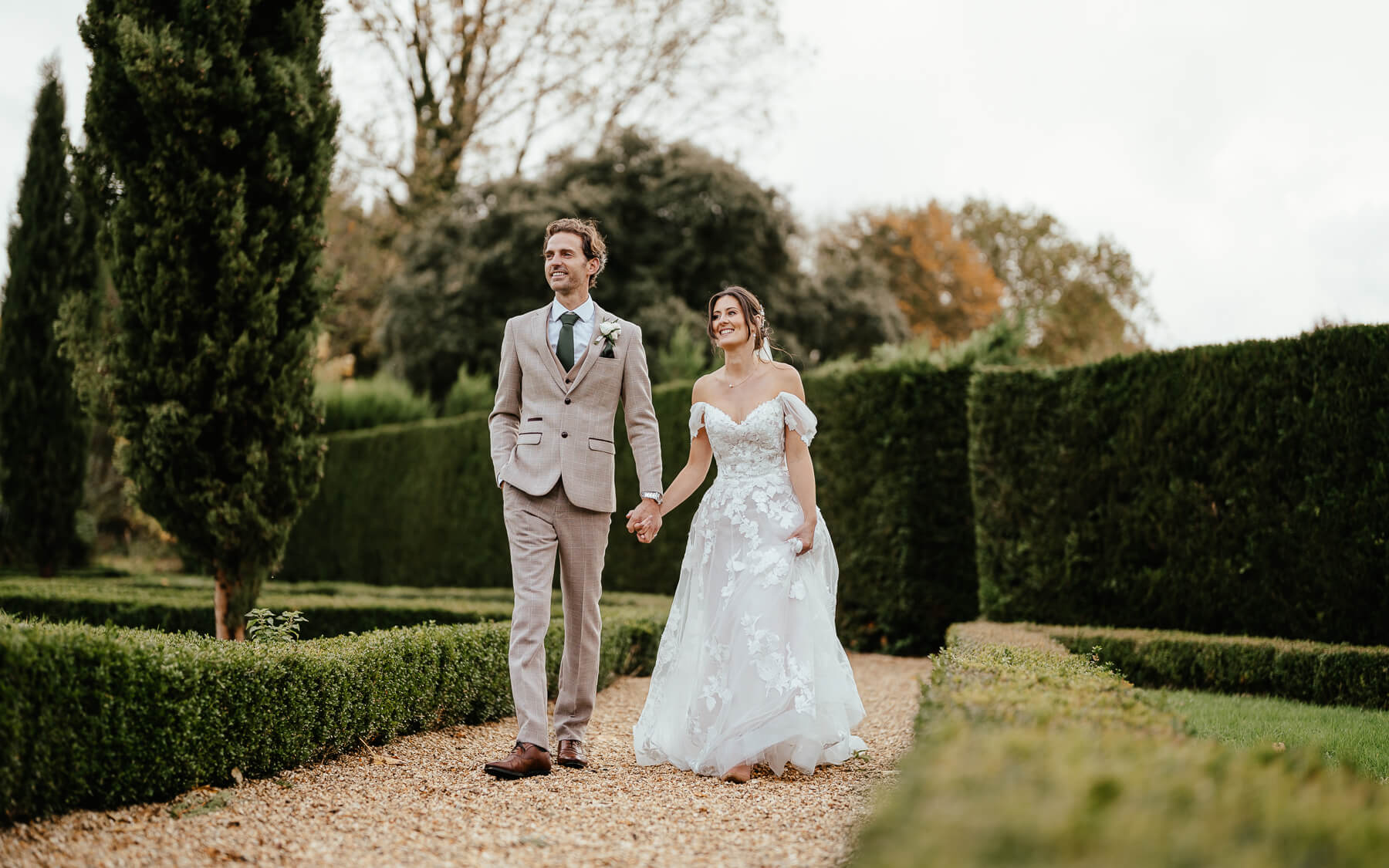 This is your story, I'm just here to tell it!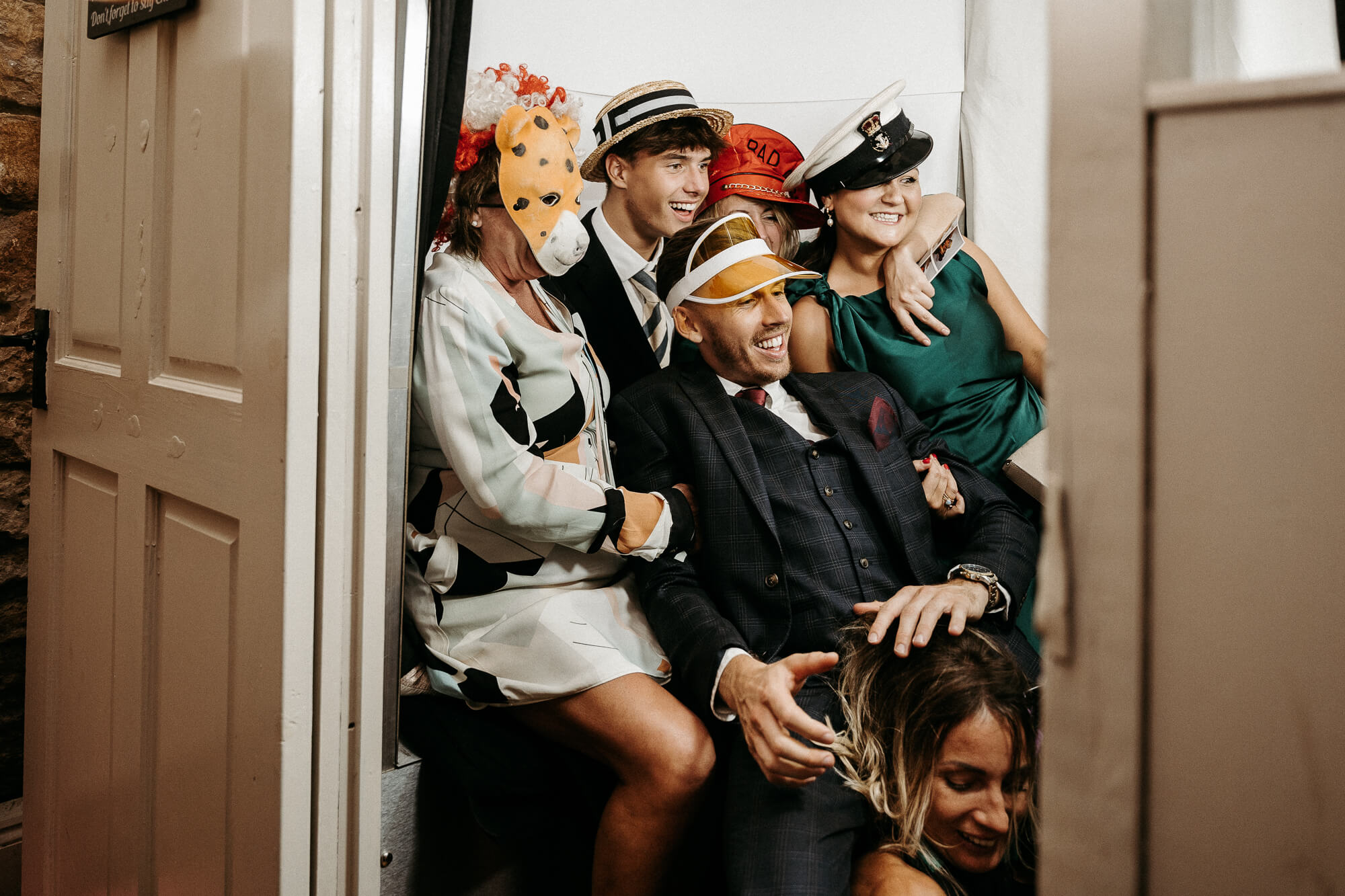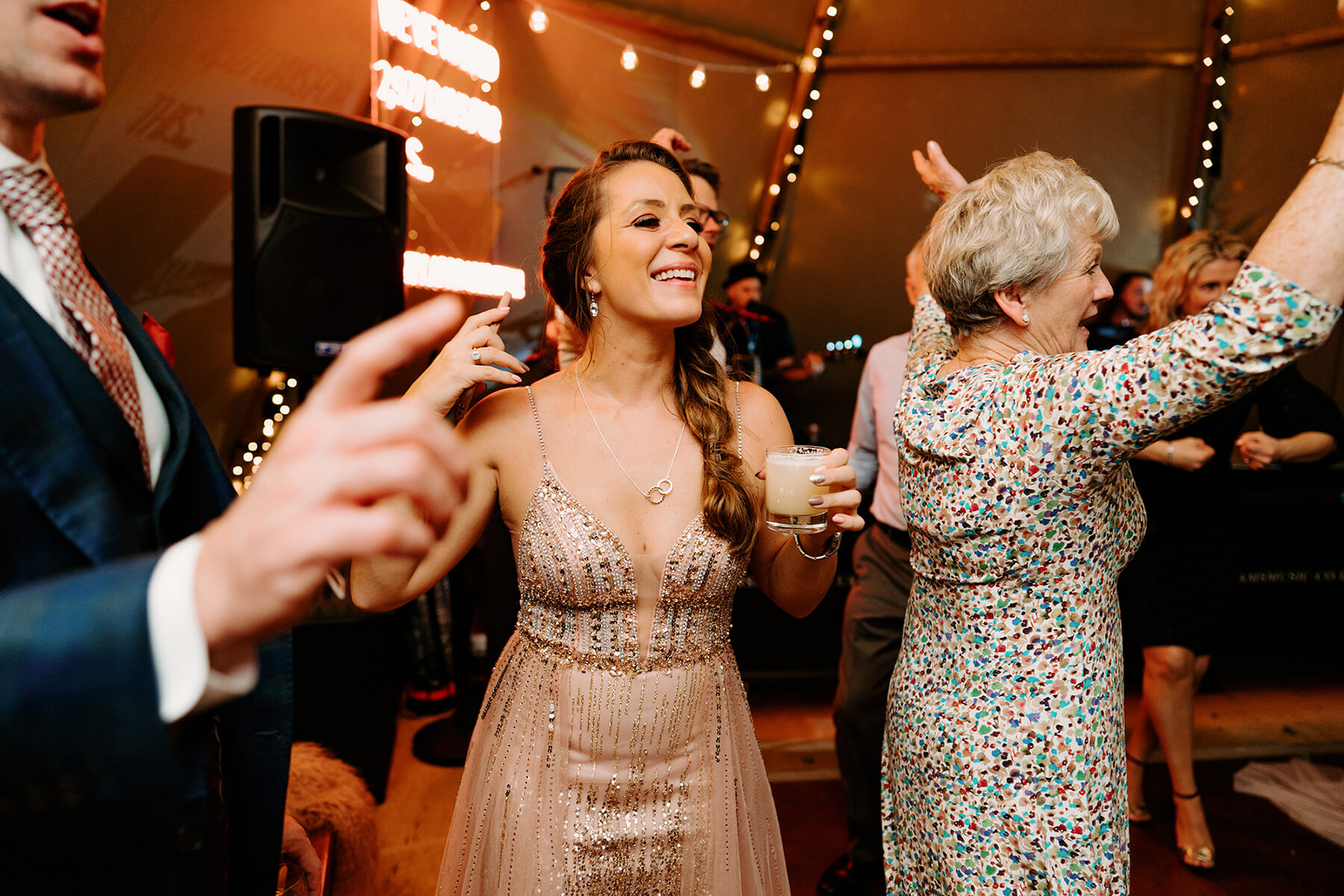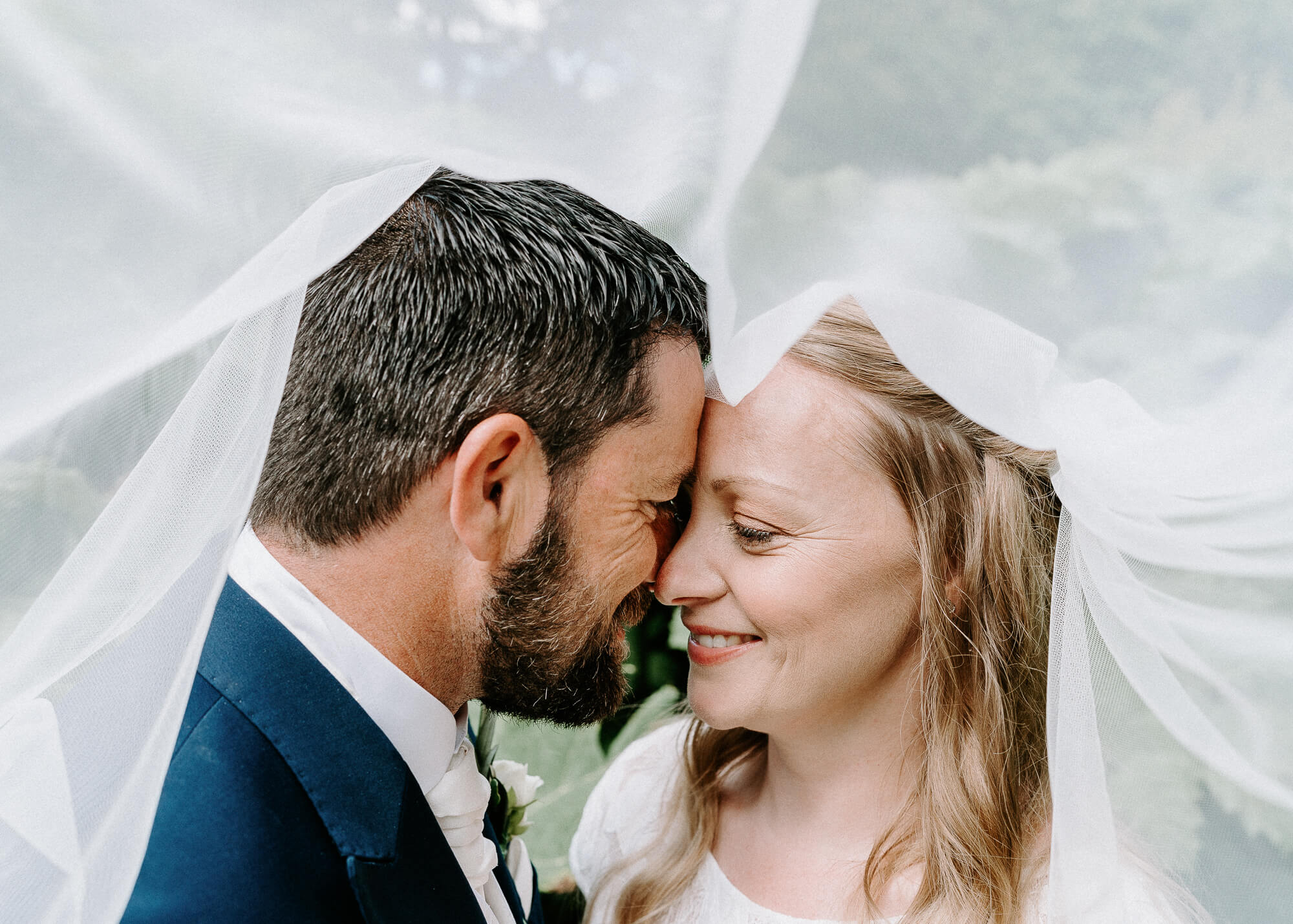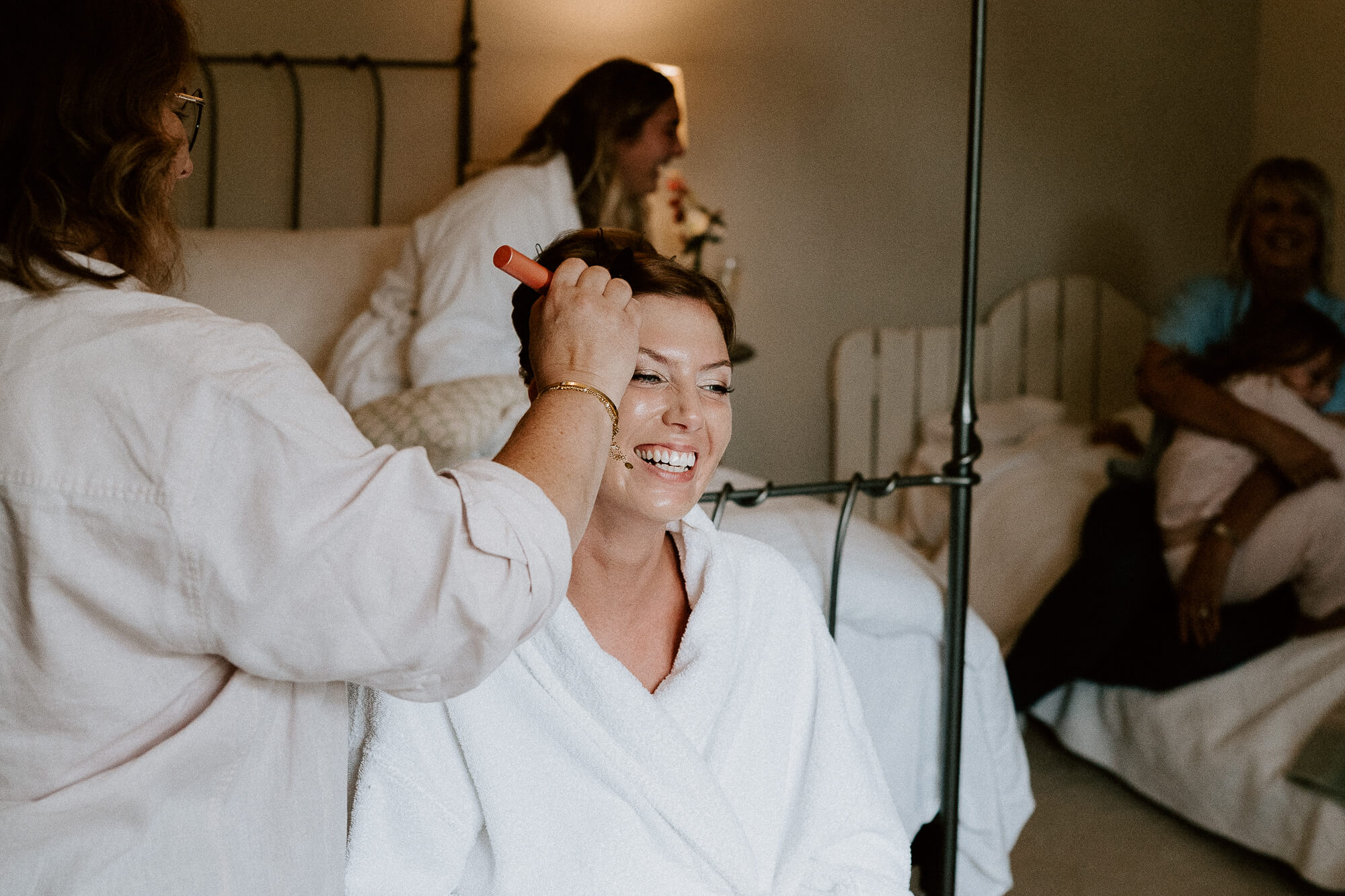 Covering Devon, Cornwall
DORSET & Somerset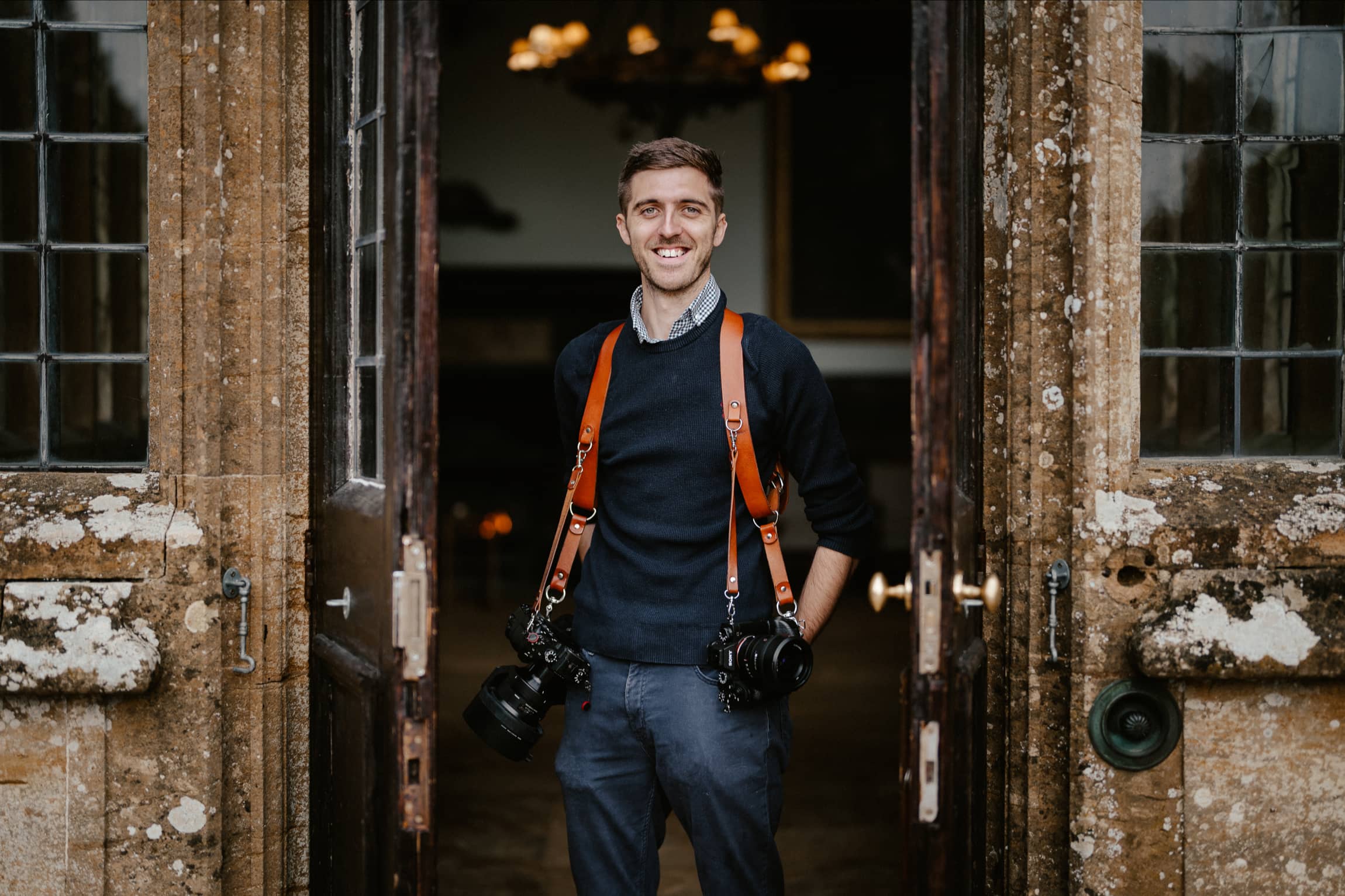 Real emotions. Wonderful People
I'm an award-winning UK wedding photographer based out of Devon capturing love stories across the South West & Worldwide. Natural, candid, storytelling images.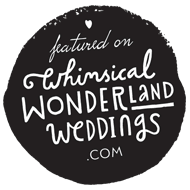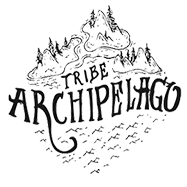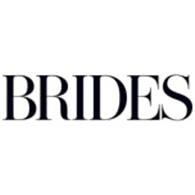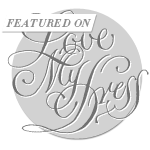 Experience every moment all over again
My mission is to be that photographer than when your wedding day is over, you'll turn around to your wedding party and say "Wow, Mark was amazing!". I'm the kind of guy that gets along with everybody, is great fun!...and, when the night is over, everybody personally waves me goodbye! It happens!! Really!
The most important thing for me is that you are having FUN on your wedding day! My wedding photography is all about documenting the day as it happens; no staged photographs. I let the magic happen and capture every moment. I create wedding photography that is natural and candid, with a touch of luxury. Beautifully romantic and warm. I won't ask you to pose excessively or look at the camera. I'll be right in there or the dance-floor with you! It's all about capturing real moments.
Whether you're planning your dream wedding or a small intimate ceremony, I would love to tell the story of your day! If i sound like your guy, take a look at my wedding photography and if you feel I'm right for you please don't hesitate to get in touch.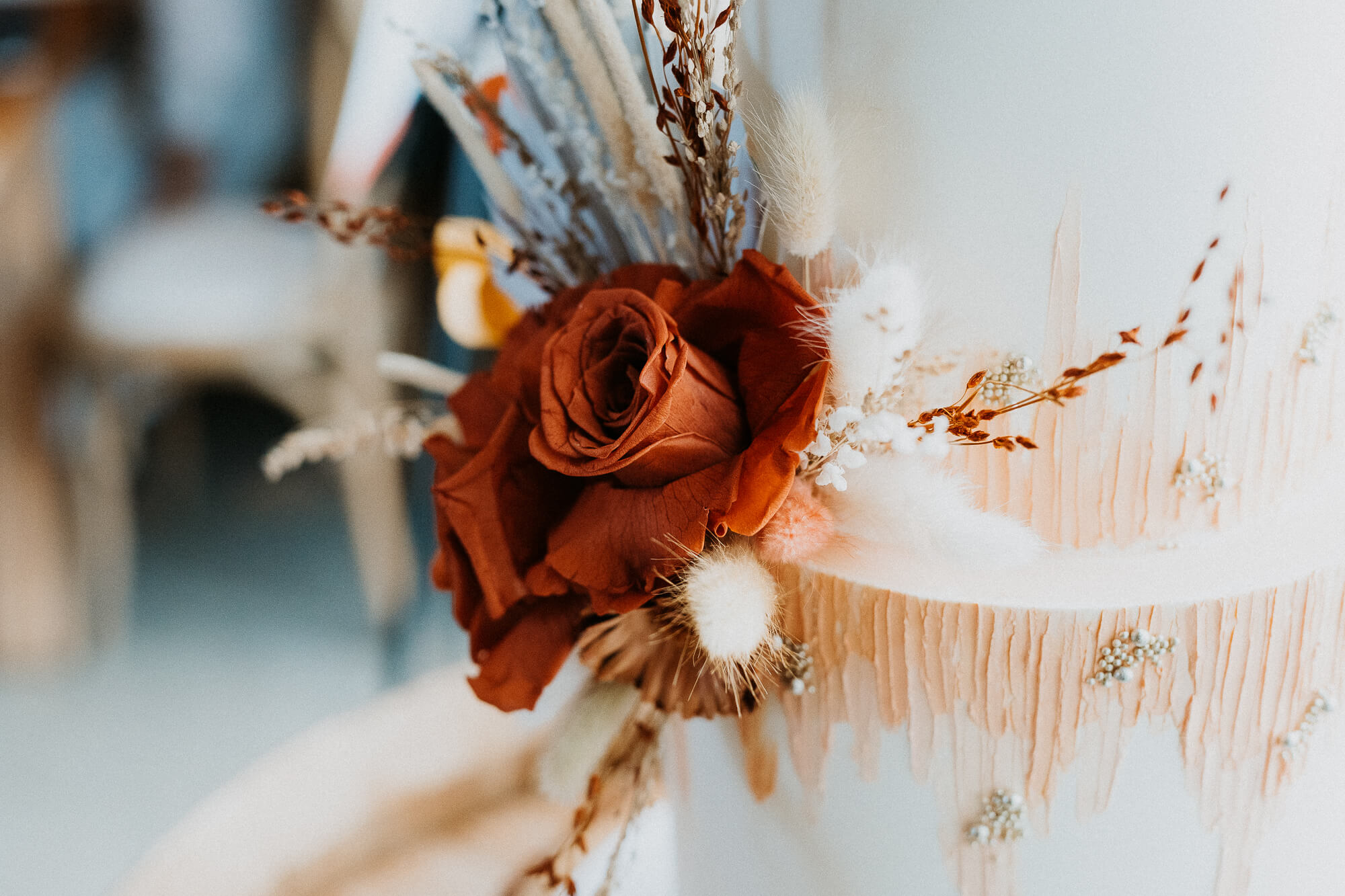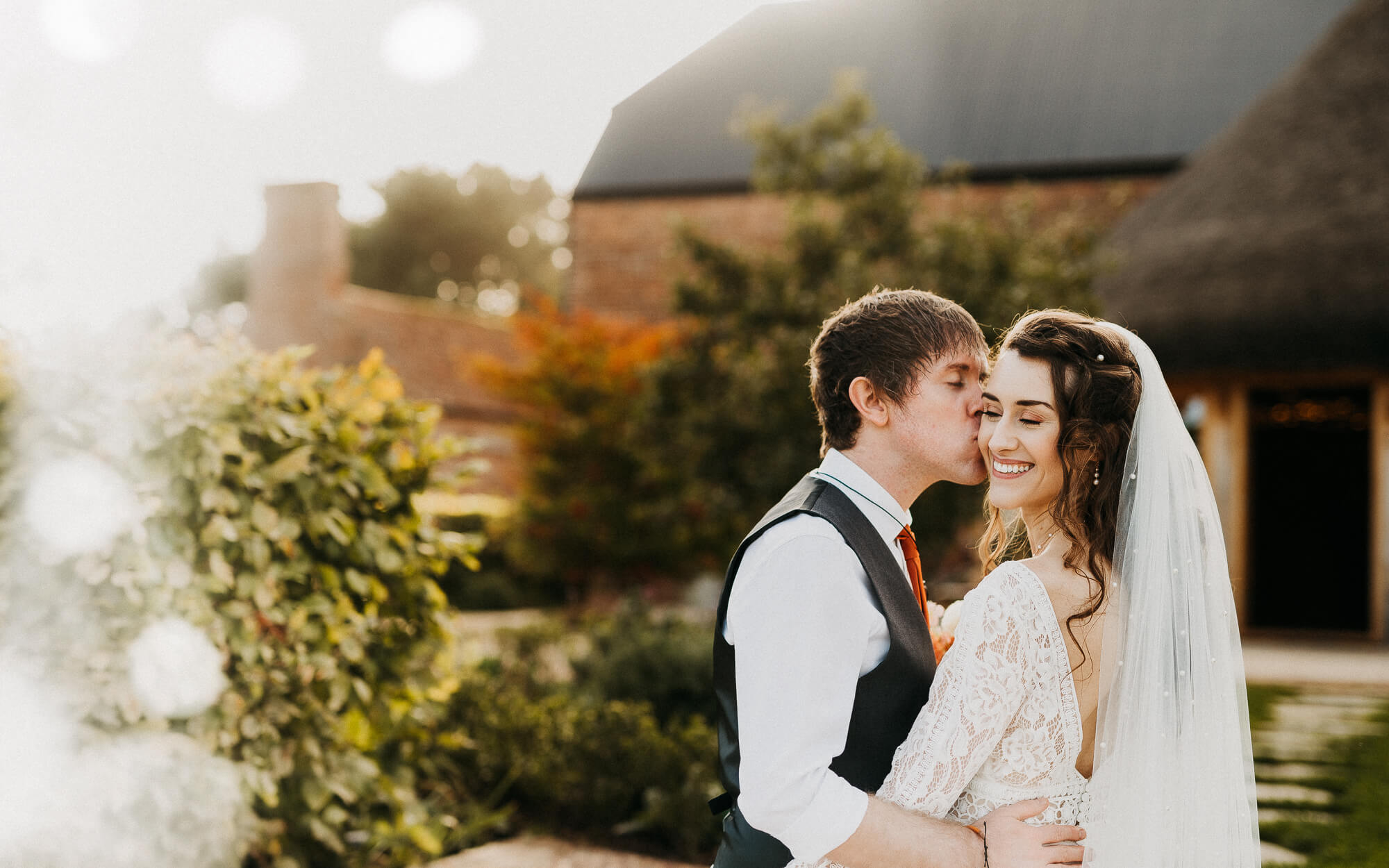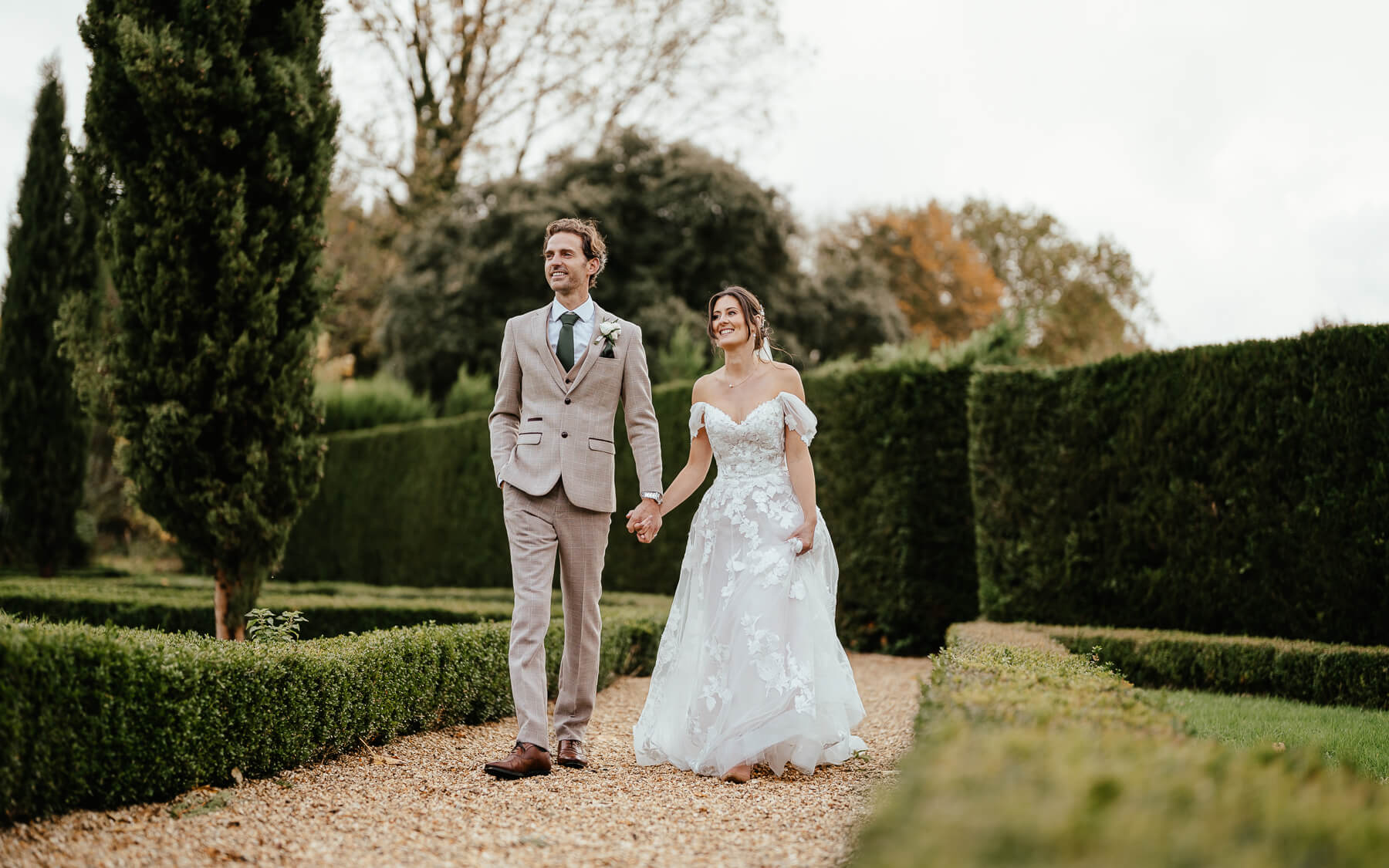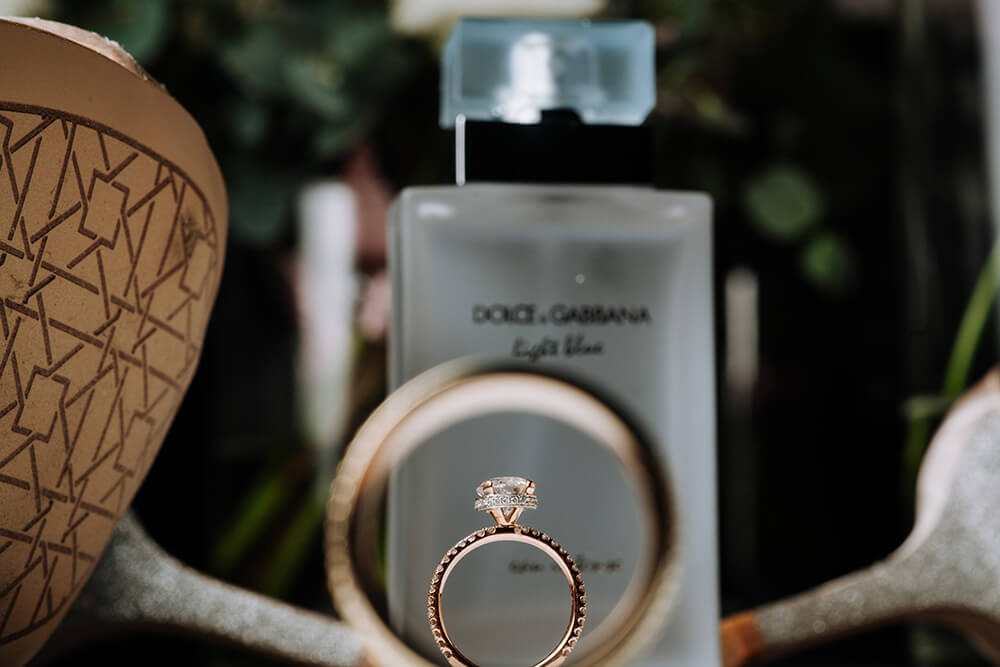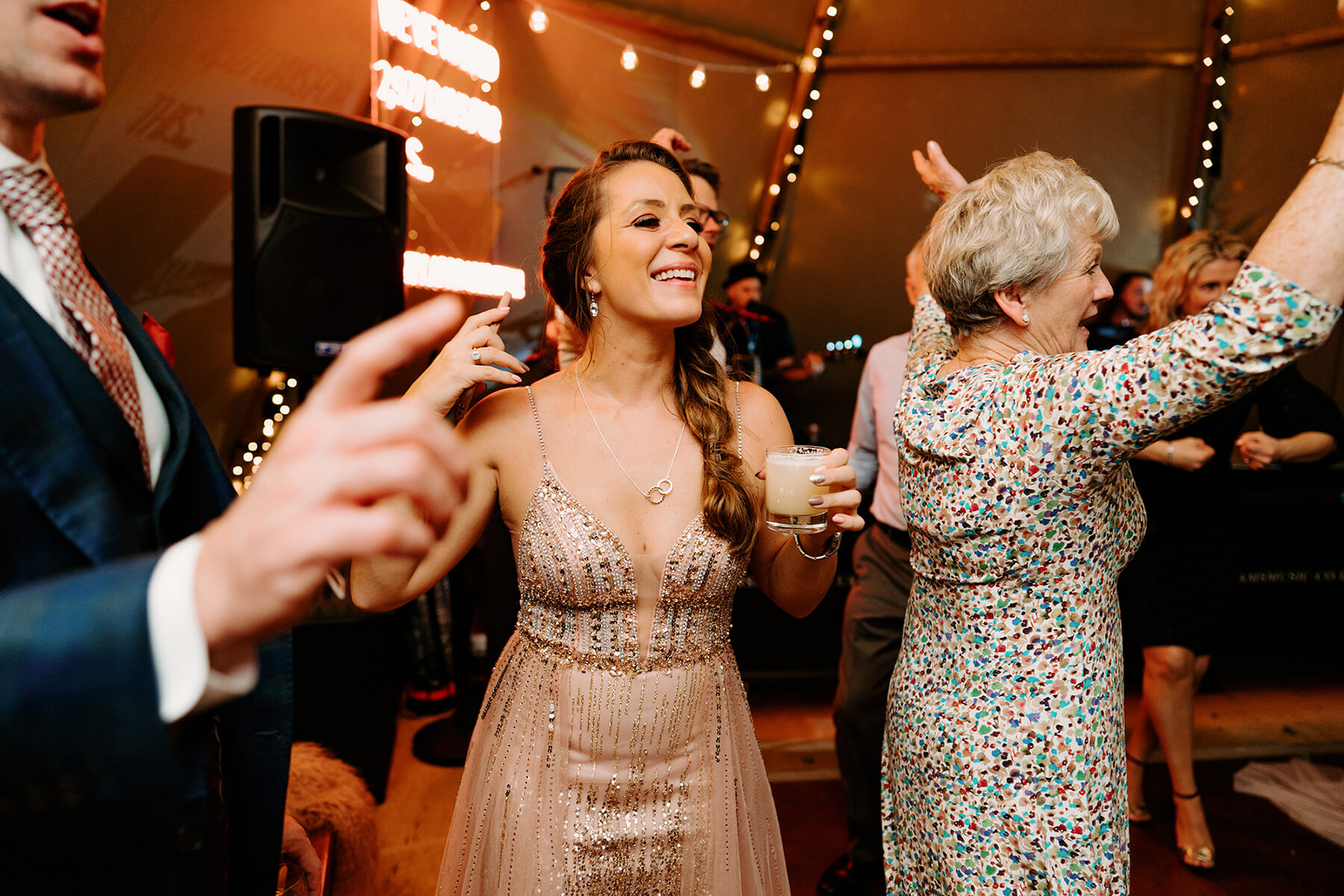 My shooting style is natural, unobtrusive and a blend of documentary wedding photography and structured portraiture.
For couples who want beautiful images and natural, relaxed wedding photos.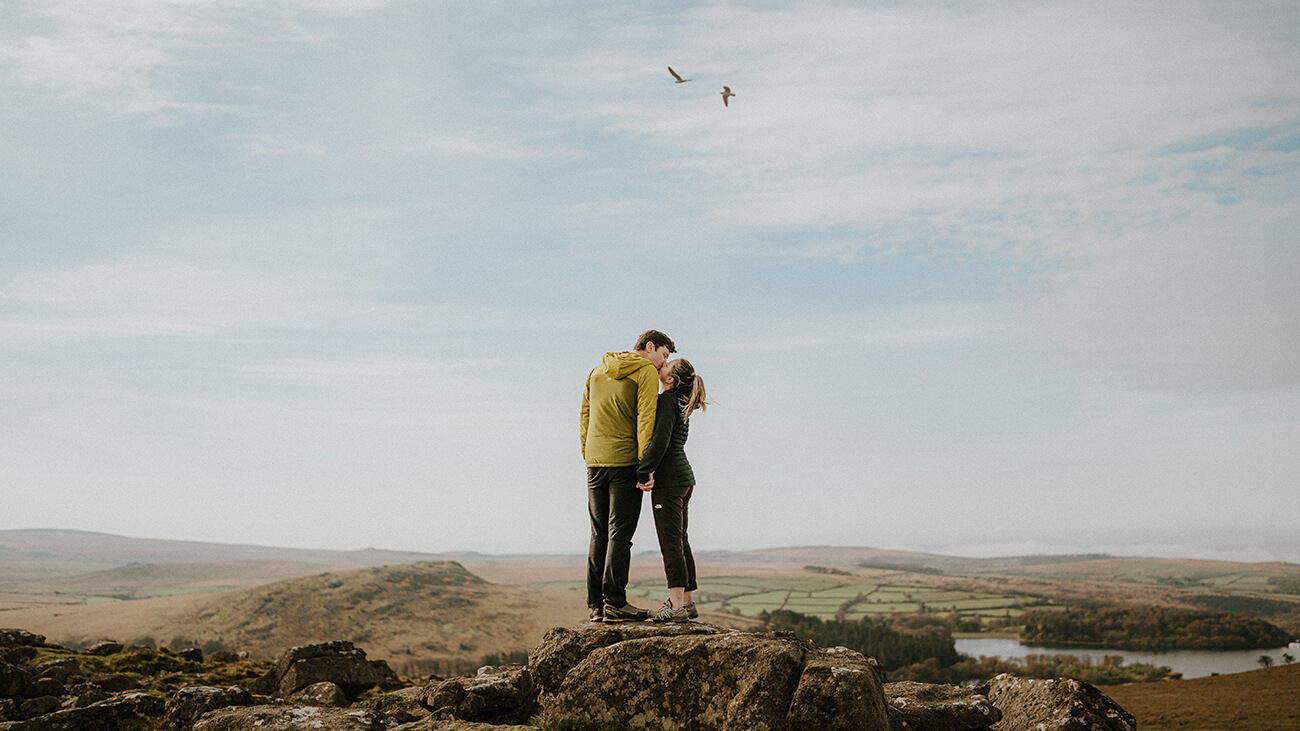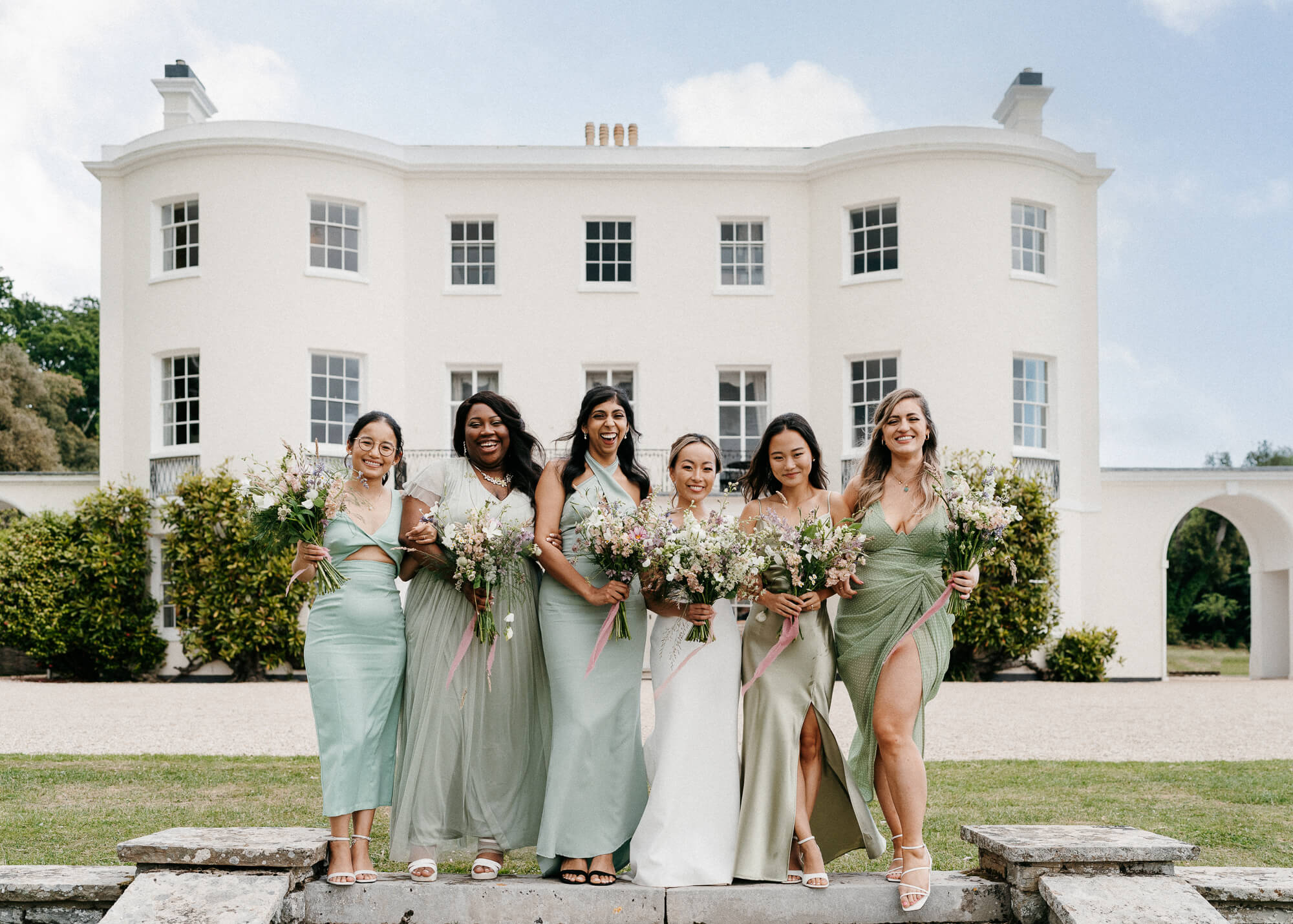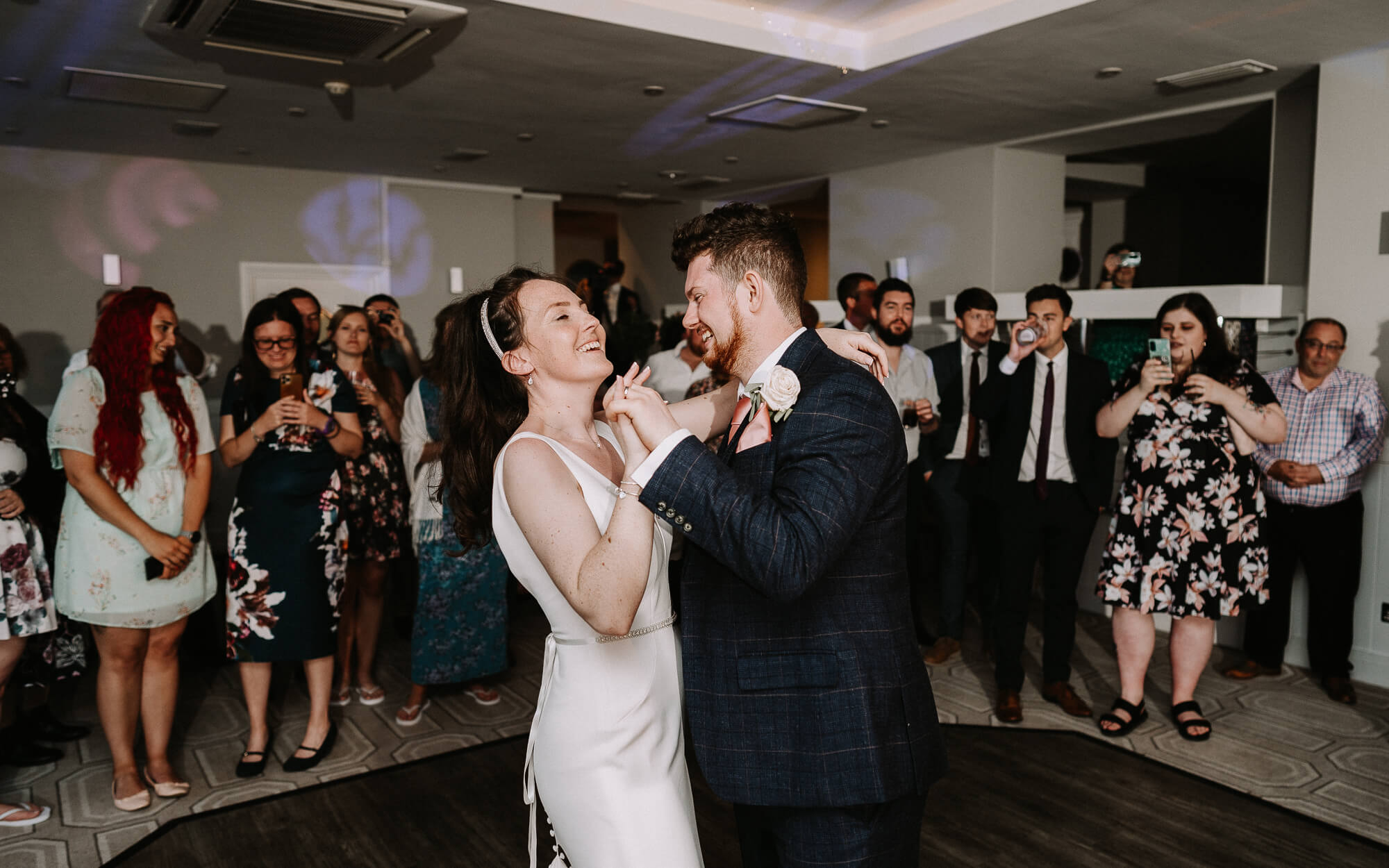 Mark was amazing as our wedding photographer! Very professional and helped us create beautiful photos of our special day! Would absolutely recommend him for anyone!
We have just received our pre-wedding (engagement) photo shoot pictures back from Mark and are thrilled to bits with them! We met with Mark on Dartmoor. He had already scoped out the location before we arrived and was really friendly and professional. We can't wait for him to photograph at our wedding!
We just wanted to express our genuine and biggest gratitude for your support on our special day, you were so brilliant, so much fun and so relaxing for us, we greatly appreciate all you have done!
St Ives Harbour Hotel — Cornwall