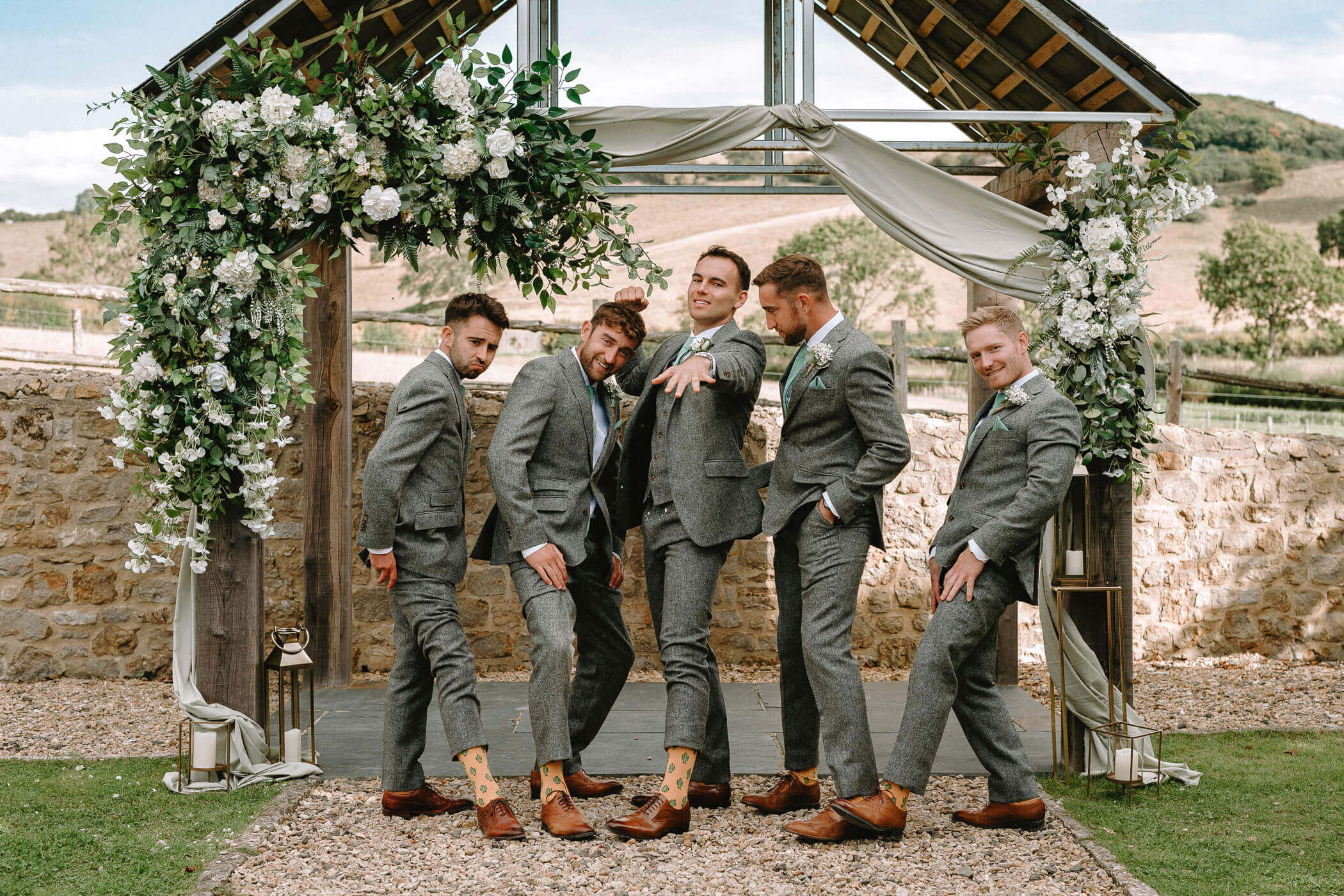 FINDING THE RIGHT PHOTOGRAPHER
IS A FEELING
Use the form below or email me at [email protected] and I'll respond asap.
Oh, and if you don't hear back from me within a day, please check your junk folder.
If you connect with my work, let's talk
If you've got this far and you're still interested then let's connect. I am for the relaxed couples, the ones who want to drink beers in-front of the sunset and don't care about dirty dresses! I am all about capturing those beautiful moments of you and your family all whilst having the most fun!
LET'S DOCUMENT YOUR STORY
I'm so excited that you found yourself here! I'd love to hear all about you and the special moments you'd like me to photograph! Please f​ill out the contact form or feel free to email me directly at the address below.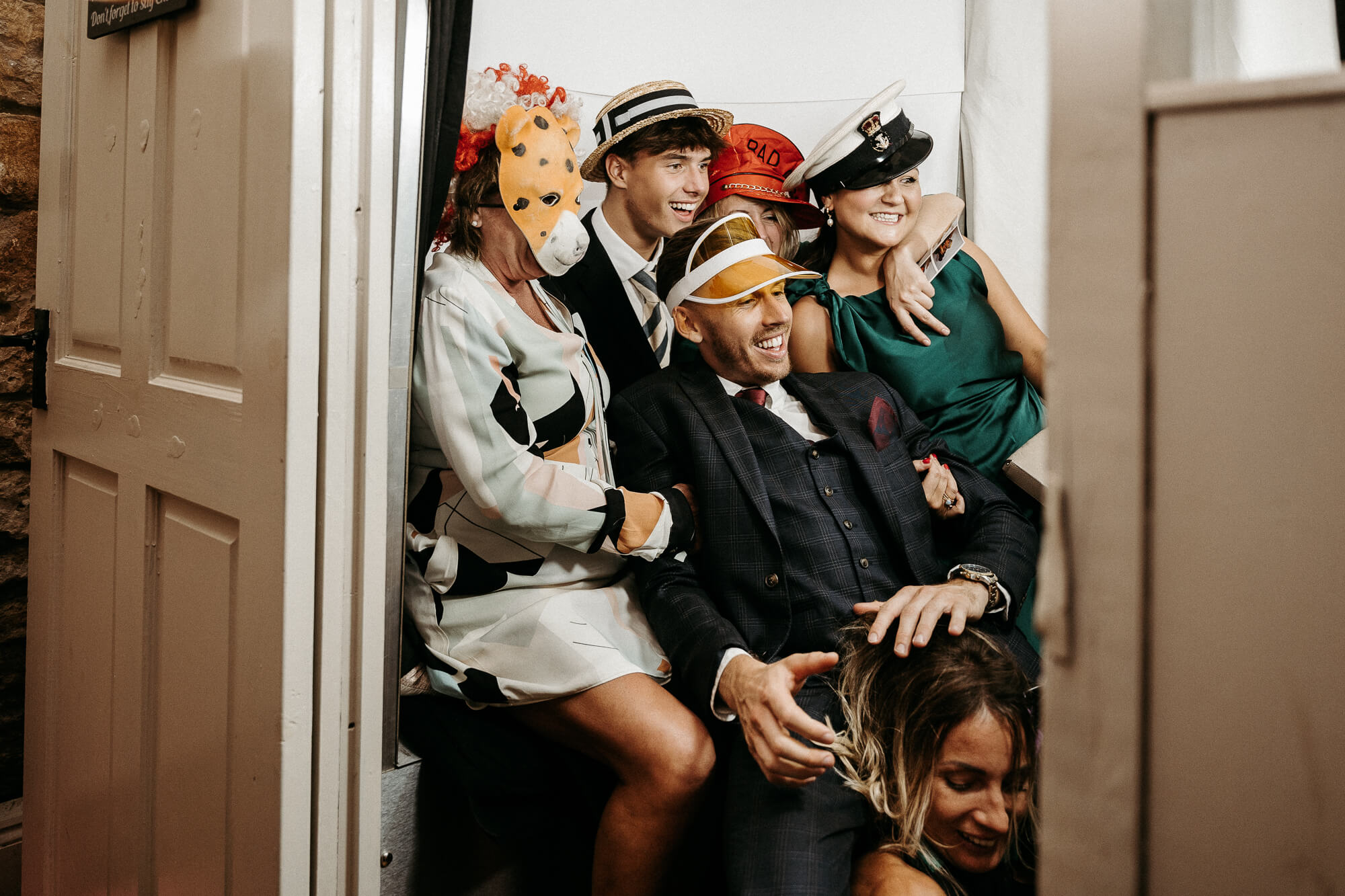 Weddings Love Cinematic Elopement Stories Beautiful Dress Details Romantic Epic Love Photography