I want to be your wedding best friend. I go above and beyond to make sure your wedding day is perfection!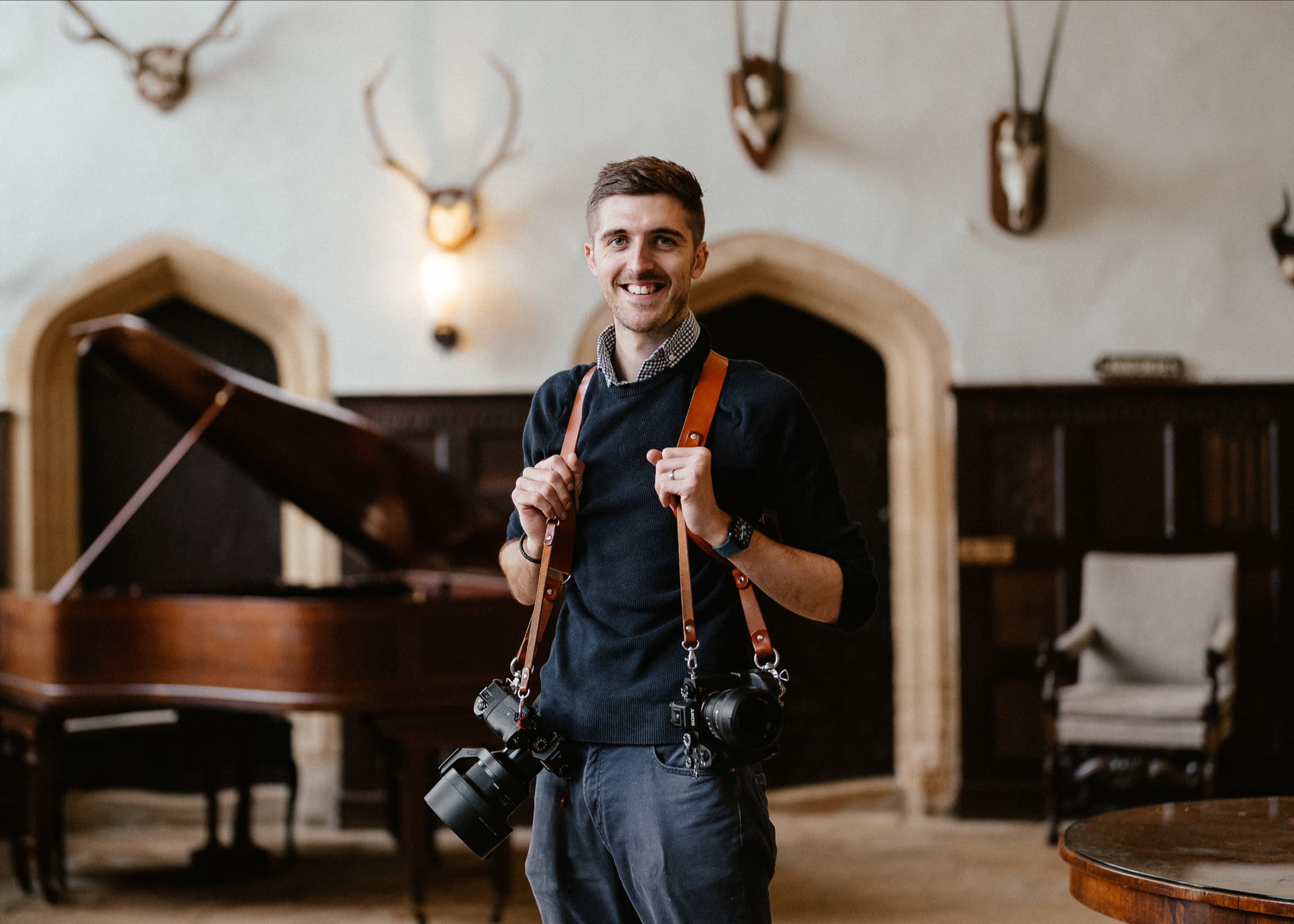 I'm all about epic photos, unforgettable moments, and far too much peppermint tea!
When you book me, you're booking someone who is incredibly friendly, will allow you to feel super comfortable in front of the camera, and will be as invested in your day as you are! I love natural moments and I'm on hand to offer gentle direction when it comes to your portraits and group shots. I'm a sucker for emotional speeches – I wont lie, I've definitely shed a tear!
I pride my business on providing a service that i would want to receive if i were looking for a wedding photographer back when i got married. I go above and beyond to make sure my clients are never waiting long for a reply, and on your wedding day, are super comfortable around me so that your day can be as perfect as it should be. I'm here for you! No matter what! And love working with all my wedding couples to give them the best experience possible.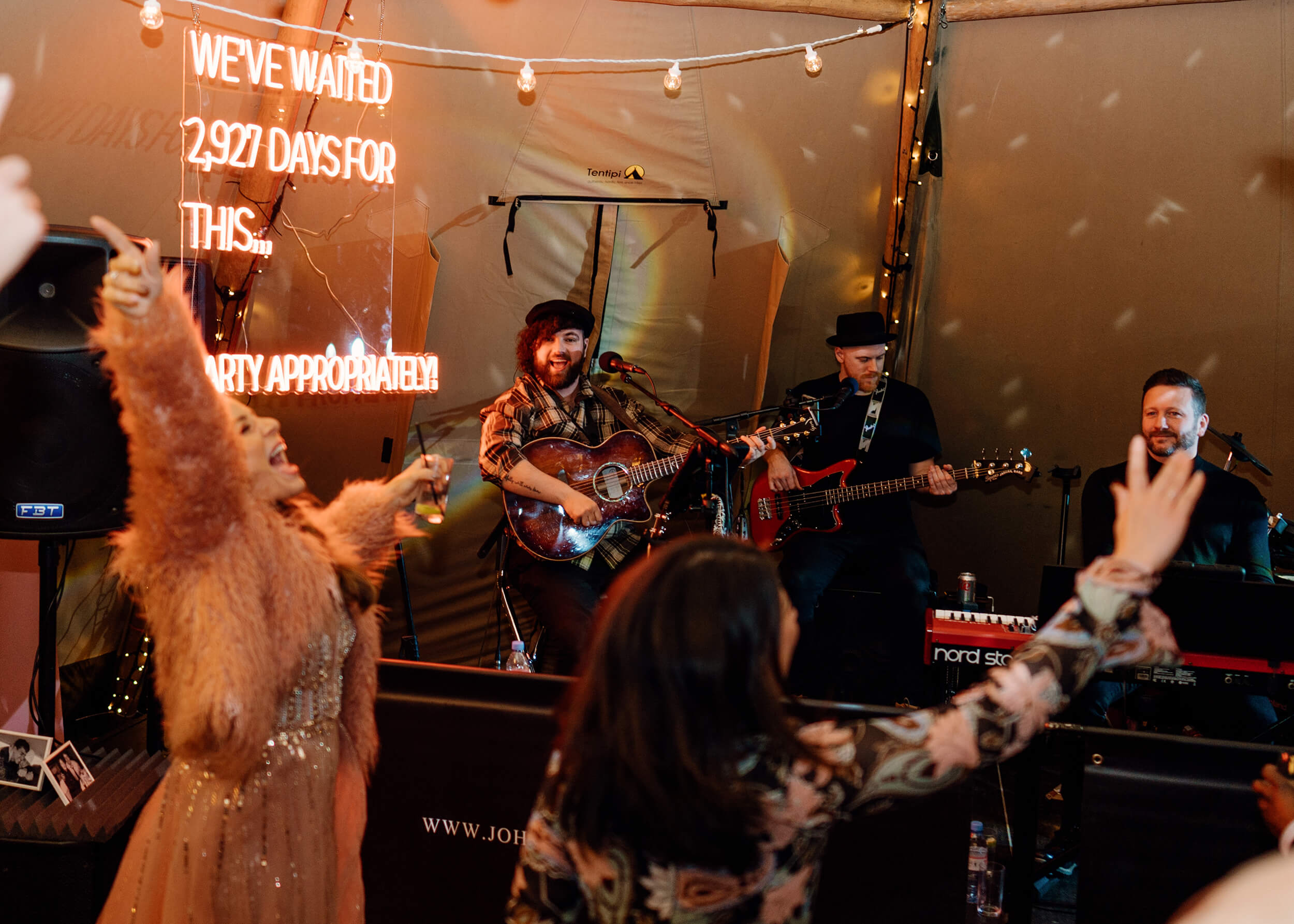 "So much fun and so relaxing for us!"
"A really nice guy who made us feel at ease with the run up to the wedding as well."
The nicest guy you'll ever meet, if i do say so myself.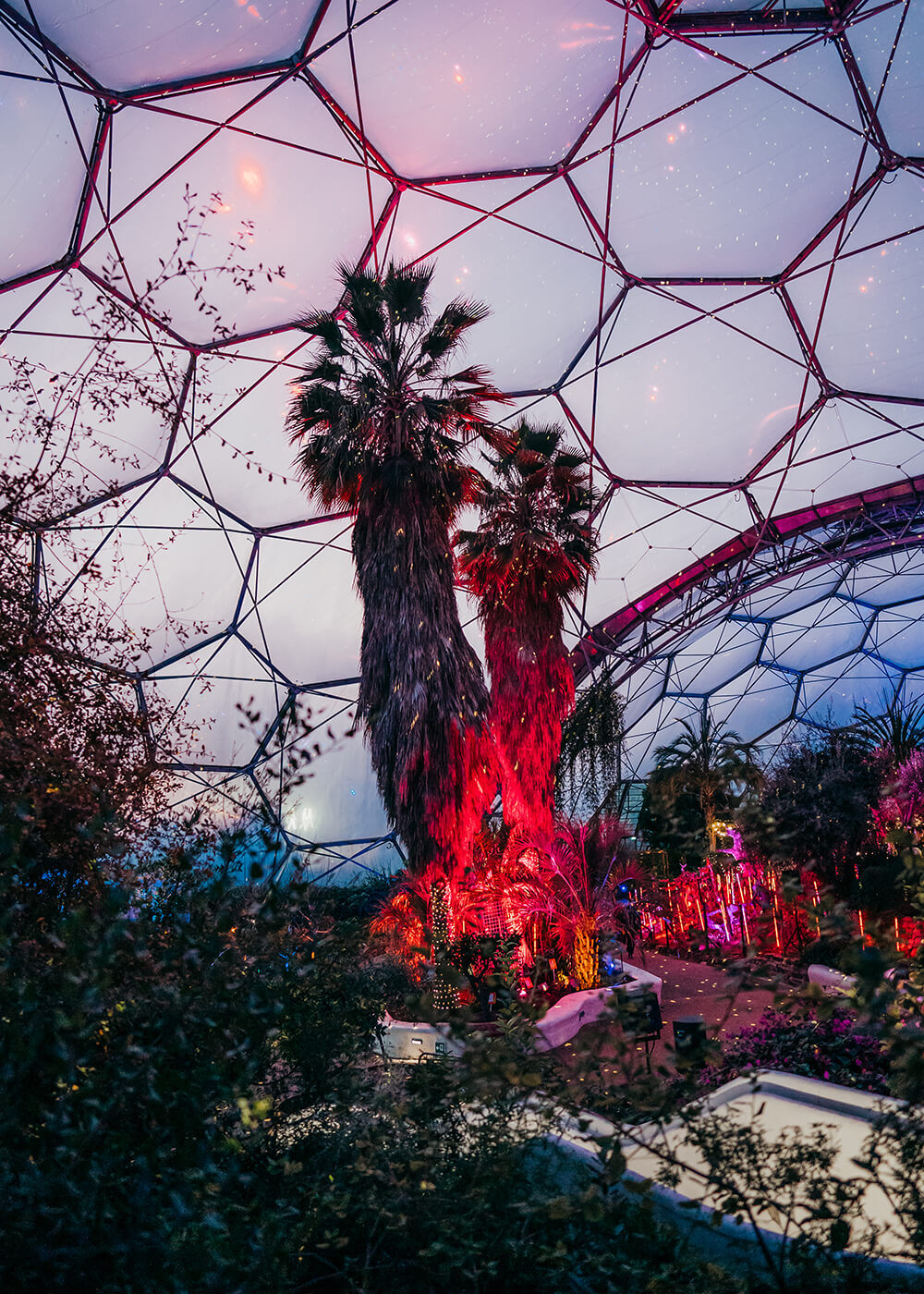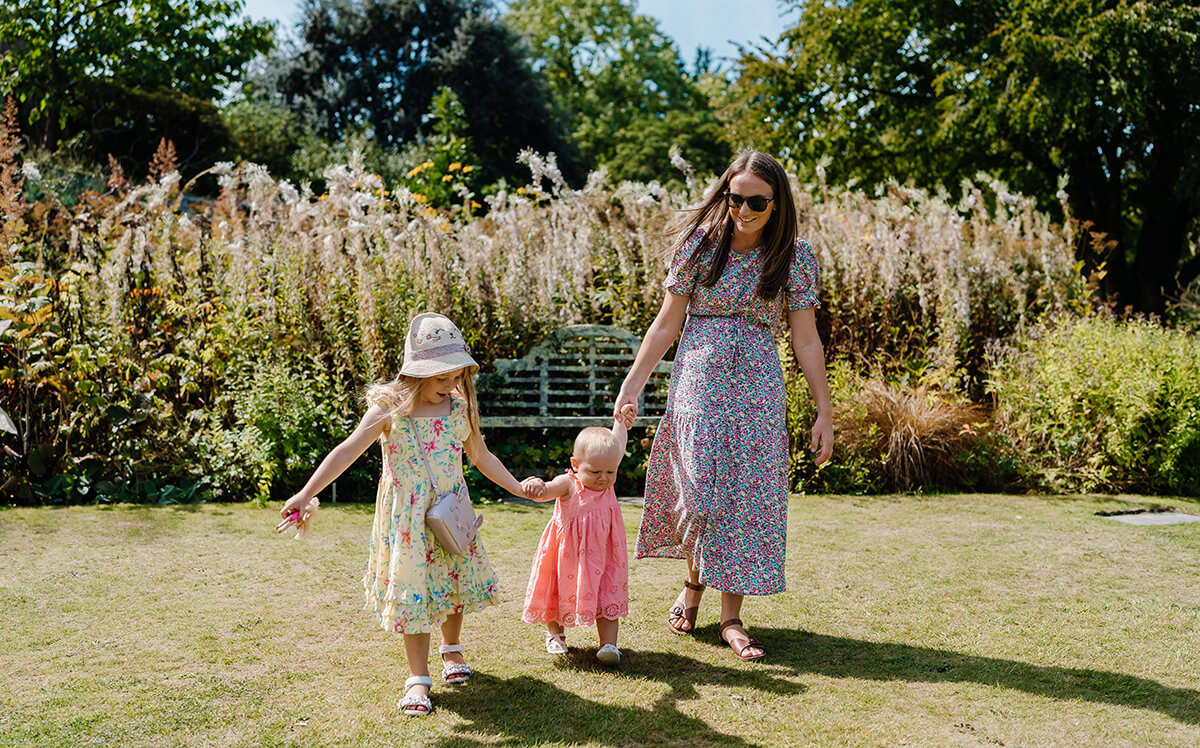 My kids helped me see the world from a new and exciting perspective.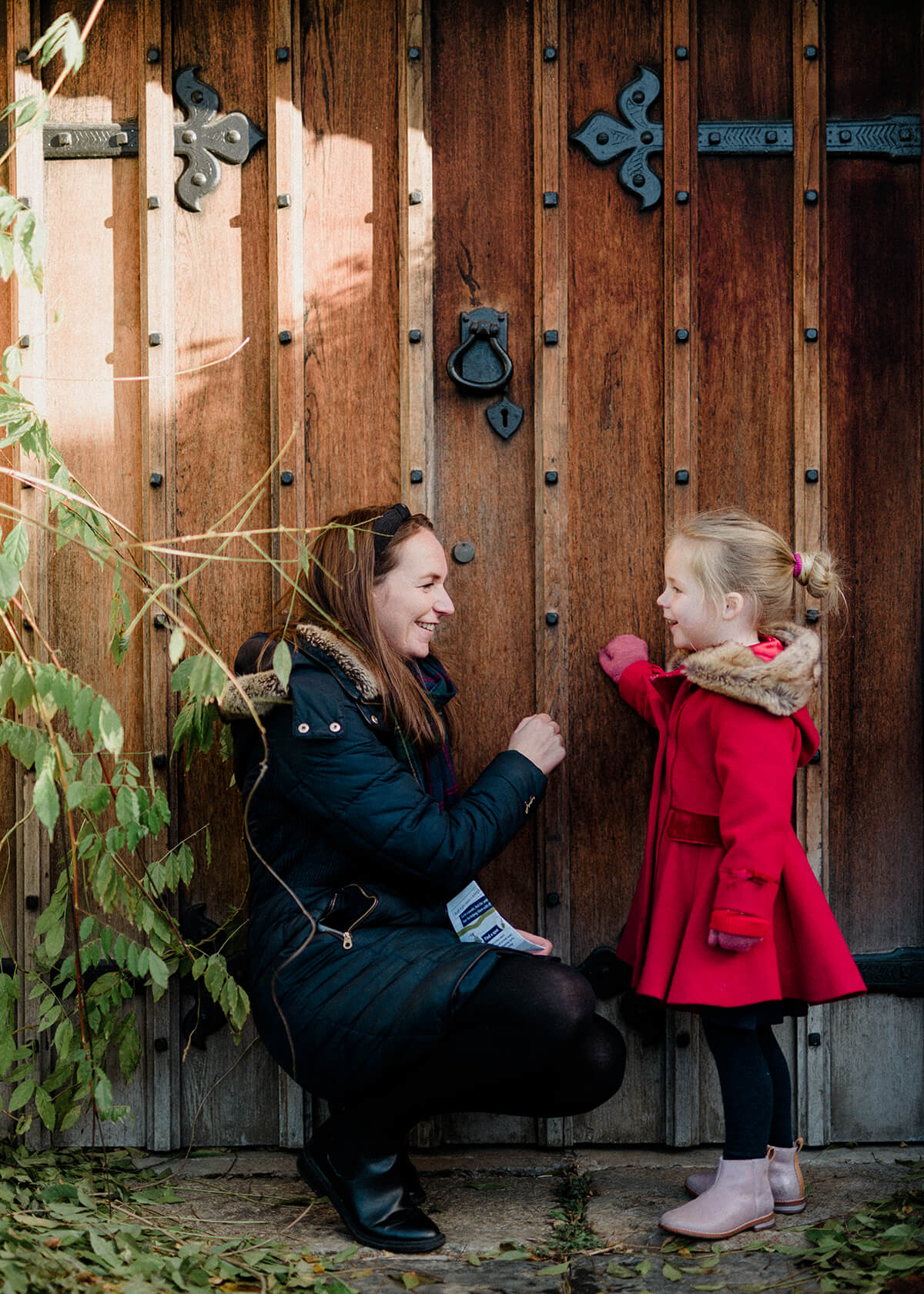 When both my kids were born, just like any other parent, i took hundreds, if not thousands of photos of them. And still to this day I'm snapping away. I'm that annoying dad that wants to take his camera with him on every family outing. But...! If i didn't, i wouldn't get incredible photos like these of my family.