AWARD WINNING
Devon Wedding Photographer
Wedding coverage for Devon, Cornwall, Somerset and Dorset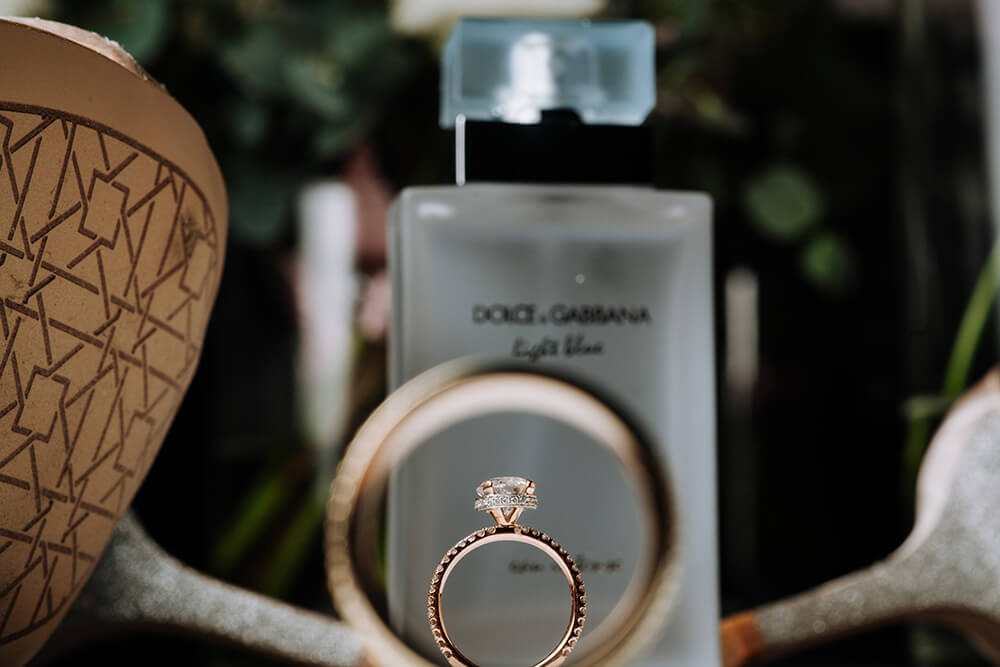 Candid, relaxed, storytelling images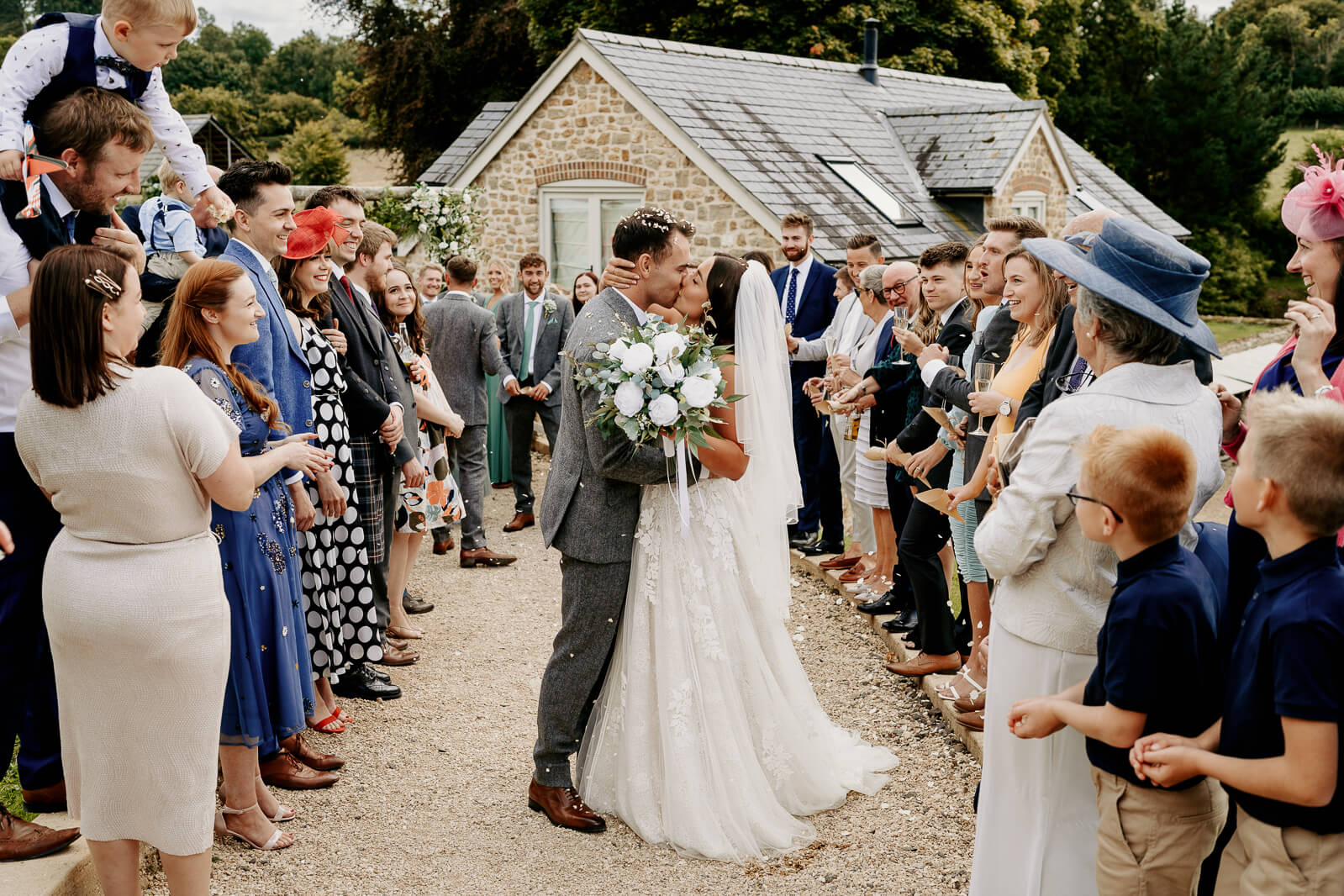 FOR COUPLES WHO WANT BEAUTIFUL IMAGES AND FUN, NATURAL PHOTOS ON THEIR WEDDING DAY!
CAPTURING THE FUNNY, THE EMOTIONAL, THE TEARFUL AND THE UNFORGETTABLE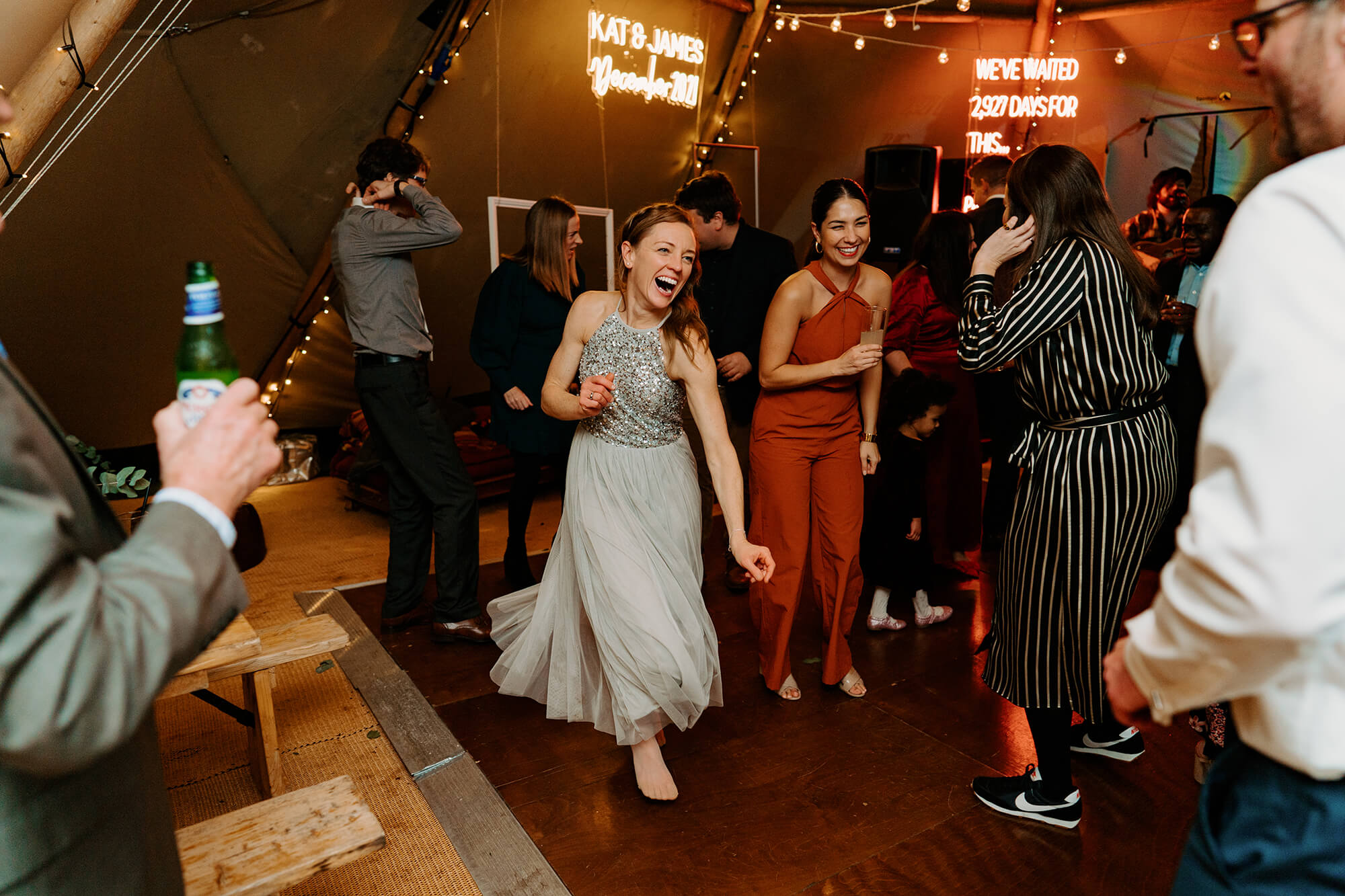 I specialise in producing beautiful, expressive, candid photography, for people who are a bit camera shy, but love photos that BRING BACK MEMORIES
To capture your wedding photography and wedding highlight film authentically really means to be as un-obtrusive as possible. I want you to enjoy every moment of the best day of your lives, and capture those unexpected moments, as they happen.
ㅤ
My whole approach is to be as organic as possible, just you, me, and the camera.
Your Devon wedding photographer and wedding highlight film are one of the most important decisions.
You don't need to take time out of your day to pose for it; just let it happen and I will ensure that those memories are preserved for you forever!
ㅤ
Whether you're hosting your wedding in the UK or internationally, I would love to be there for it!
"We feel so lucky to have found Mark to photograph our weddinG"
"really easy to chat too"
"He went above and beyond"
"made us feel at ease and relaxed"
Thanks for popping by, it's lovely to meet you! Not to toot my own horn, but if there is one thing every couple says to me at the end of the night, it's how down to earth I am and how relaxed i made them feel!
You're not after a cheesy traditional photographer who will pose you here, there and everywhere till the cows come home. You want someone who you will feel totally comfortable in front of to capture that gorgeous golden hour magic, who will get on the dance floor like nobodies business and capture everyone busting moves (drunk albeit), knows when to snap those intimate moments, and when to step away and be a fly on the wall.
I'd love to be your plus one!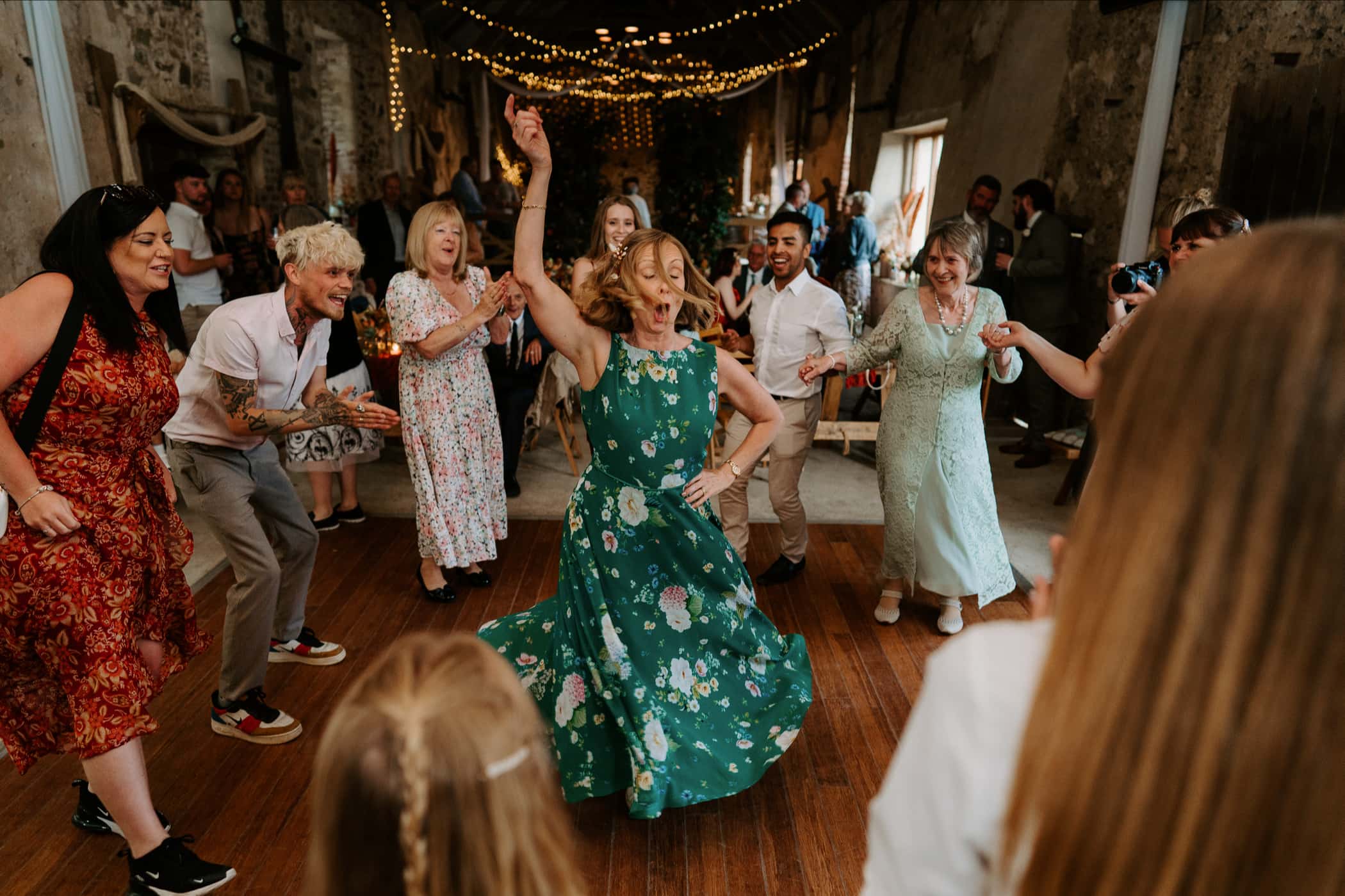 A WIDE COVERAGE OF EVERYONE AT YOUR DAY (NOT JUST YOU!)
CANDID MOMENTS THROUGHOUT YOUR WEDDING DAY.

I LOVE TO BLEND IN, HAVE FUN & BE LIKE ONE OF YOUR GUESTS!
Choosing a photographer is NO EASY TASK. If you've found yourself in a clicking frenzy on Instagram trying to decide who to book, crossing your fingers they are available on your special day, and praying they are within your budget, you are in the majority, my friend.
BOTTOM LINE IS THIS IS A HUGE DECISION. You are trusting someone to capture moments that you will want to relive forever. So I want to take a second to reassure you that you are in excellent hands. That making sure my clients feel loved on, cared for, and stress free on their big day is my top priority.
I only shoot a limited amount of weddings each year to ensure i can dedicate my heart and soul to capturing your wedding day the best way possible. So if you like my work and would like to get in touch for a chat please do not hesitate to contact me to avoid disappointment.
I have good availability for 2024 and now taking bookings for 2025.
No hidden extras - just one simple price.
Real Devon Wedding Photography
Here are a few links to some real Devon Wedding Photography I've captured. I'm adding new weddings that I've photographed all the time, to give you the best interpretation of how I capture a Devon Wedding and what you can expect on your wedding day.
My goal is to create beautiful, timeless, and natural photographs that you can cherish forever. Here are just a few examples…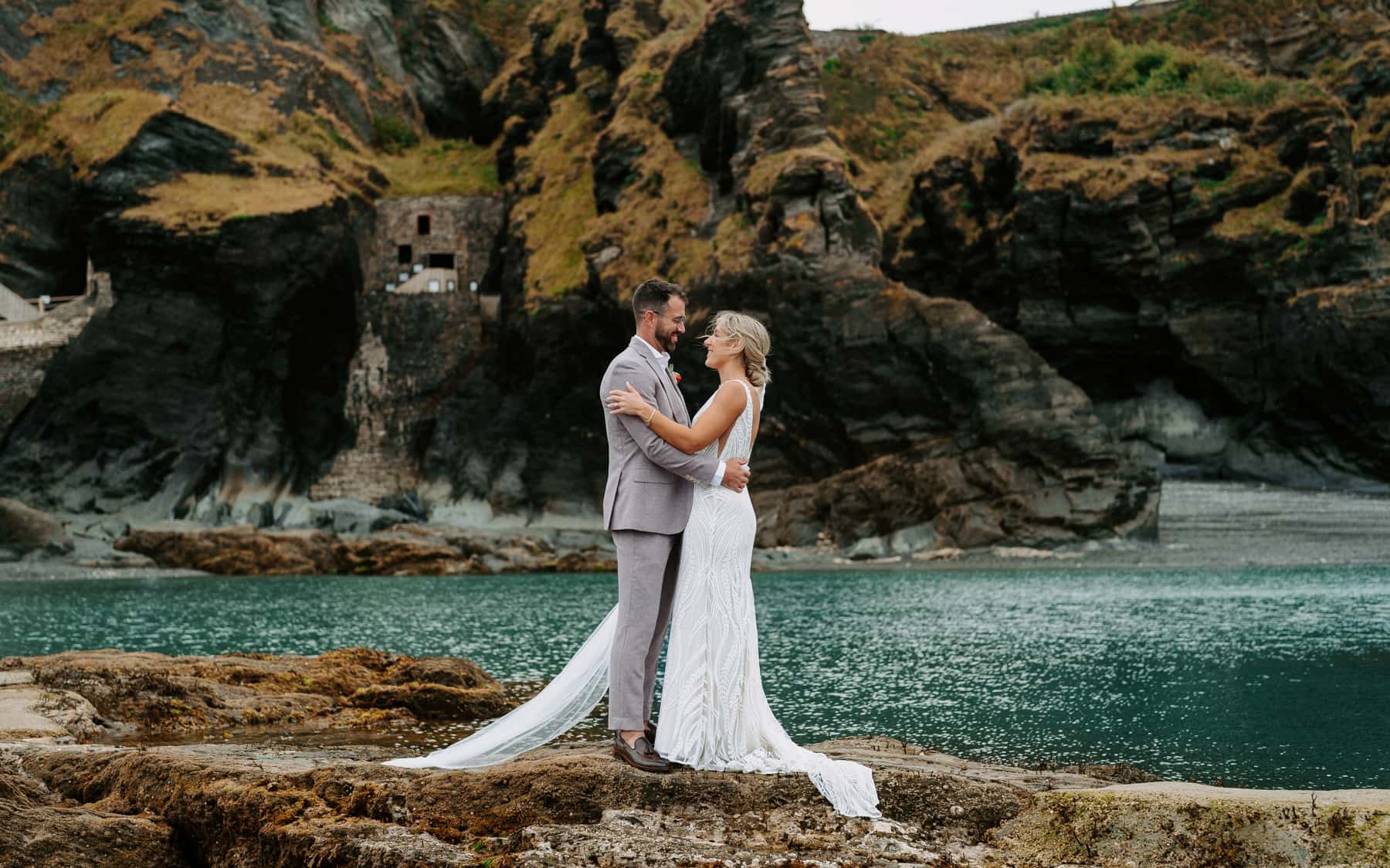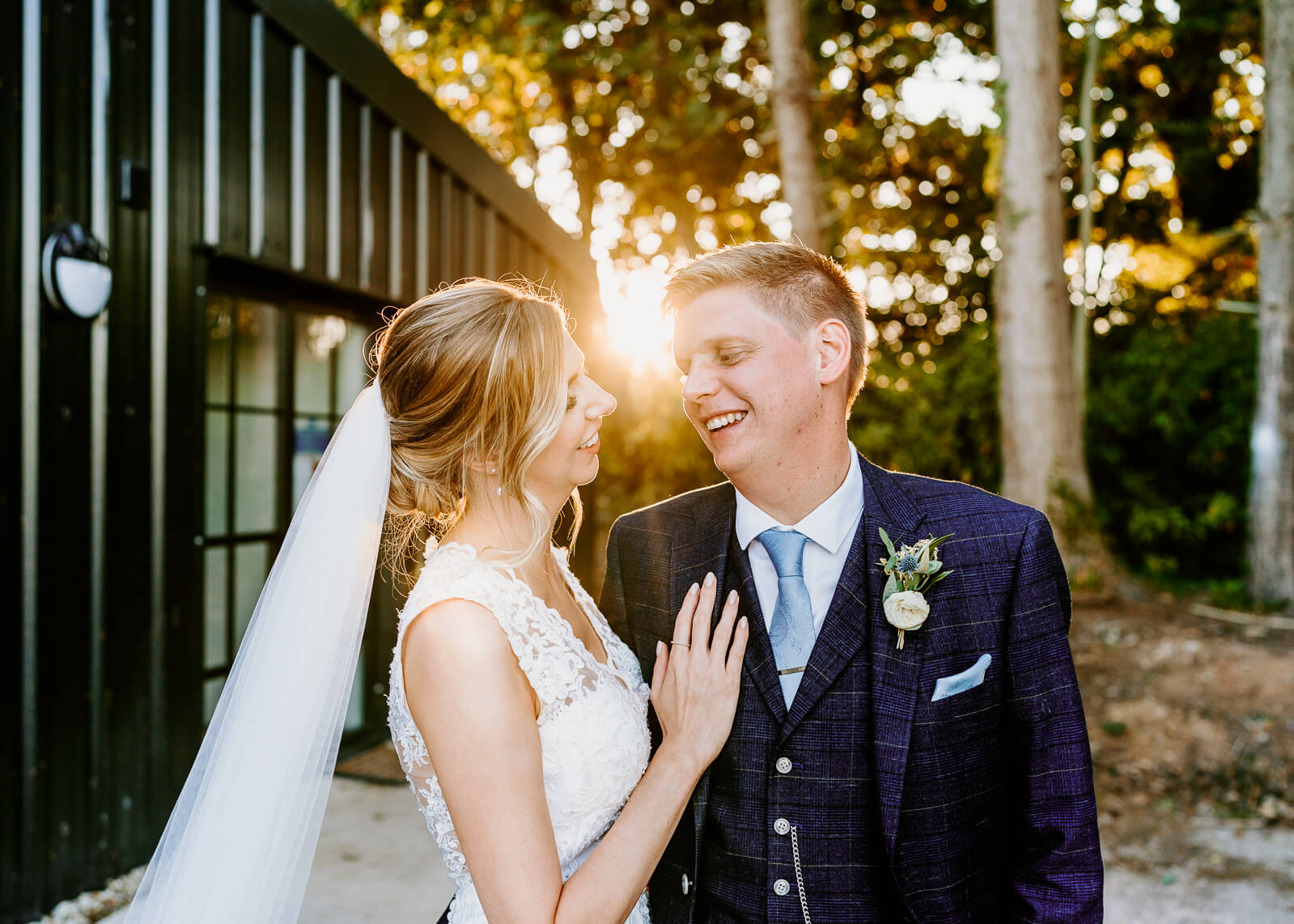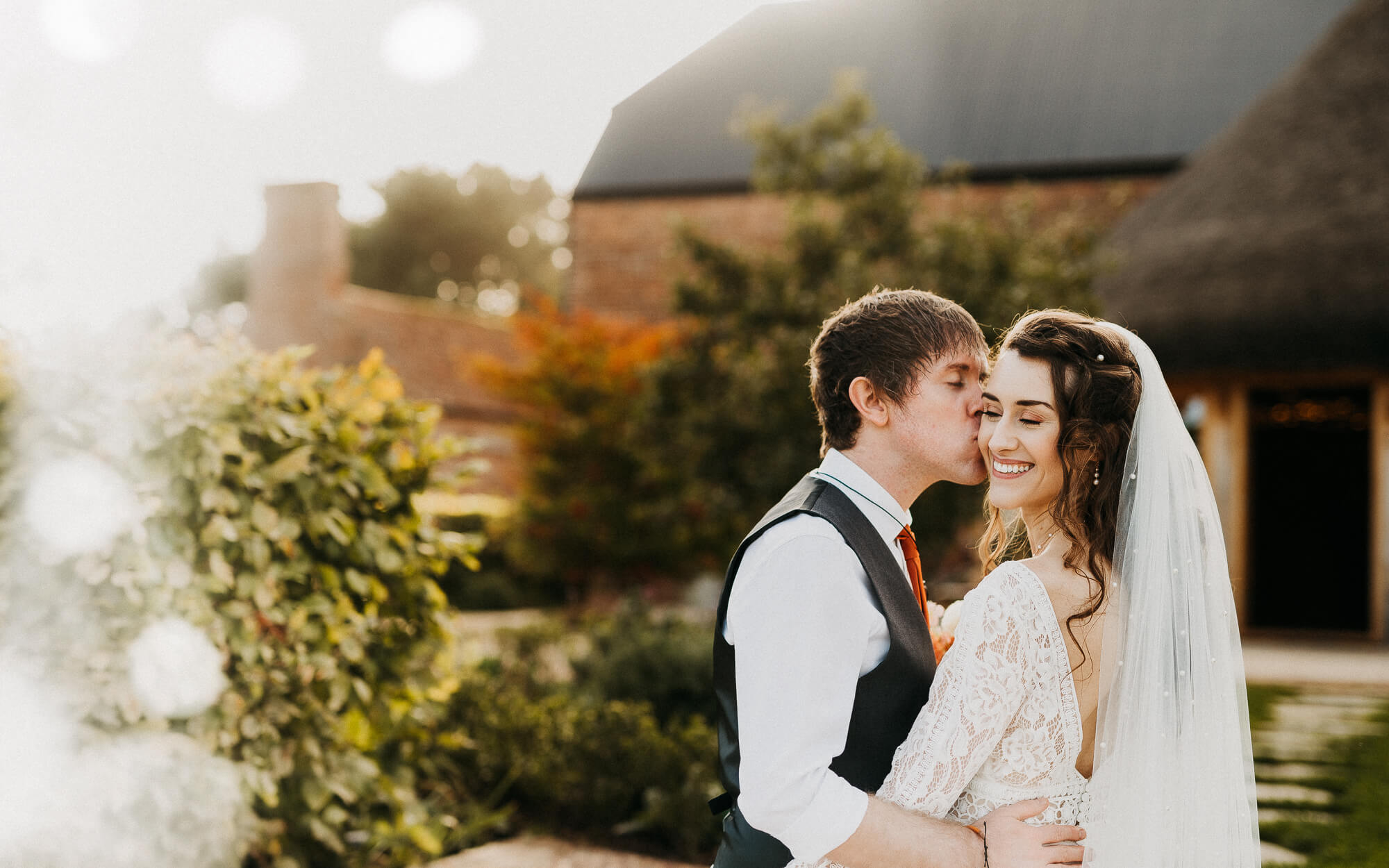 Brickhouse Vineyard Wedding // Chelcie x Carl
TUNNELS BEACHES Wedding // MEG & MARC
Upton Barn and Walled Garden Wedding // Jen x Patrick
"We've had so many compliments on the sneak peak photos already and everyone has said how lovely you were on the day! Thank you so much for everything! "
"Ahhh!!! So exciting!! Thank you so much! We love them Mark!"
"They are amazing! A perfect day, captured perfectly by Mark!"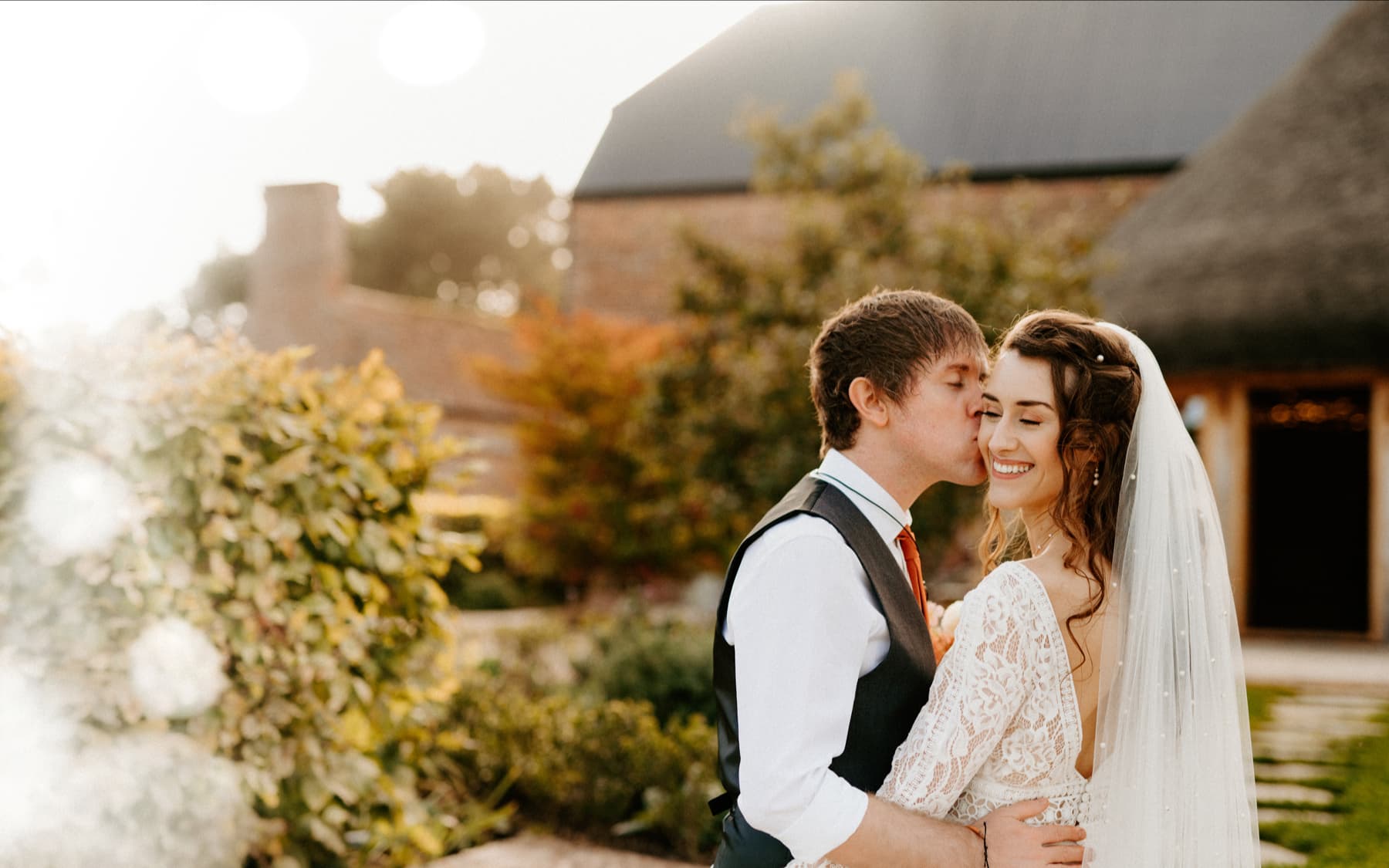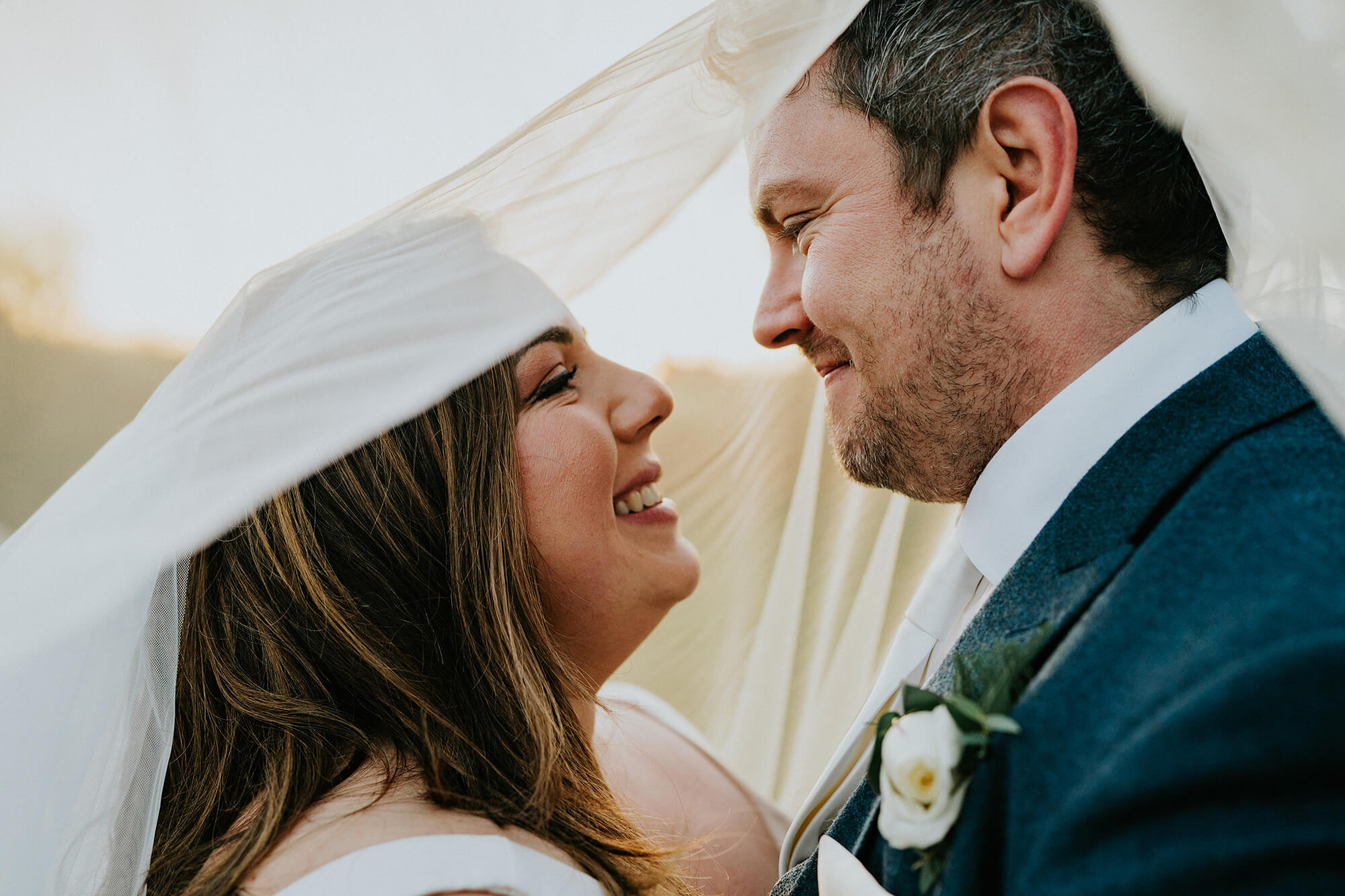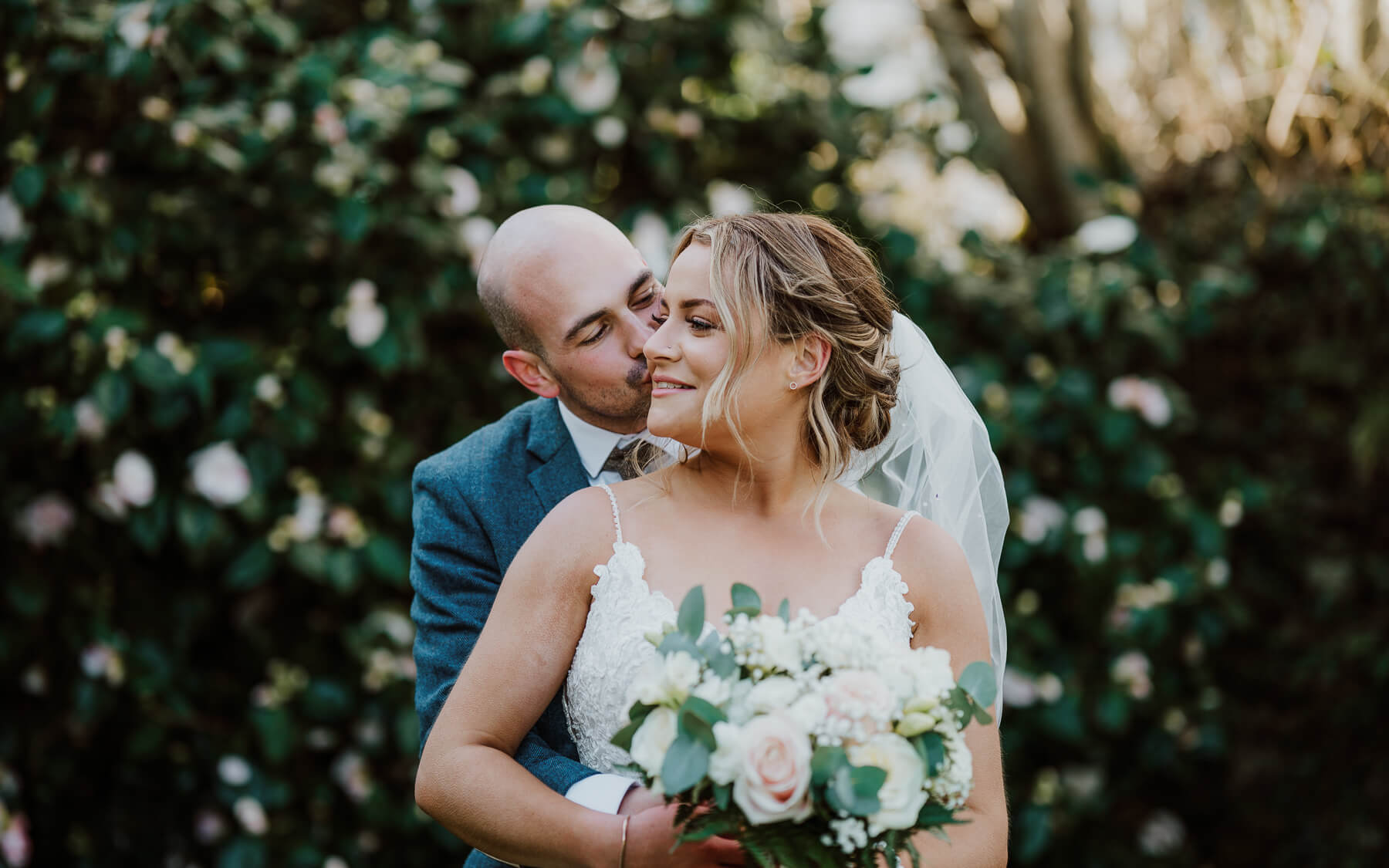 Mark!! They are amazing. I'm obsessed and just can't stop smiling going through them all. You have captured the day so perfectly! Thank you so much!
Mark was amazing! He's an absolutely lovely guy and we're so happy with the photos from our wedding day. Neither of us are particularly comfortable in front of the camera but he helped us to feel at ease, and really captured what an amazing day we had.
Omg our photos are incredible! So many beautiful candid shots, which are everything we hoped for and more! You captured the day just perfectly and it just shows how happy we are and how perfect the day was for us. We cannot thank you enough. Honestly they are incredible. I'm going to shout you from the rooftops for anyone that is looking for a photographer! Thank you so so much, we are over the moon xx
BRICKHOUSE VINEYARD, EXETER
Pure, natural and simple moments
I'm so excited that you found yourself here and would like me to be your wedding photographer! I'd love to hear all about you and the special moments you'd like me to photograph! Please fill out the contact form below and I'll get back to you in just a few hours!
Let's get to know each other
I show up nice and early! I'll start capturing all the details, the dress, the nerves, the laughter, all while blending into the background. During the ceremony I'll be taking photos from the front capturing the emotion. If you have confetti, without a doubt we'll be doing a confetti shot!! Throughout the day and into the night I'll be photographing you and your guests looking for all the laughs, hugs, tears, and love capturing your magical story.
If your anything like me, you probably aren't a fan of having your photo taken. But don't worry, meeting up before your wedding day for an engagement shoot will calm all of your nerves and you'll feel totally at ease. I'm the easiest person in the world to get to know and no doubt we'll be laughing at making it all fun! We will go on an adventure somewhere nearby, preferably close to sunset, and I will capture some truly magical photos.
Amazing! Send me an email, or use the contact form above to get in touch and find out if I'm available on your date. If I am… that's perfect! I'll send across my booking form and contract for you to fill out, including the invoice for your deposit. Once that's done, you're in the diary, and nobody else in the world can grab that spot! EEK! Nearer to the date of your wedding, we will catch up again to go over the finer details.