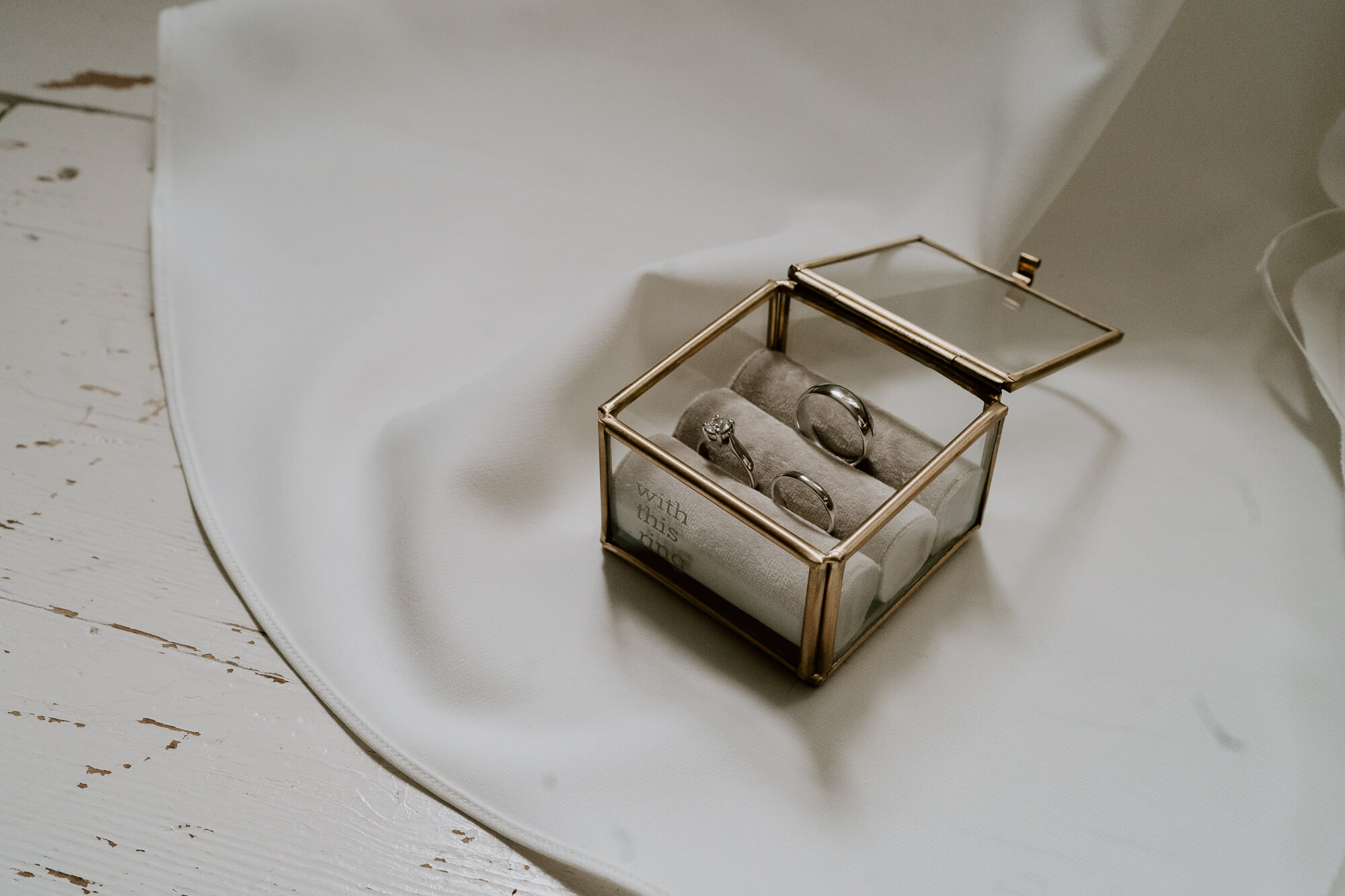 WORKING WITH AMAZING COUPLES ACROSS THE SOUTH WEST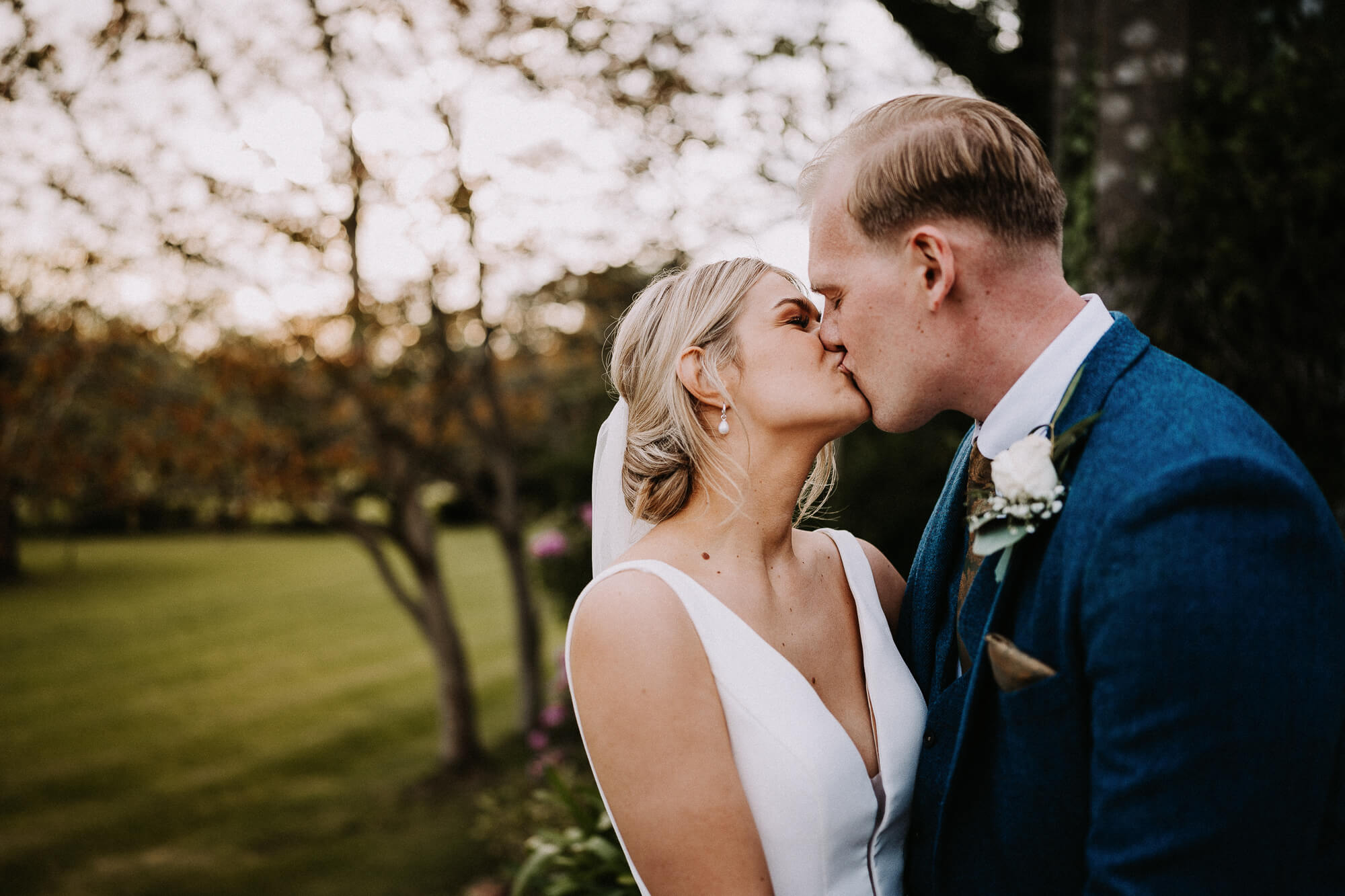 St Audries Park, Somerset
"Mark was the most perfect photographer to have with us on our perfect day. We never once felt awkward or uncomfortable in his company. Neither my husband or myself enjoy having our pictures taken and wanted a really natural candid type of vibe to our photos and that is exactly what we got. Mark was so incredibly professional from the moment he arrived to the minute he left and produced the most wonderful photos of our day. He was prompt in getting our sneak peaks to us not even 5 days later and the final products arrived much sooner than we expected! Five stars is not enough to reflect how happy we are with the photos we received.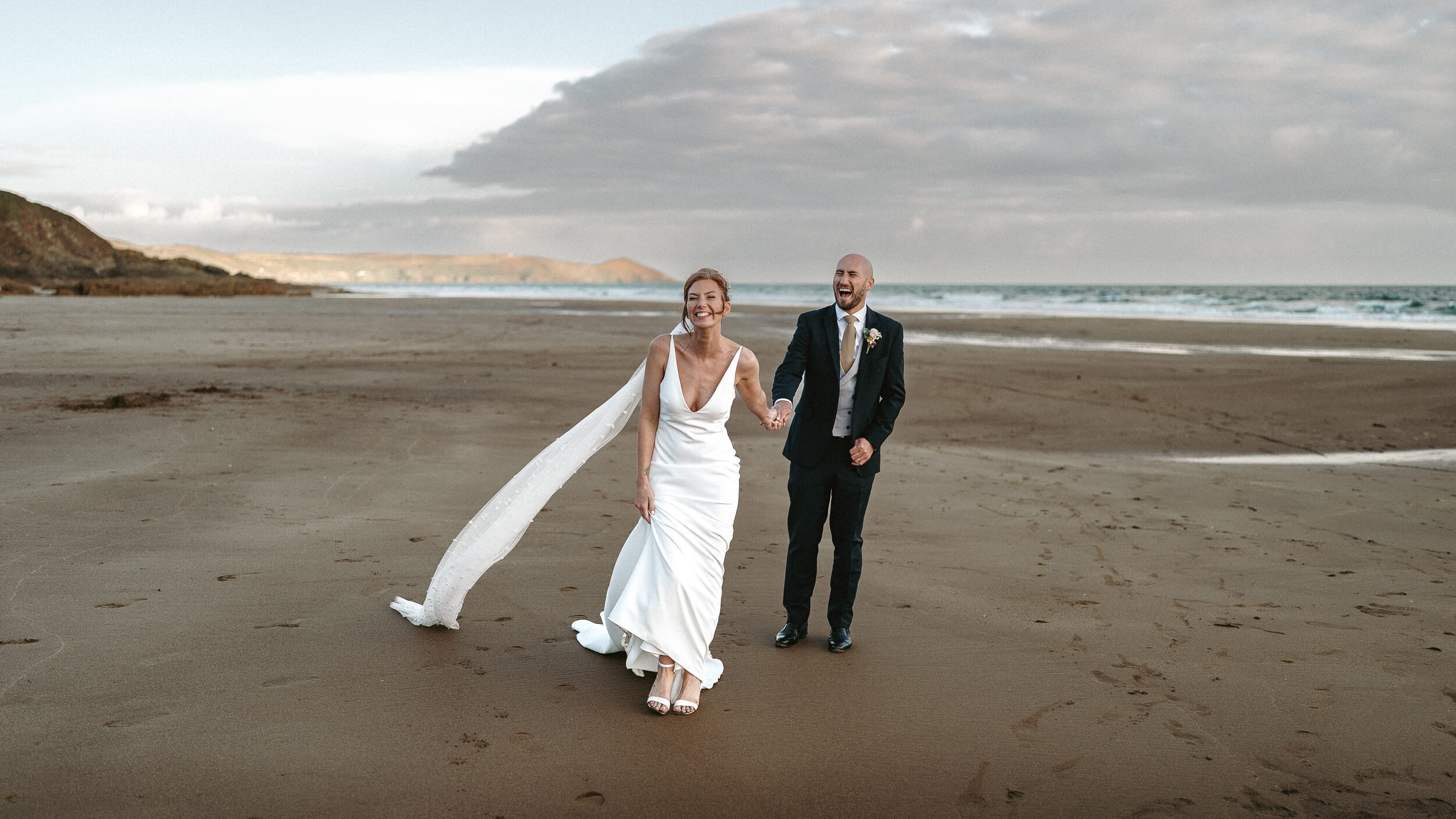 "Mark was the photographer for our wedding in August and we are so pleased we decided to have him capture the most special day for us. Mark was easy to communicate with ,and was very patient with chasing me when at times... wedding planning felt overwhelming. Mark was really fun and made us both feel very relaxed in front on the camera. The guests also mentioned how great Mark was on the day. The wedding photos were absolutely perfect and we honestly couldn't believe just how beautifully he was able to capture all the special moments throughout the day. We would definitely recommend Mark and if we got to do it all over again he would definitely be there. Thanks so much, Fern & Ben x
"Mark did such an amazing job on our wedding day! He made us feel so relaxed and at ease and he was really good with our little boy. We are in love with our photos and will treasure them forever. Highly recommend!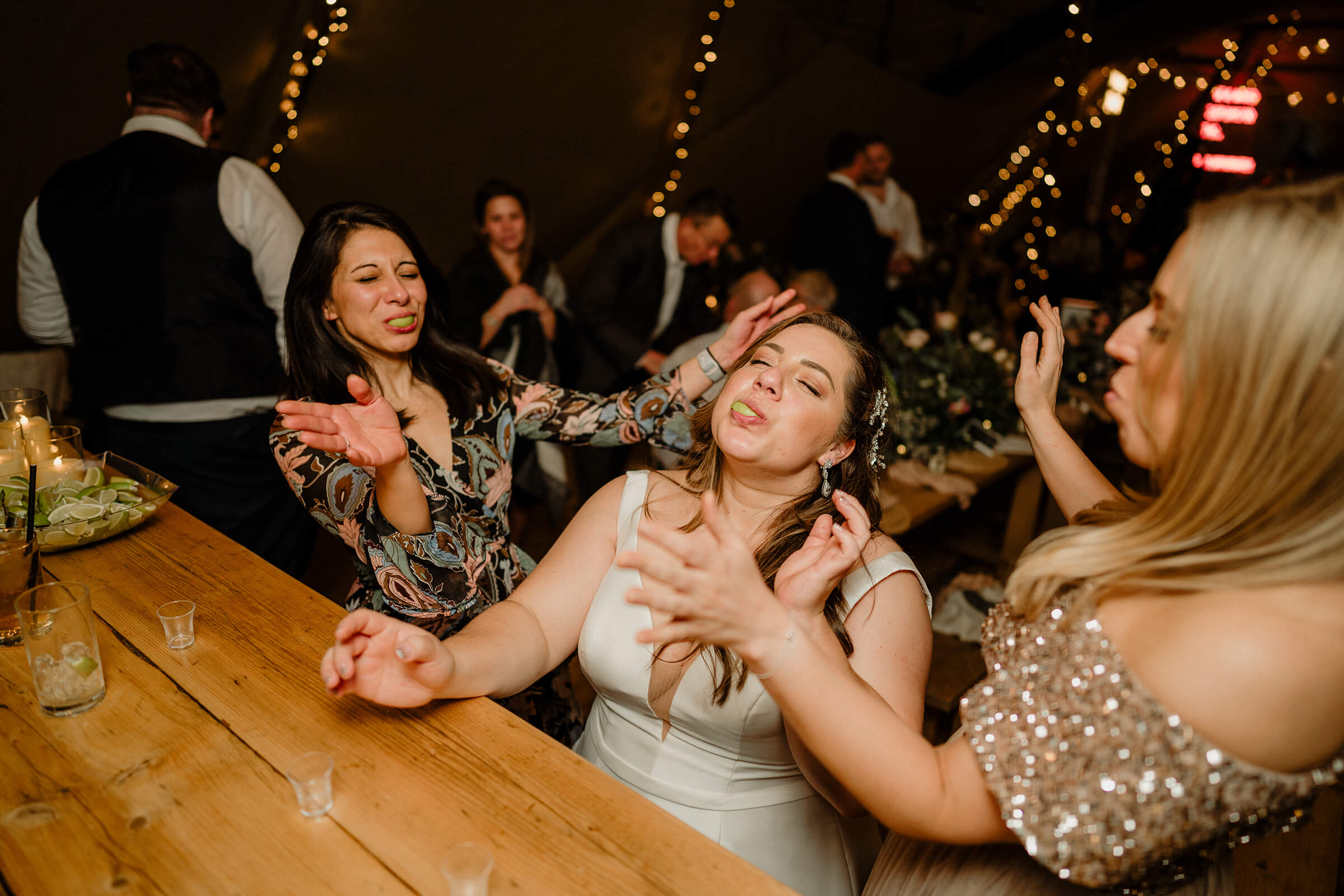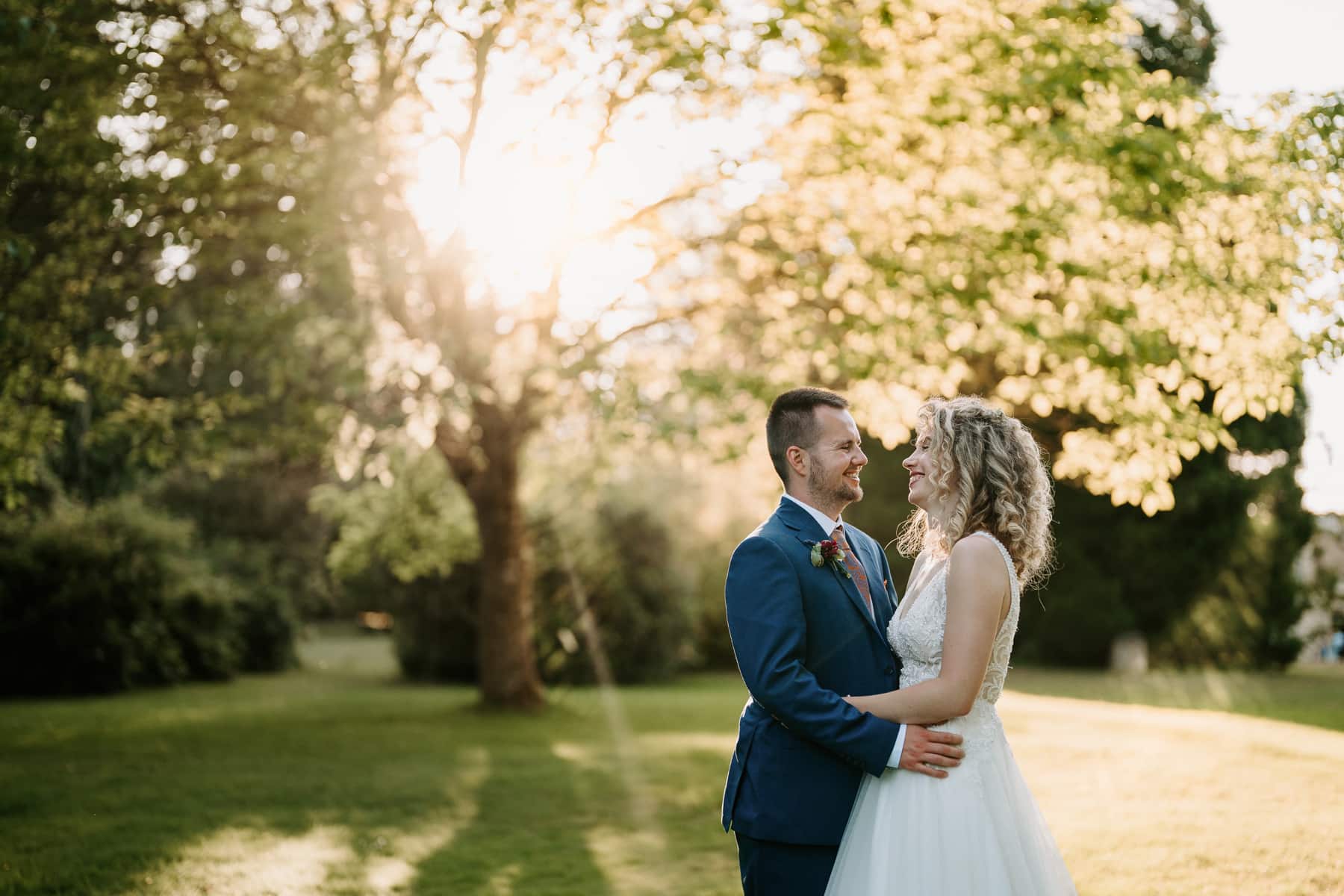 Choosing Mark to capture our wedding day proved to be an excellent decision. We immediately felt comfortable and able to enjoy ourselves throughout the day because his warm and easygoing nature. Having previously held concerns about being photogenic enough to have our photos taken, we need not have been worried. Mark has managed to skilfully capture photos that told our story and showed our happiness.
Mark!! They are amazing. I'm obsessed and just can't stop smiling going through them all. You have captured the day so perfectly! Thank you so much!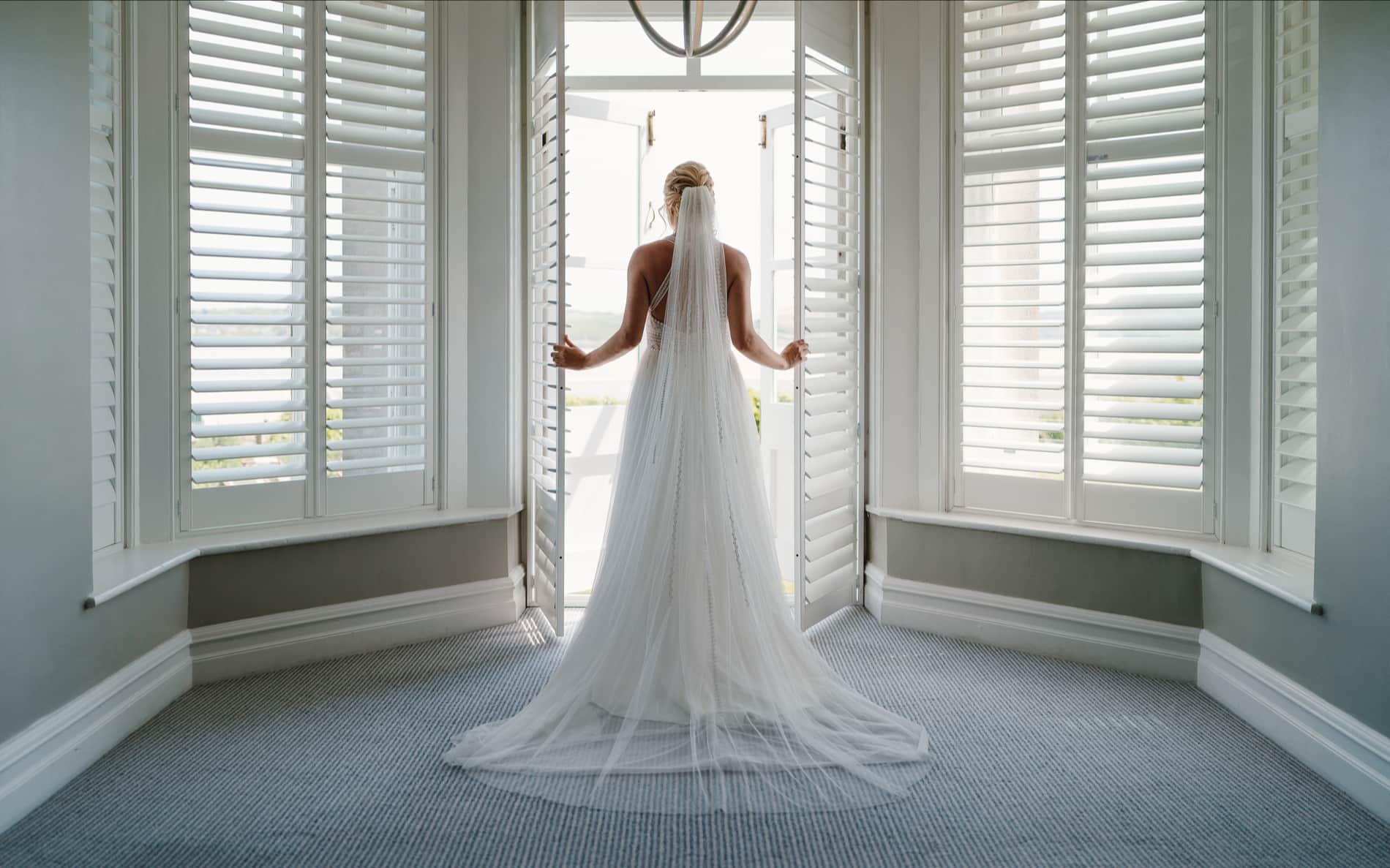 "What a fantastic day we had at Padstow Harbour Hotel, which was captured so perfectly with Mark. We couldn't have asked for any more in a photographer - he made us feel at ease, being so friendly and professional, we knew we were in good hands! We are already so in love our sneak peeks, with Mark really capturing our precious moments, and we can't wait to see the rest."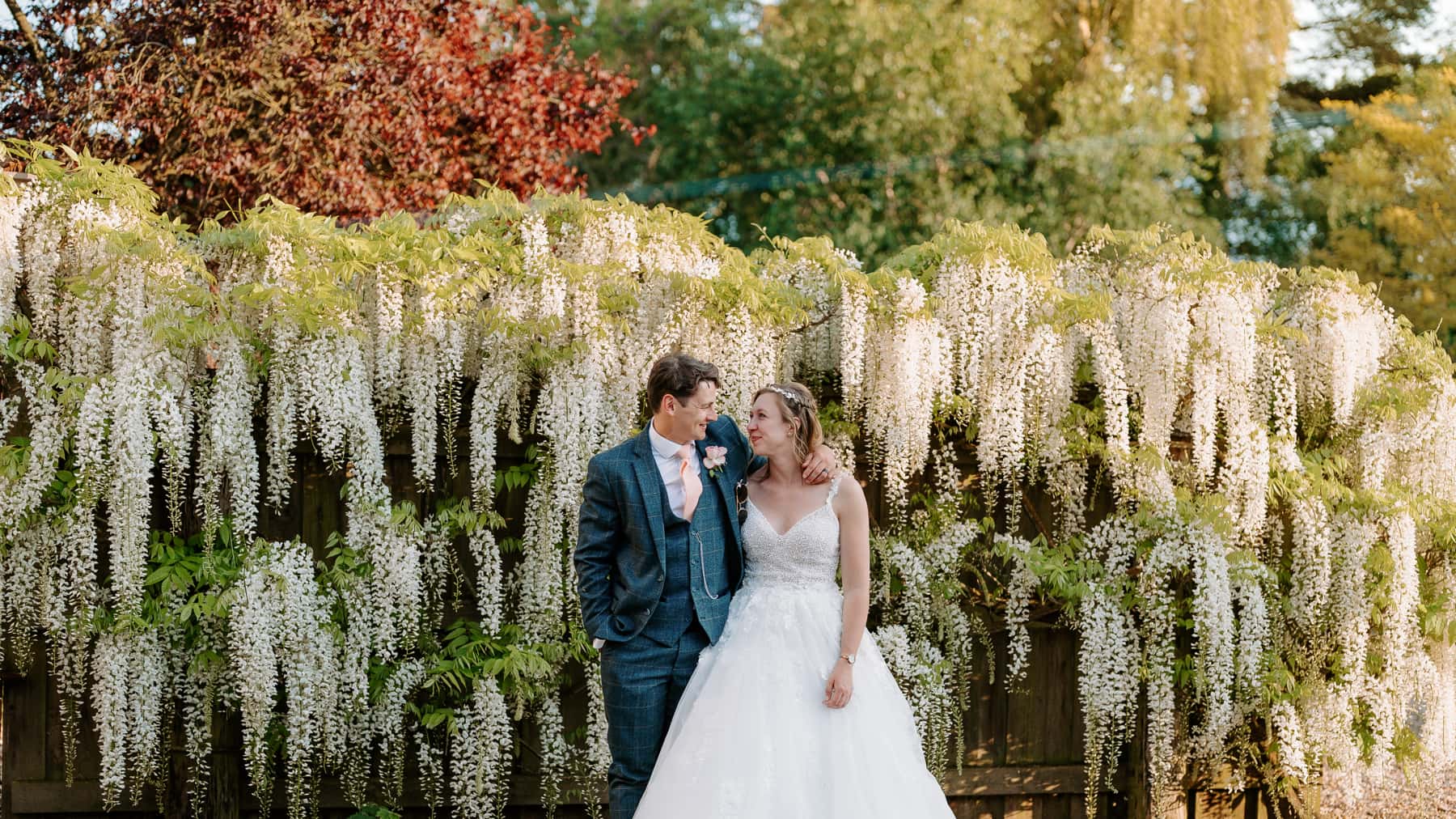 "Mark was a fantastic photographer for our wedding and we couldn't recommend him more! He captured the day beautifully and allowed our guests to relax around him. We were so happy that we chose him because he put so much effort into finding the perfect spots for pictures and was extremely knowledgeable. We can't wait to see our final gallery and want to thank him for the part he played in our day."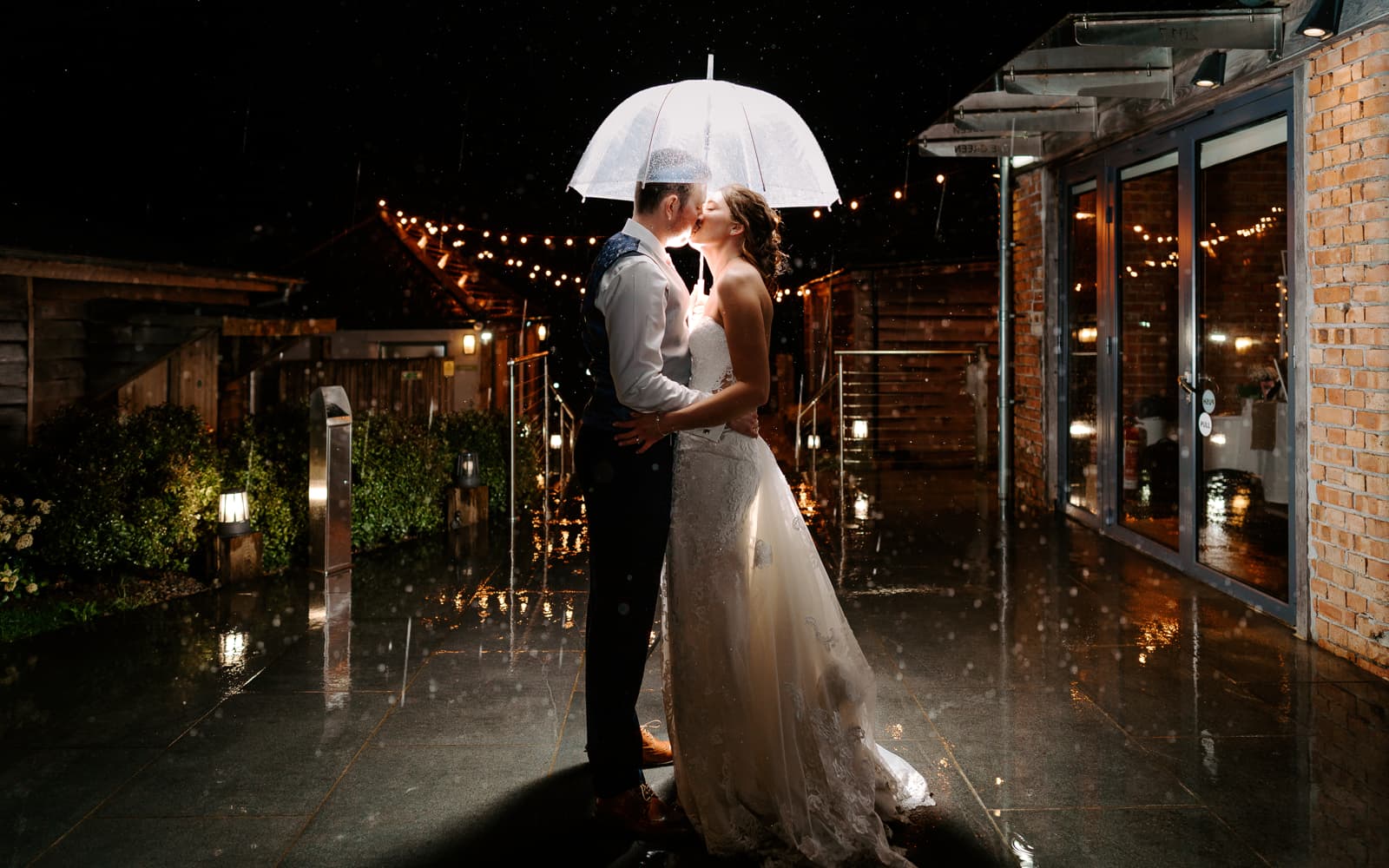 "Mark was a fantastic photographer for our wedding. He was great at communicating with us to ensure our day ran smoothly, this included both before, during and after our wedding. The photos we received were amazing, and we highly recommend Mark. From the first message we sent him, it was obvious that Mark was a very kind and friendly person - this really helped to calm our nerves on our big day. We cannot thank Mark enough for everything!"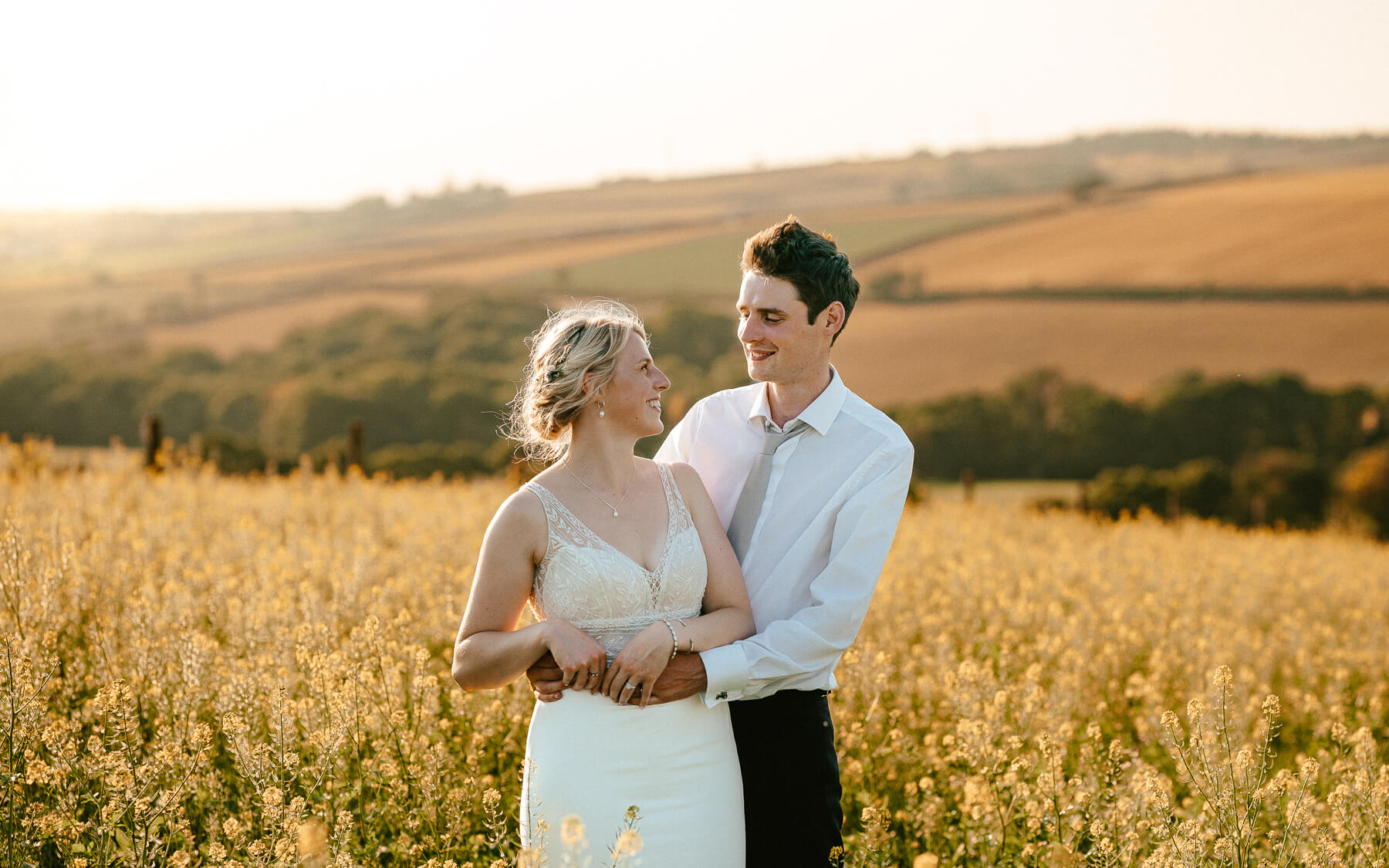 Mark captured so many fantastic natural shots of us and of our guests that made us really feel like we could relive the whole day and see moments that we had otherwise missed of guests enjoying themselves. He is knowledgeable and knows exactly where to get the best shots- this was a worry for us as we had an exceptionally sunny day and were concerned we would struggle with the glare. He found the perfect spot (where I wouldn't have even considered) for our group pictures outside the church, lots of guests commented to us on what lovely unique photos they would make just from seeing the back drop. His golden hour shots are something else, definitely take up that offer to go off for a moment when that time comes. Mark was really quick and efficient at communicating and worked amazingly with our videographer. Thank you very much!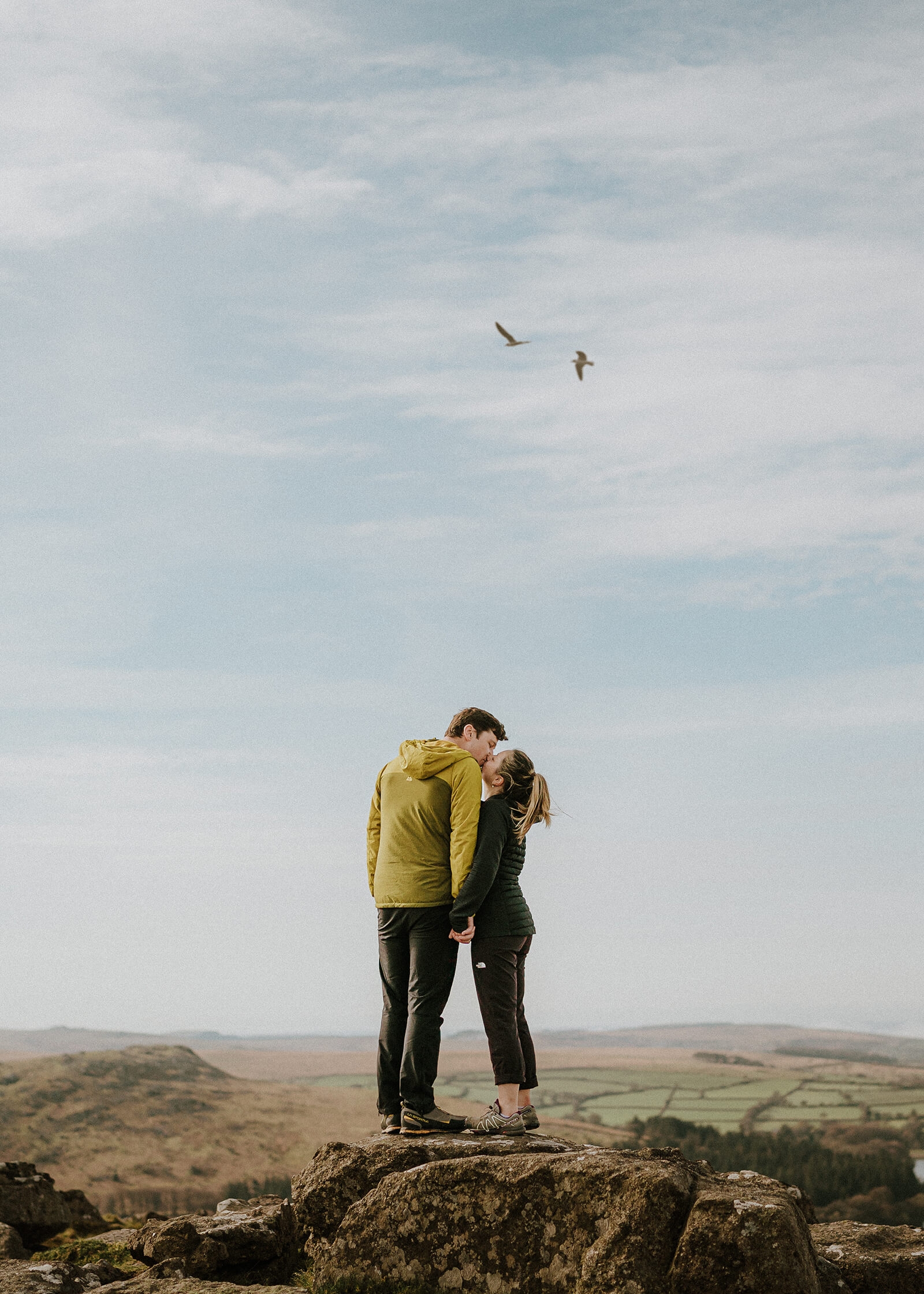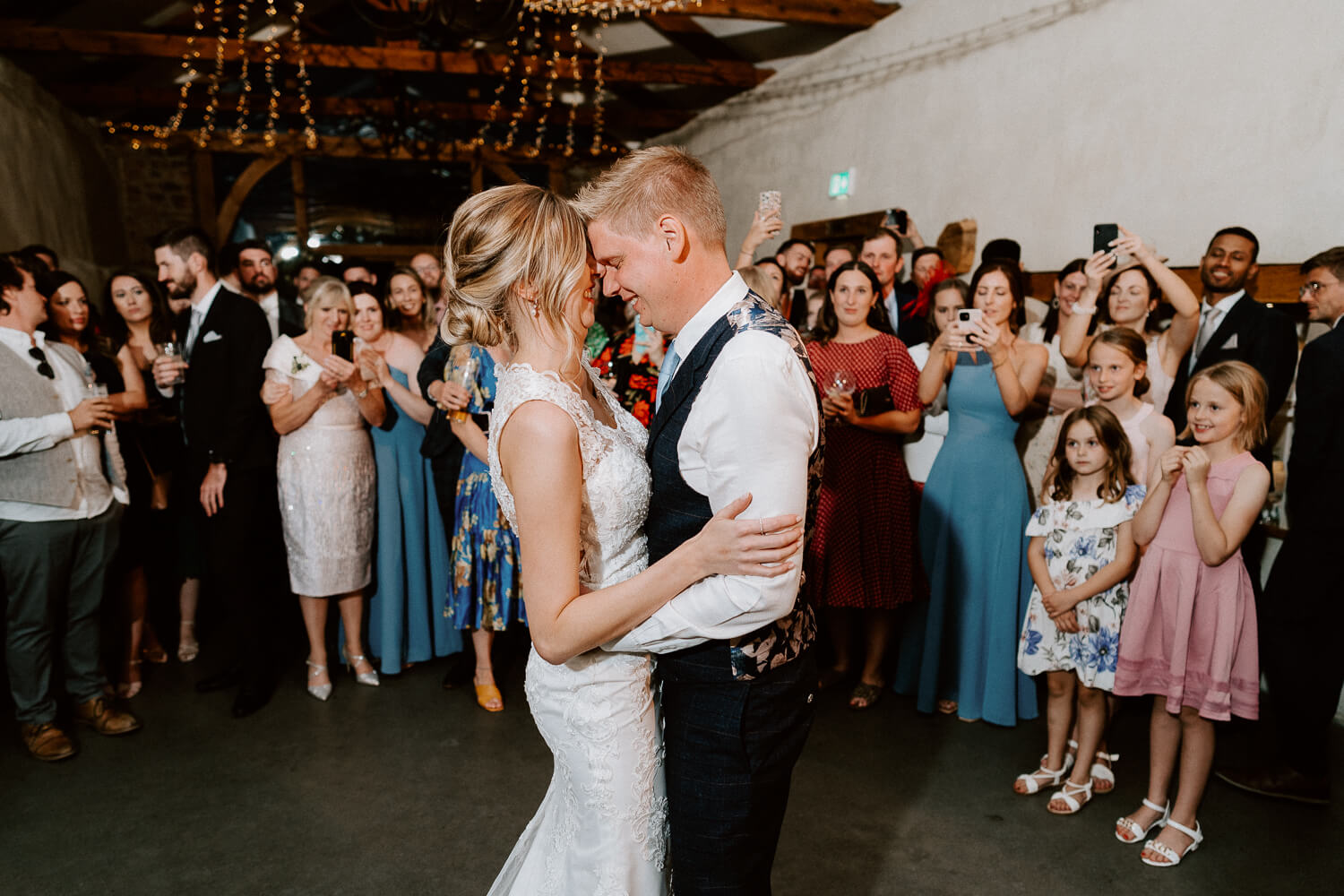 "We absolutely love our wedding pictures and are so happy that we chose Mark as our wedding photographer! He made us feel really comfortable throughout, was extremely professional and captured the day perfectly. He's made it really hard for us to chose which pictures to frame because there are so many beautiful shots! We love the candid pictures of our family and friends as well as the organised photos. Highly recommended.
Mark!! They're amazing!!! Thank you so much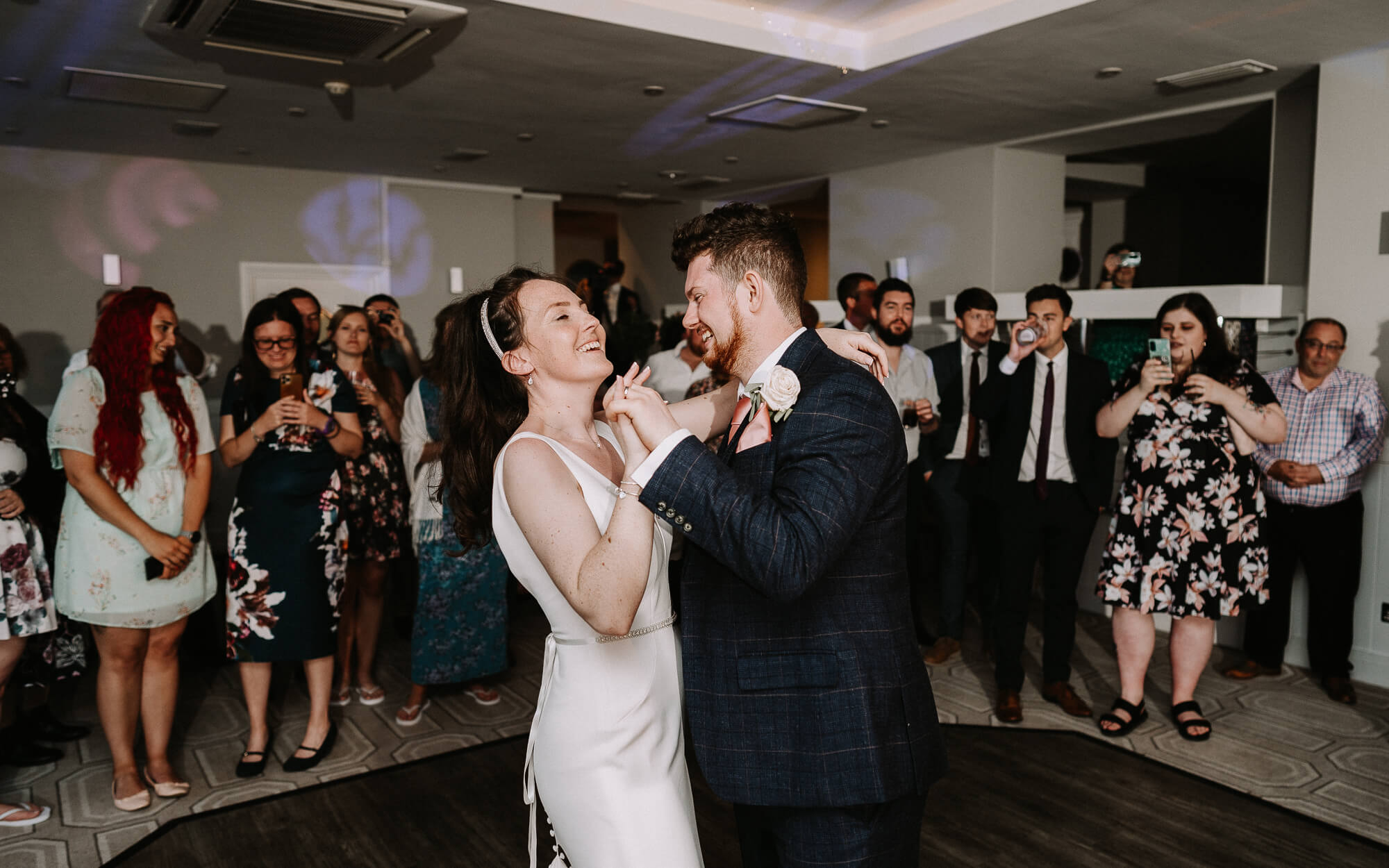 "We wanted to express our genuine and biggest gratitude for your support on our special day, you were so brilliant, so much fun and so relaxing for us!"
These guys were SO MUCH fun! We ventured down to the beach for some afternoon fun in the sea where I got some lovely photos of these two frolicking in the waves, and bursting some champagne open; which i later got absolutely covered in – but it was completely worth it! Luckily all my equipment is weather proof, and now….. champagne proof.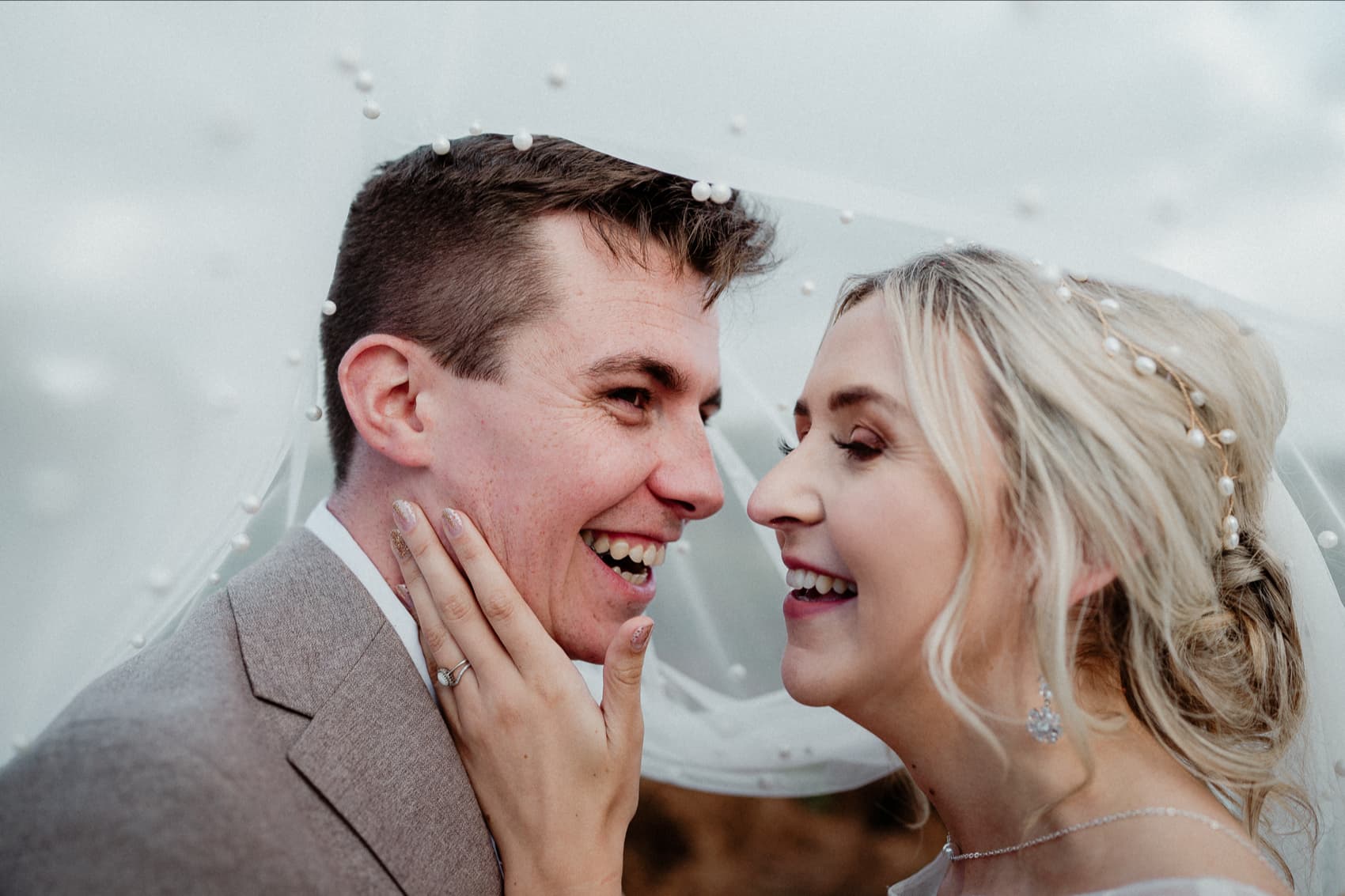 We couldn't have asked for a better photographer for our day. We came across Mark and it was the best thing that could have happened. He was incredibly attentive too all of our questions and made sure the package was perfect for us. He was always an email away and made us feel very safe in his hands! He really does pay attention to every detail and wanted the day to be just as perfect as we did. He blended in with ease, it was like he was a guest at the wedding. Every single photo is just perfect and has really told a story of our special day. We couldn't have asked for any more from Mark.
"Thank you so much for our photos and for capturing the most special moments throughout our day."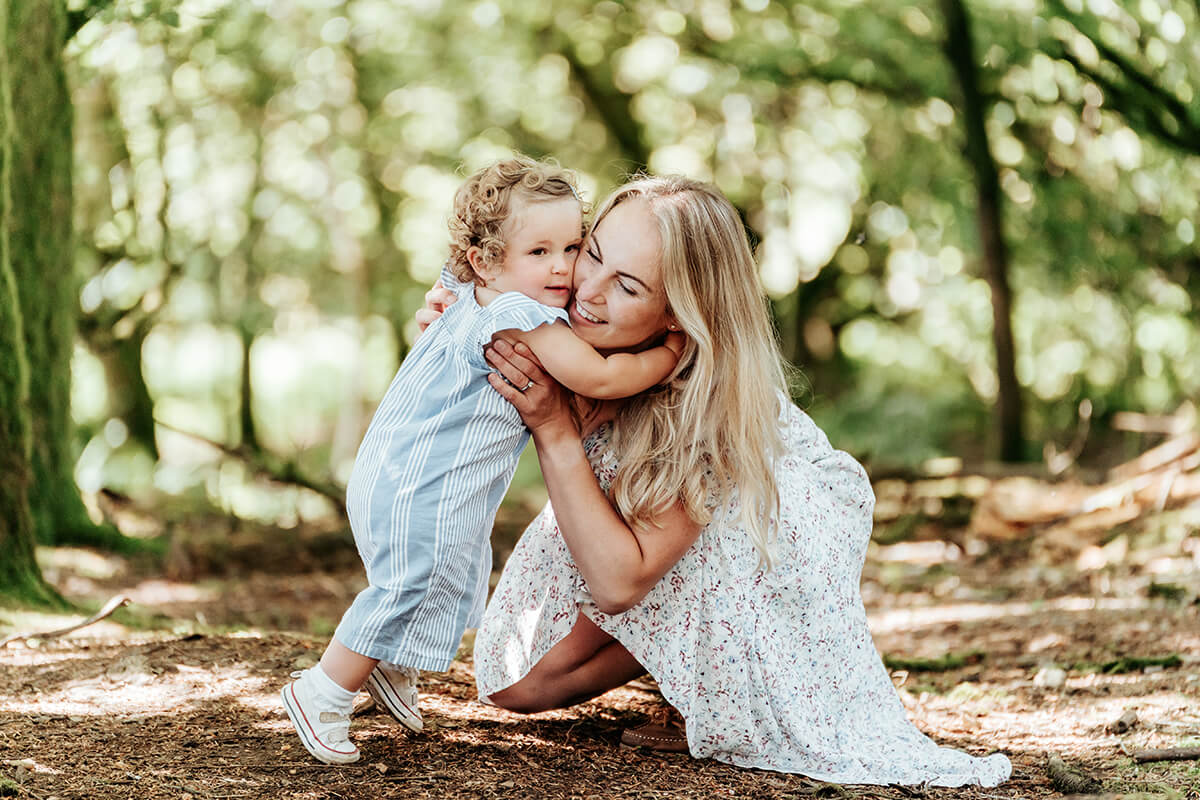 We can't thank Mark enough for the beautiful pictures he took of our little family (even our crazy dogs!). The photos were awesome and Mark made us and our daughter feel very comfortable throughout.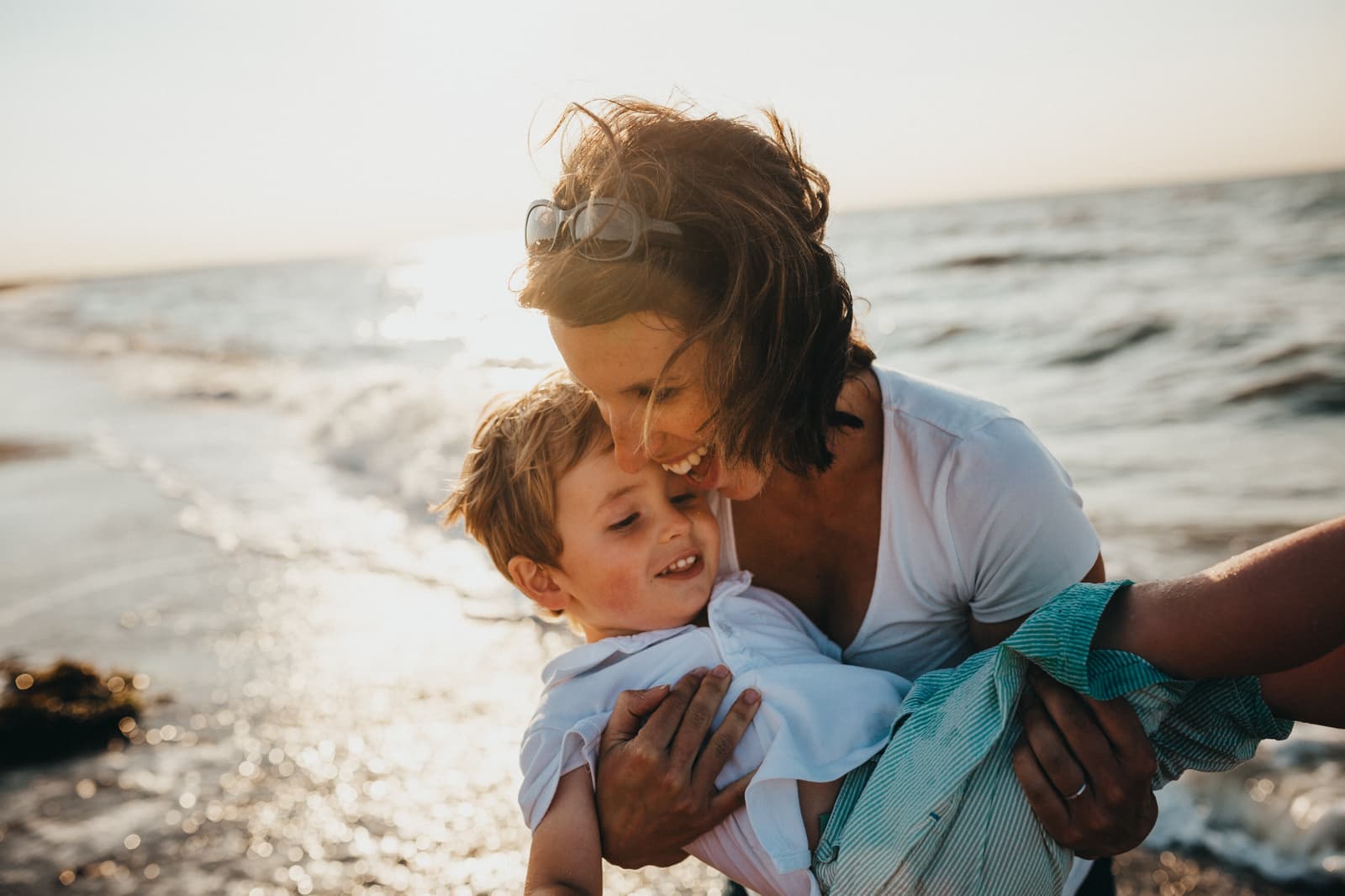 "We couldn't have asked for a better photographer for our day. After another photographer cancelled on us with 4 months to go, we came across Mark and it was the best thing that could have happened."
Mark was great! We were nervous as we don't particularly like having our photos taken, but Mark put us completely at ease and it was like having a friend with us. He took such lovely photos and was a true proffesional. Thank you for the memories.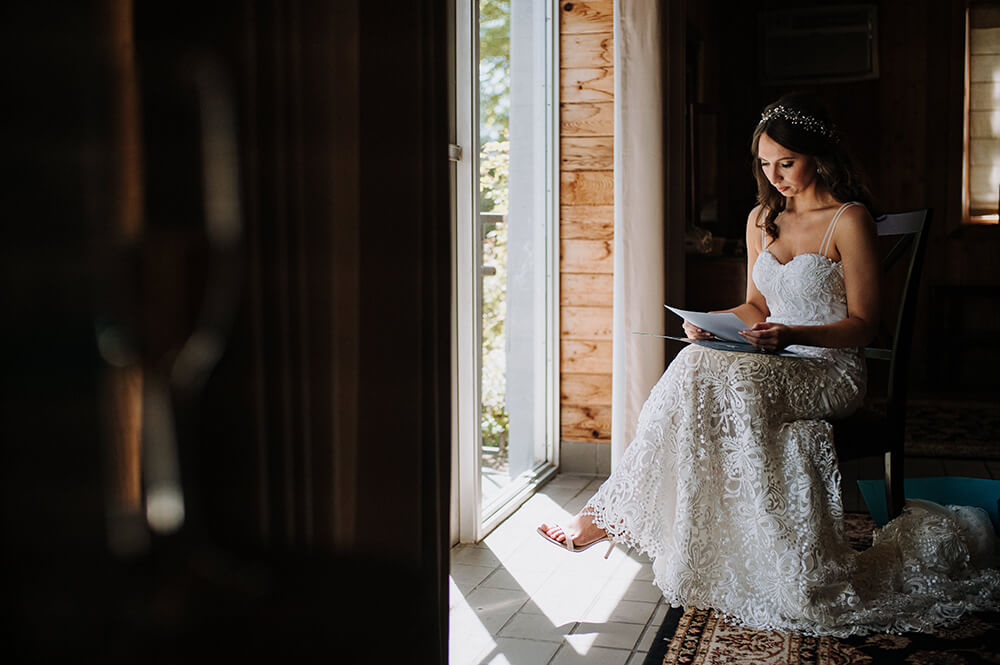 Can't thank Mark enough for capturing such amazing pictures. A really nice guy and made us feel at ease with the run up to the wedding aswell. He got on great with all our guests and was so professional. Thanks so much would recommend to anyone.