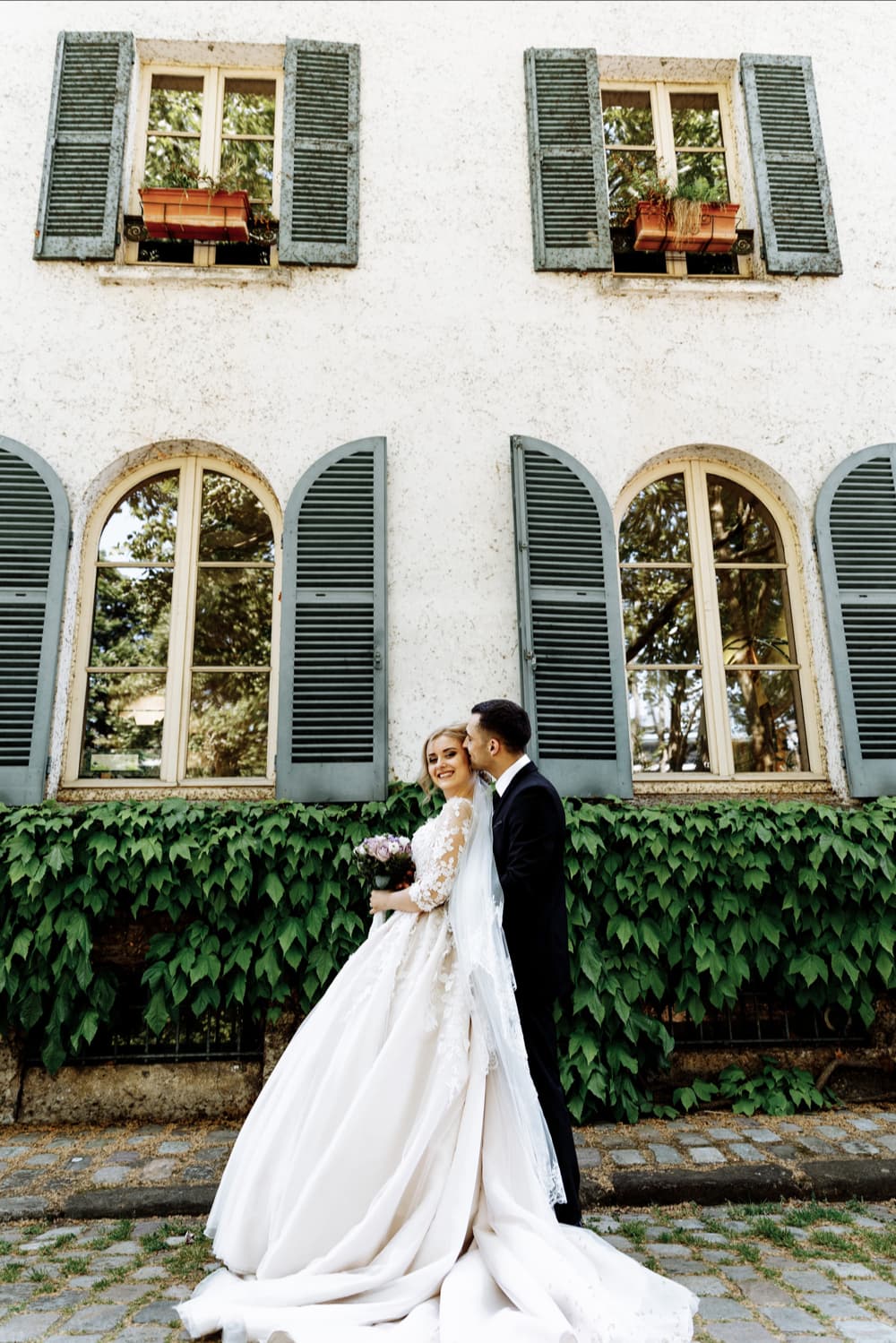 The adventure and romance of the unknown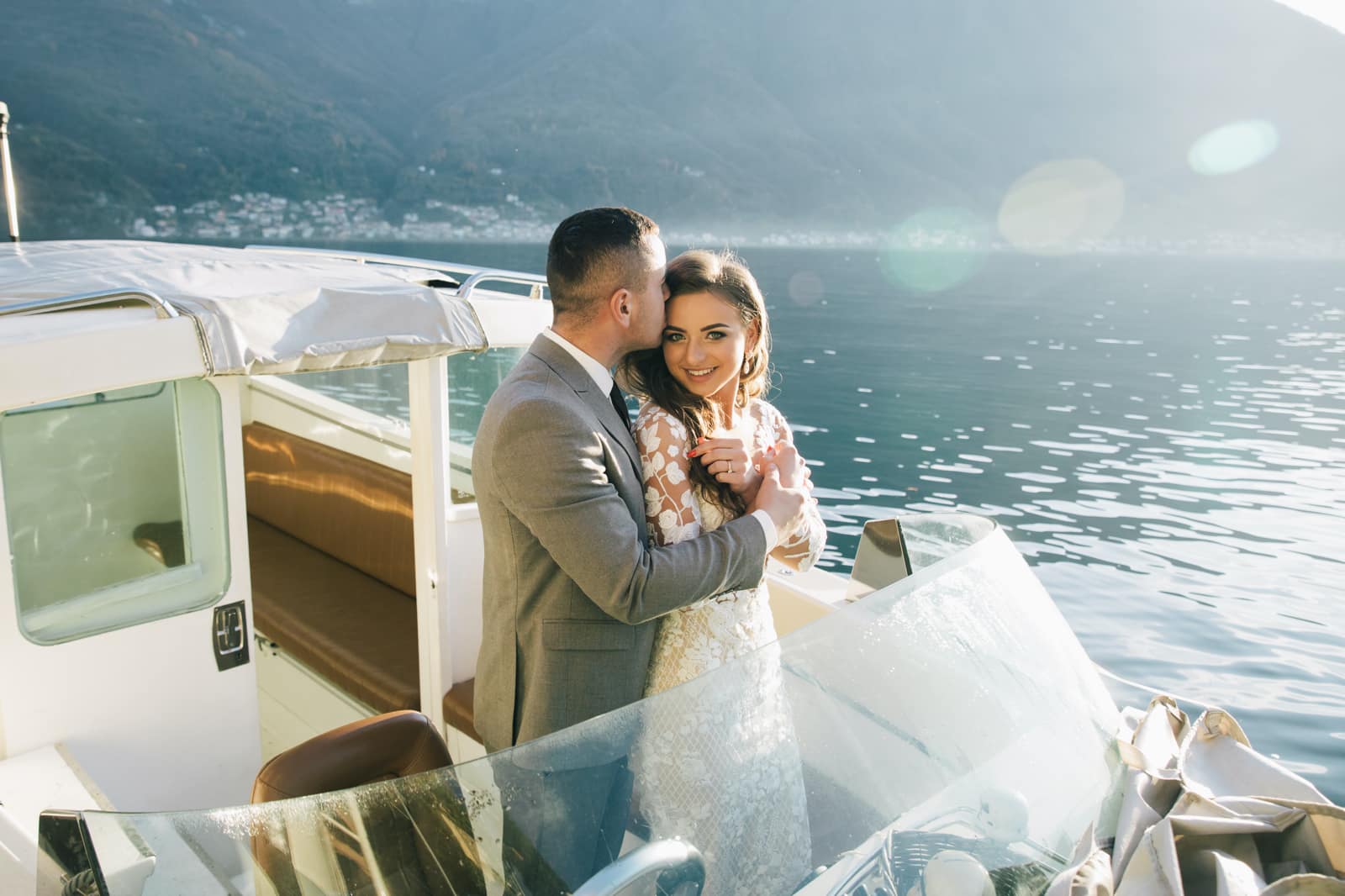 Destination Wedding Photographer
Celebrate your love in an exotic location across the globe.
TAKE ME WITH YOU ON YOUR DESTINATION WEDDING ADVENTURE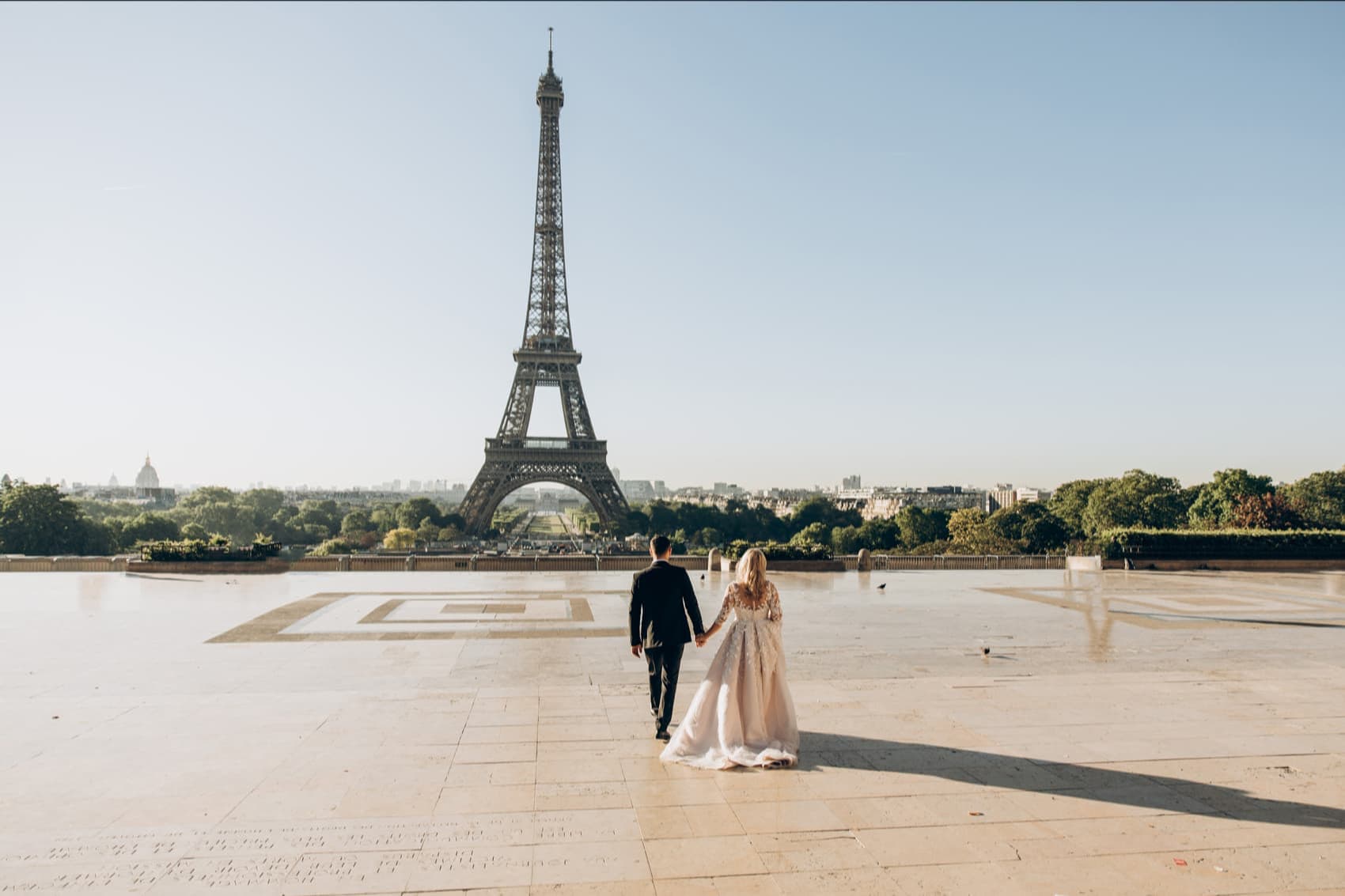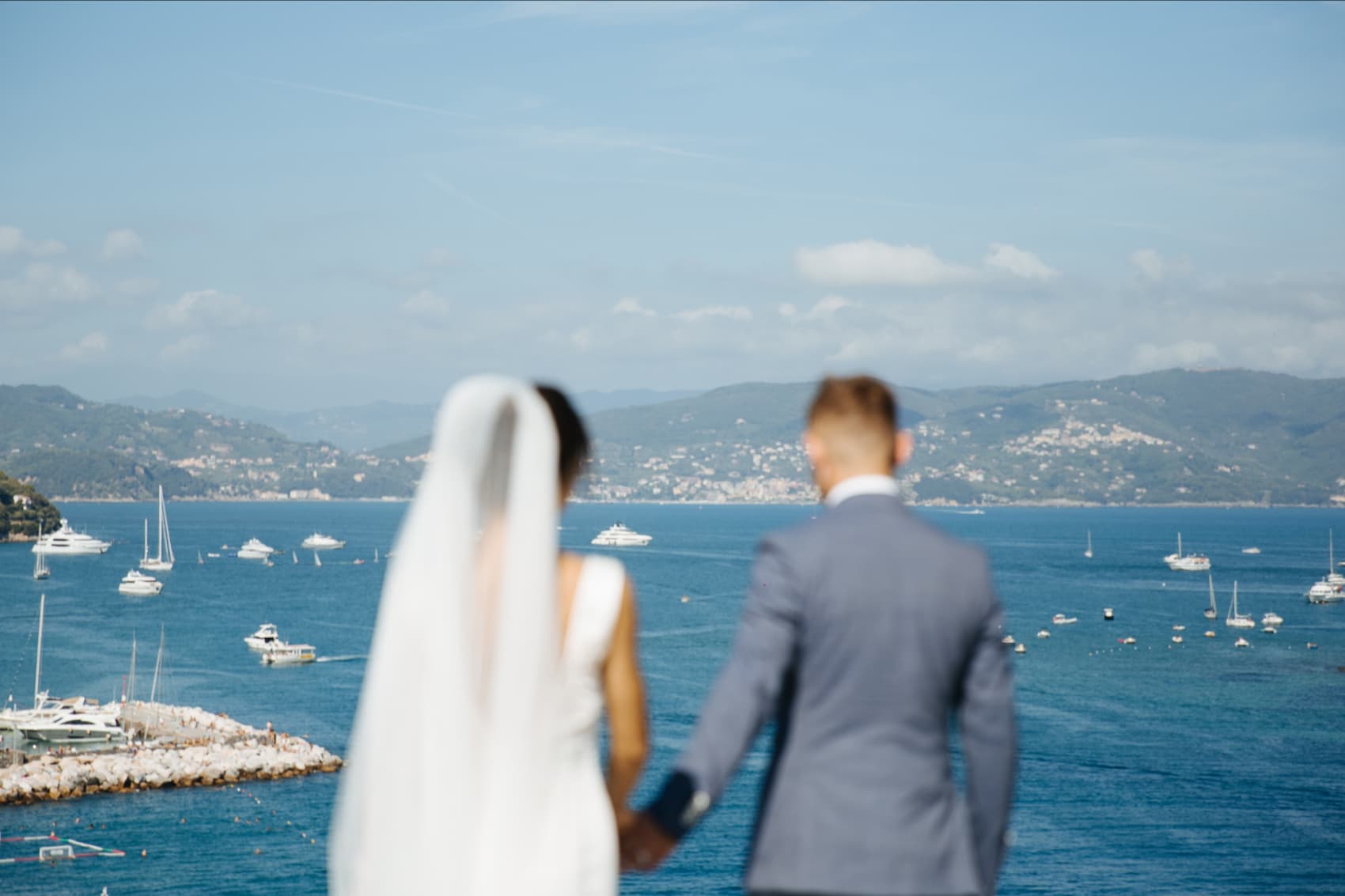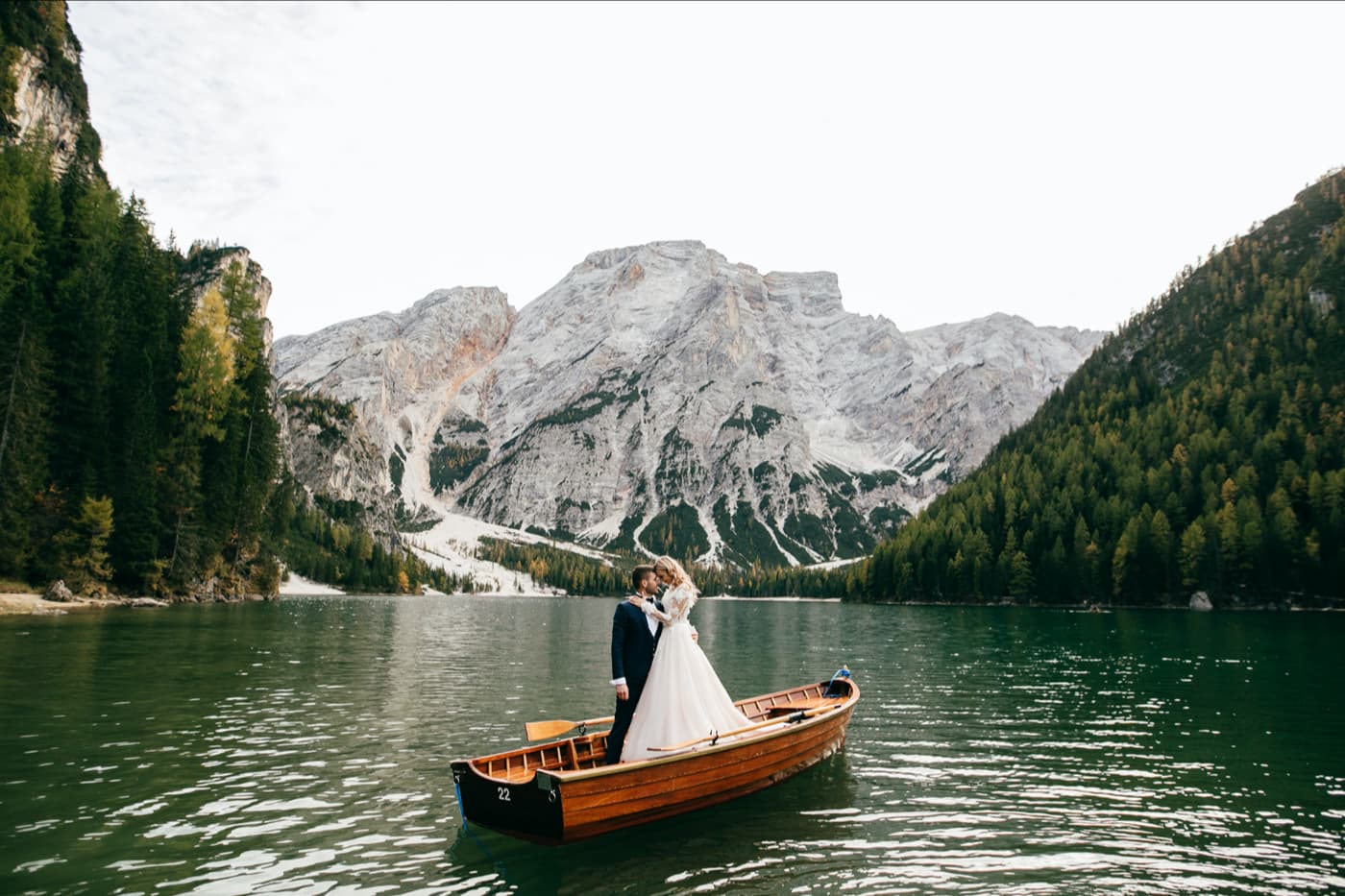 Destination Wedding Photographer in Europe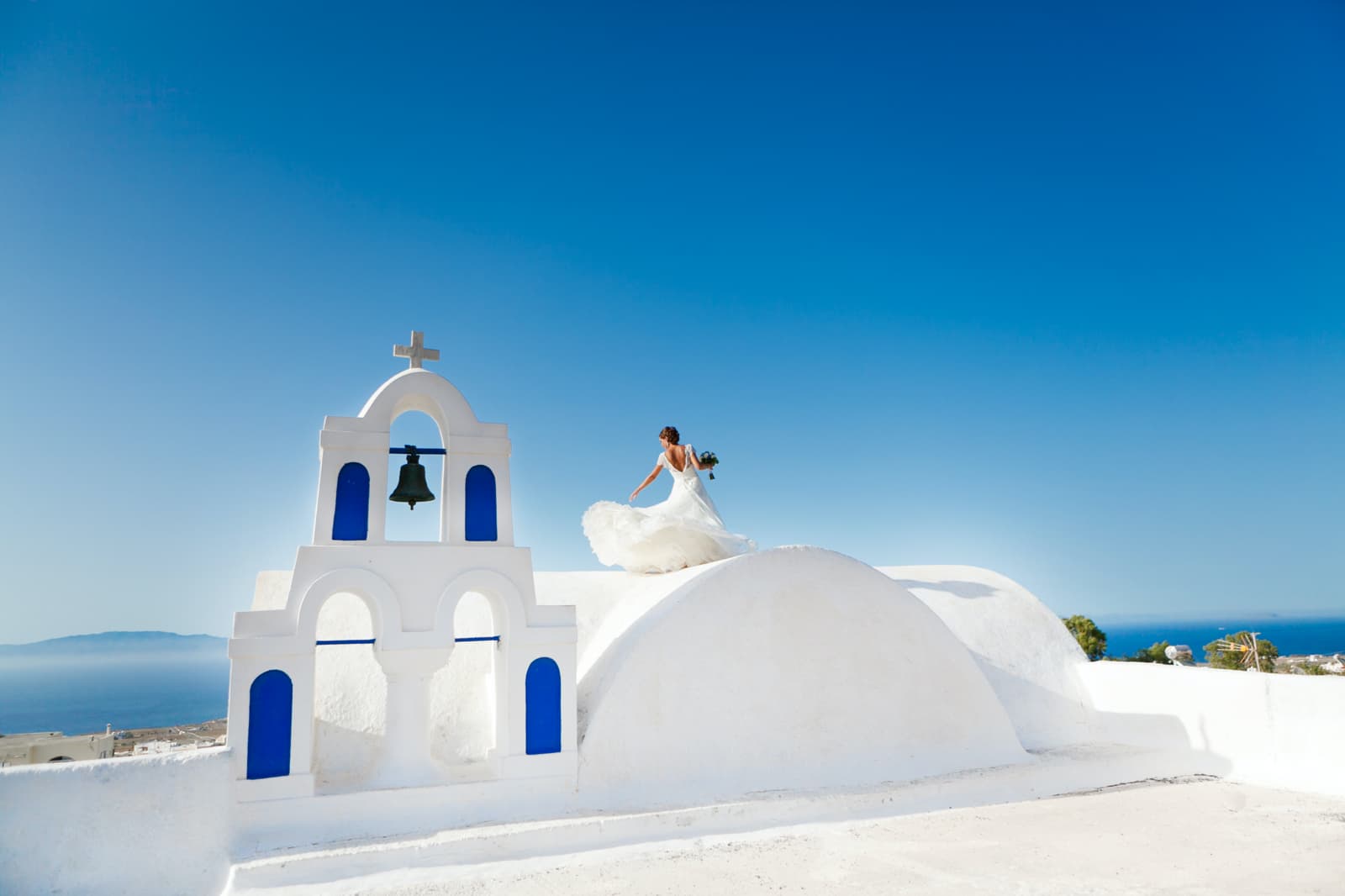 I'm not just a Devon Wedding Photographer. I absolutely love to travel to different parts of the globe to capture love!
Many people book a photographer at the location they are getting married, however, this often comes with disadvantages such as language barriers, an inability to meet your photographer in person before your wedding day, and differences in the wedding packages you are offered.
As a Devon Wedding Photographer, i can meet you in person to discuss your requirements. My accommodation and travel is included in your package, which i will handle, so you don't need to.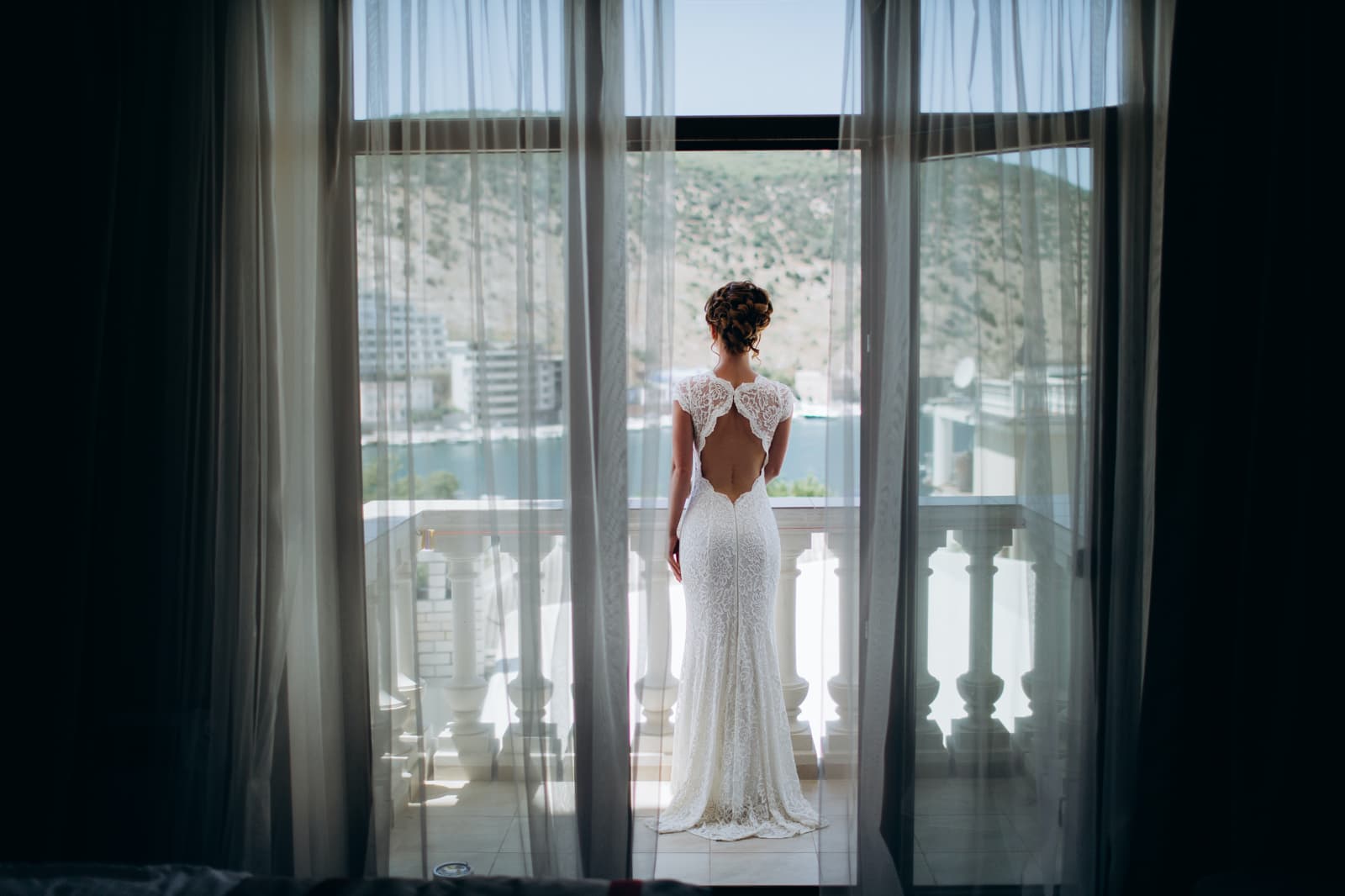 From morning bridal prep all the way till your first dance. Covering your wedding day right up until you want to let your hair down and capturing the dance-floor madness. Telling the story of your wedding day in its fullest.
All day coverage beginning at bridal prep, ending a few songs after the first dance.
500+ photos, there is no limit.
Beautiful curated online gallery + access for friends and family.
Sneak peek of 5-10 edited images within one week.
Backup storage of your files for 2 years.
Travel included within Europe.
A professional, highly trained & experienced wedding photographer capturing your day.
PURE, NATURAL, AND SIMPLE MOMENTS
I'm so excited that you found yourself here and would like me to be your wedding photographer! I'd love to hear all about you and the special moments you'd like me to photograph! Please fill out the contact form below and I'll get back to you in just a few hours!