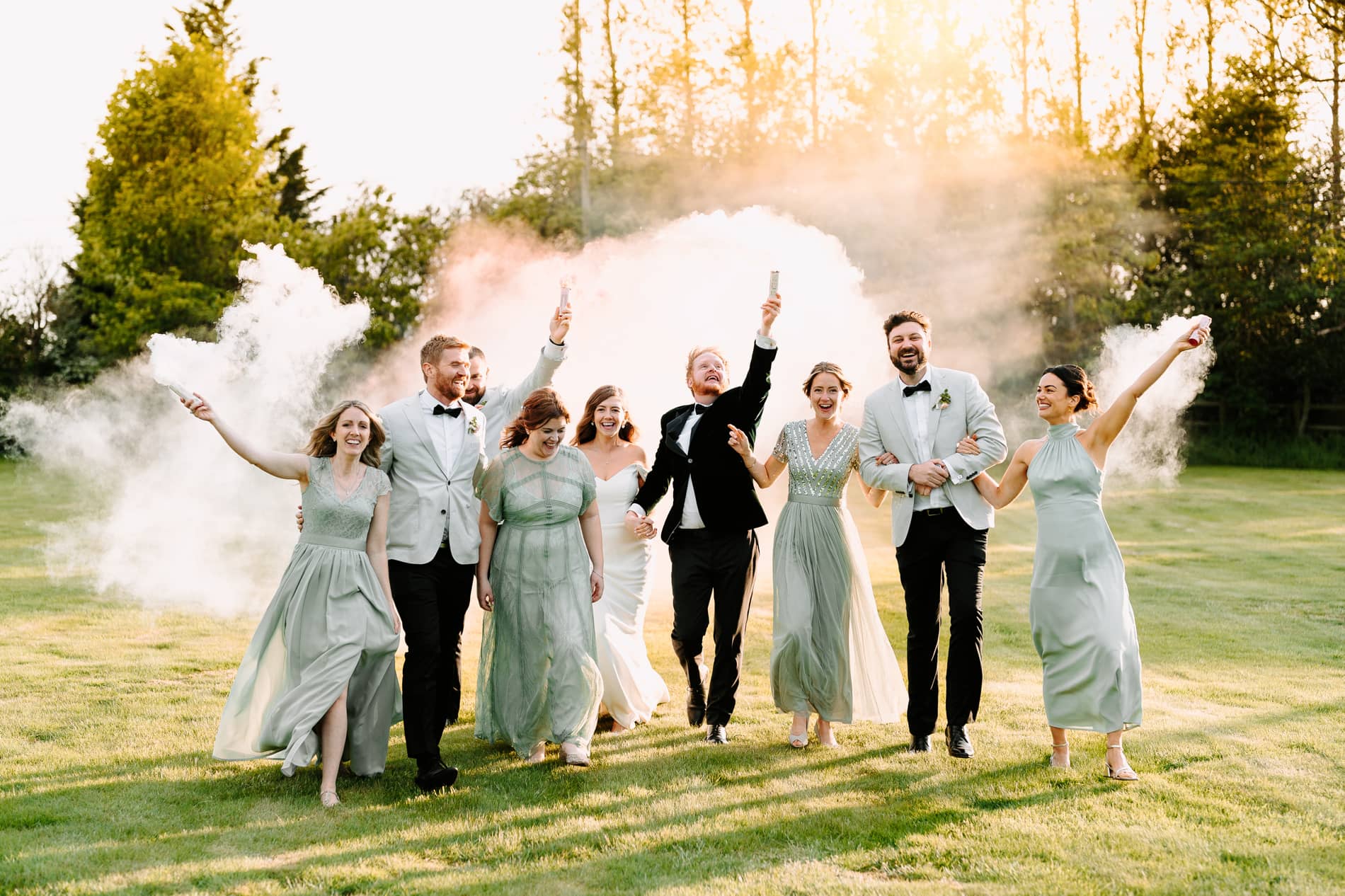 Devon Wedding Videographer
My approach to film-making
NO GIMBALS, NO FANCY SHIT, JUST ME, TWO CAMERAS AND A BIT OF CREATIVITY.
I want to make lovely films of your lovely day, without you ever knowing I'm making them
A ROMANTIC CINEMATIC FILM OF YOUR DAY IN THE MOST NATURAL WAY POSSIBLE
I'm a Devon Wedding Photographer who makes wedding highlight films.
There is no set pattern or template I follow for each wedding. Every story is different! I see what is happening around me, capturing unexpected moments, romantic details, and the events that unfold throughout your wedding day.
Every single wedding, every single couple, and every single wedding highlight film will be completely different. Some upbeat, some dramatic, some heartfelt, some fun, some a mixture of all of those things.
It completely depends on you as a couple and the kind of day you had, and how I saw it in front of me.
It's my version of your day seen through my lens. I then go away and build a beautiful story for you.
-
My films are highlight films, I do not record audio, nor include full speeches or the church sermon in highlight films. My highlight films are snippets of your day gathered together to form a romantically beautiful story.
I create wedding highlight films because I enjoy the cinematic moments, the artistry, the love, and the memory that it creates.
I select the music for your film from a licensed music provider and cannot use any music that is copyrighted.
My highlight films are around 3-6 minutes long.
Who are my highlight wedding films for?
My films are for couples who would have never considered a videographer, but a wedding highlight film is right up their street. They are for couples who don't want a full-blown production team and 6 cameras pointed at them, following them around all day. I shoot by myself, discreetly, just the same as I do as a Devon Wedding Photographer, but with the added bonus of film.
And heck - who wants to watch a 45-minute-long wedding film? Think of it as an incredibly professional high-quality TikTok.
What is a hybrid wedding photographer?
Primarily, I am a Devon Wedding Photographer. I am not a straight-up videographer. My number one priority is making sure I capture the photographic moments of your day. I shoot hybrid which means I constantly switch between photo and film throughout the day. The longest snippet of film will be 10-20 seconds. If you want continuous footage of specific events during the day then you should book a professional videographer.
-
Please don't book me for a wedding highlight film if you are trying to save money on a wedding videographer.
If the above doesn't sound like what you are looking for - I am happy to send over a list of wonderful videographers who will record your day in full if this is what you choose.
Sweet, this is right up our street!
I'm so excited that you found yourself here and would like me to be your wedding photographer! I'd love to hear all about you and the special moments you'd like me to photograph! Please fill out the contact form below and I'll get back to you in just a few hours!