RELAXED, FUN ENGAGEMENT SESSIONS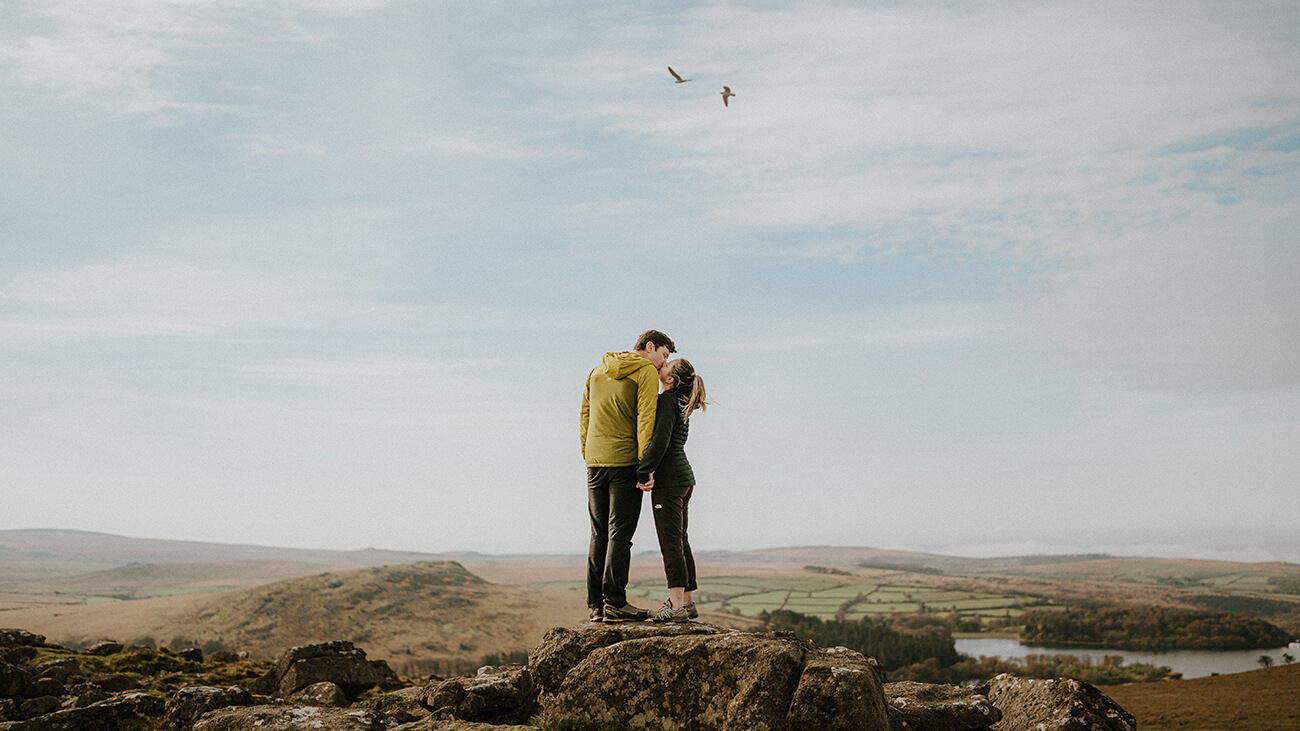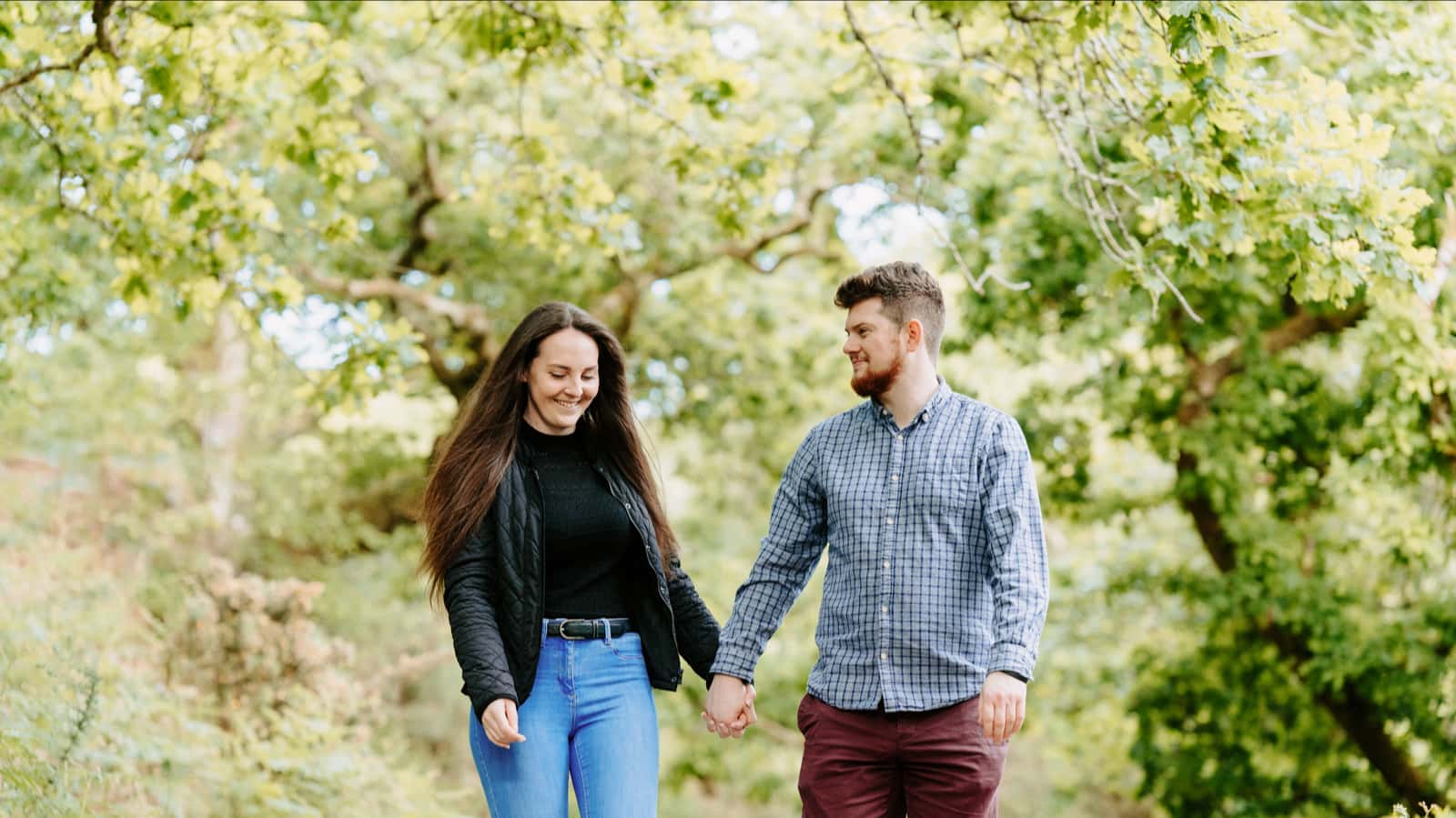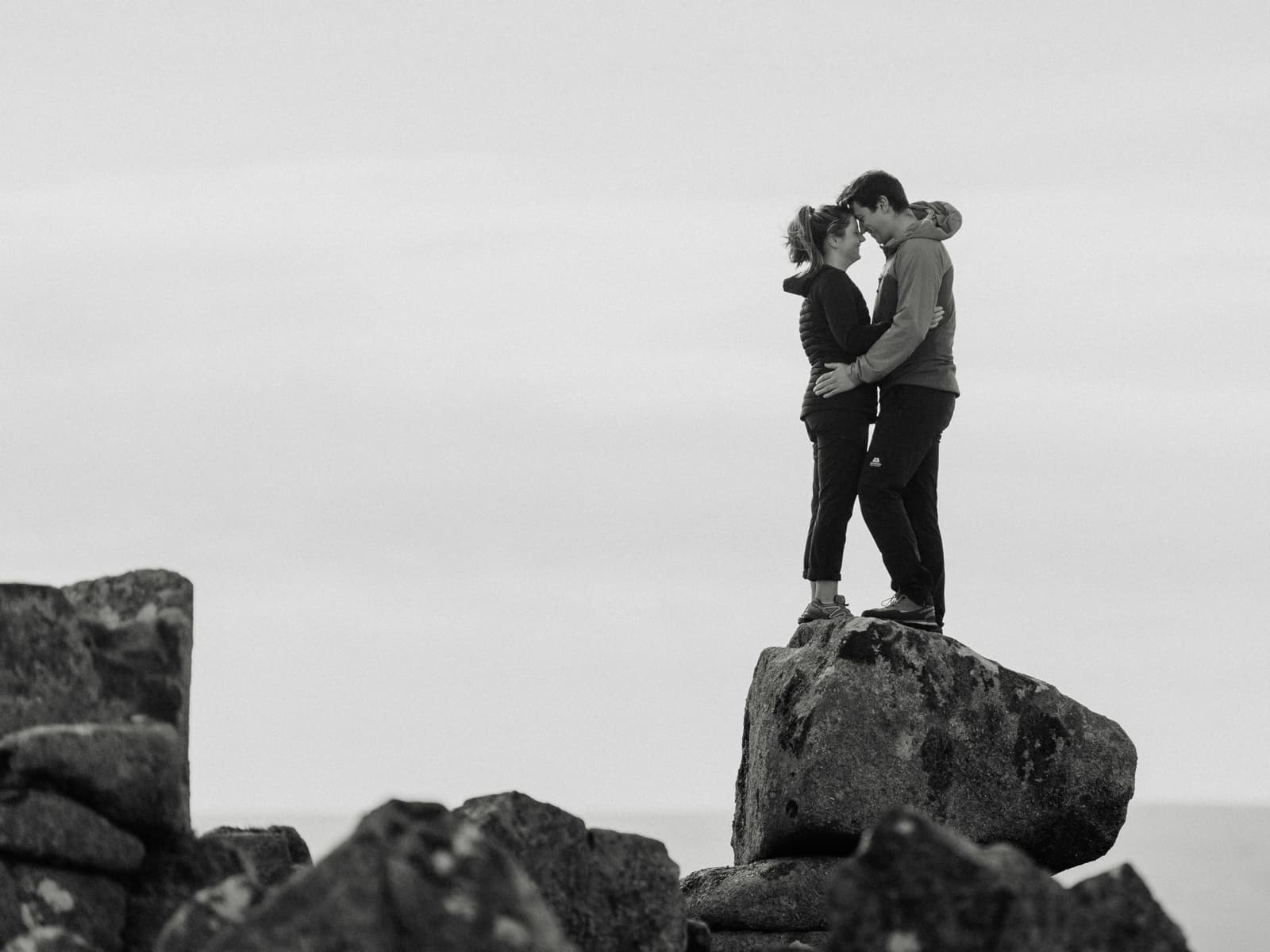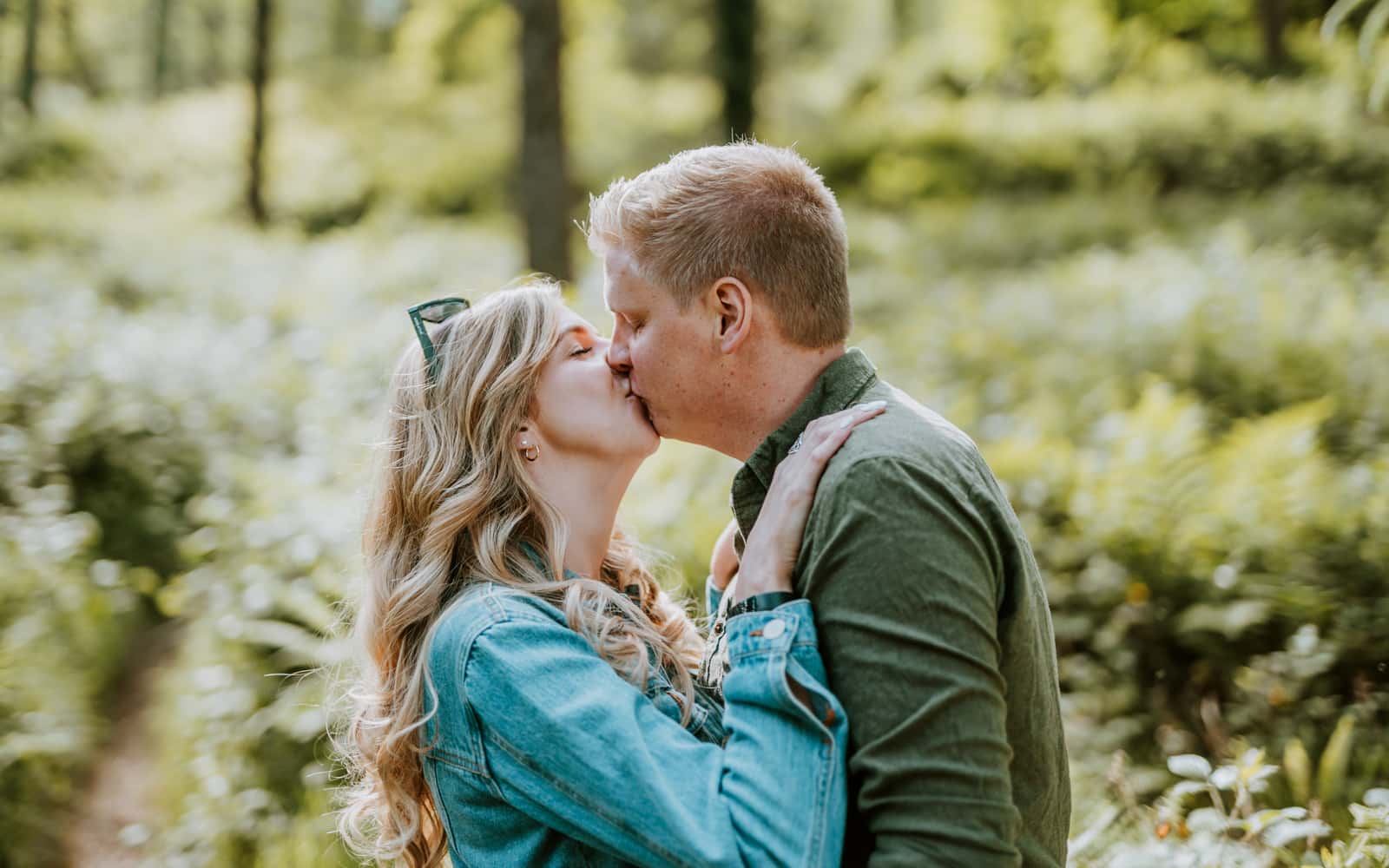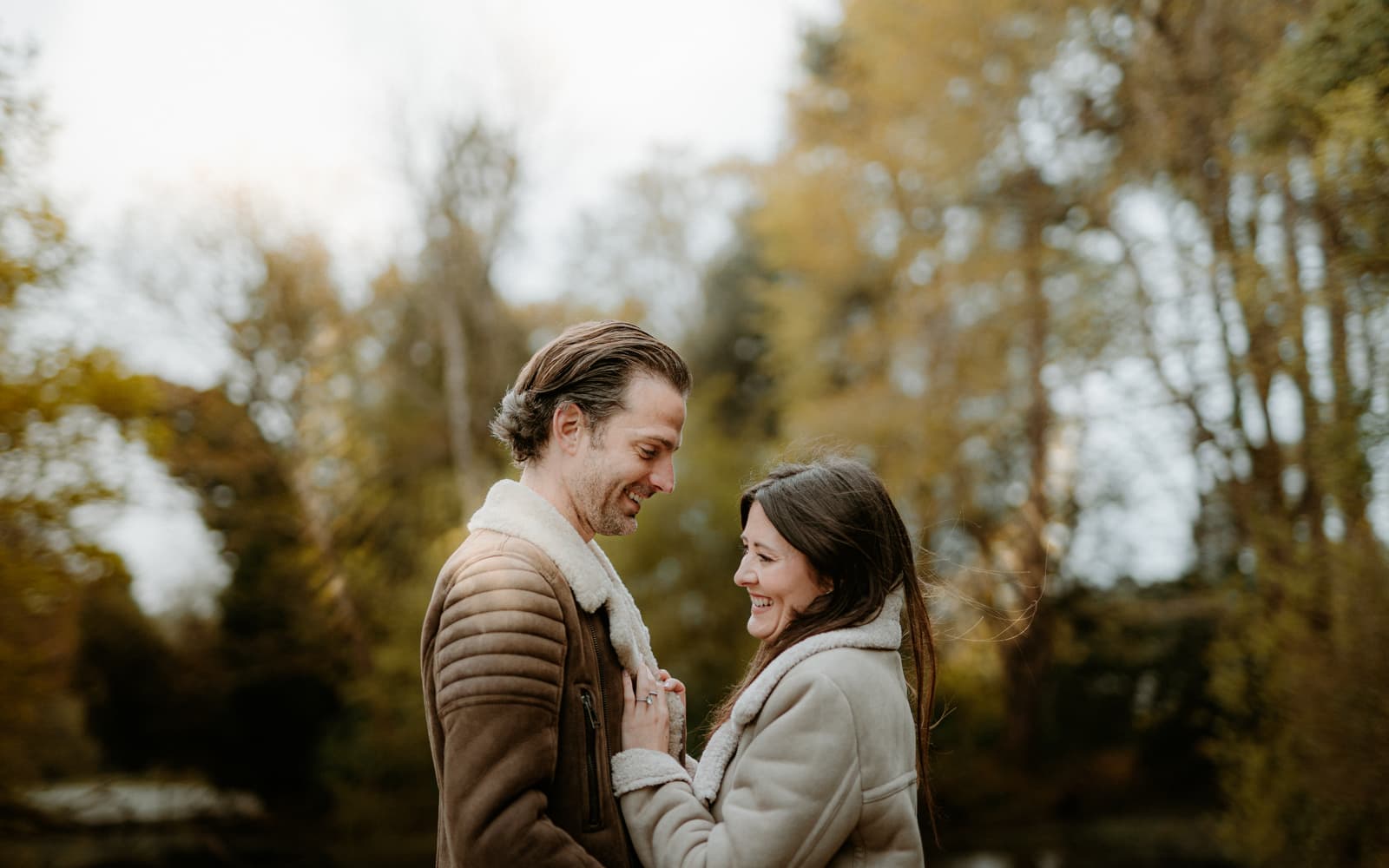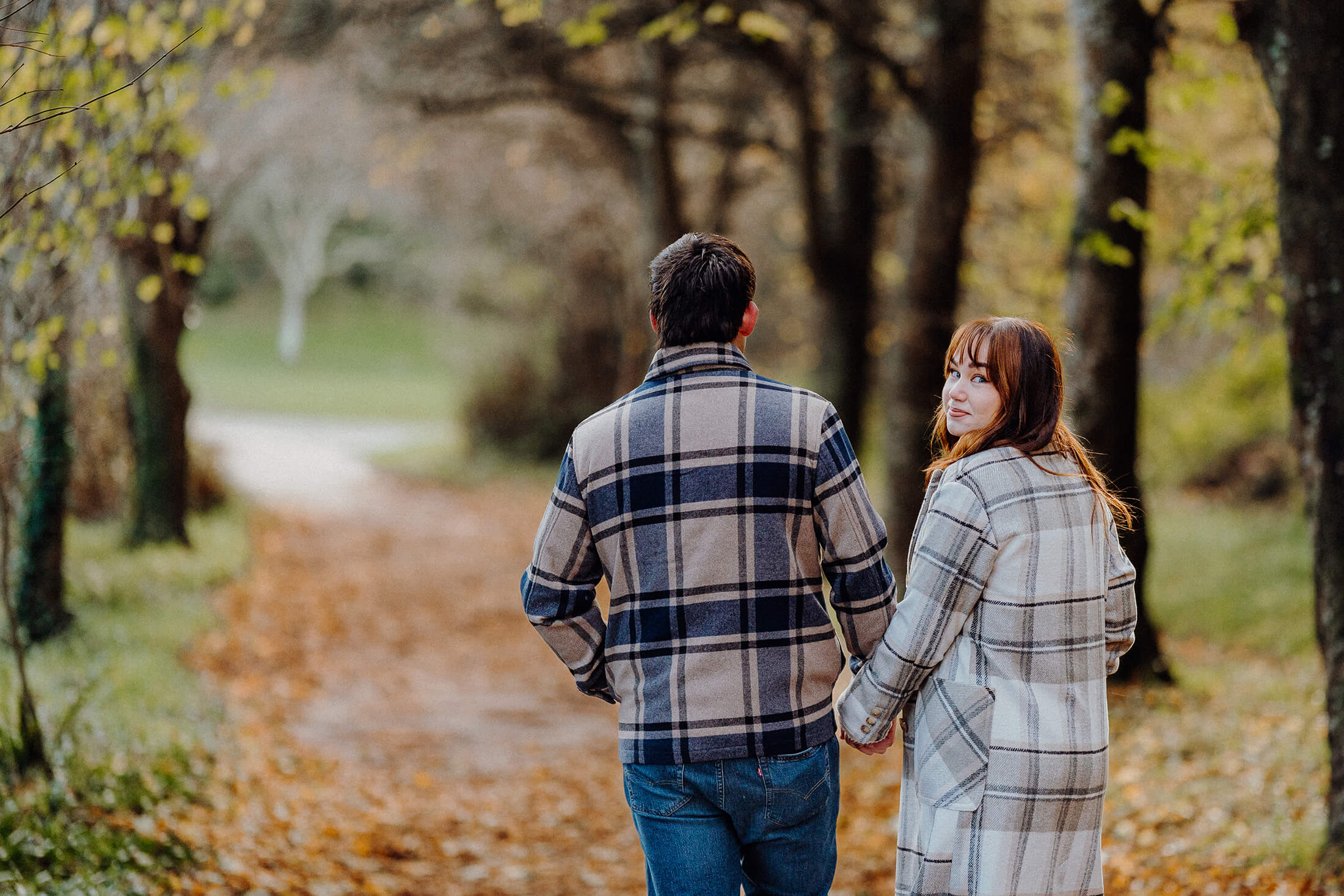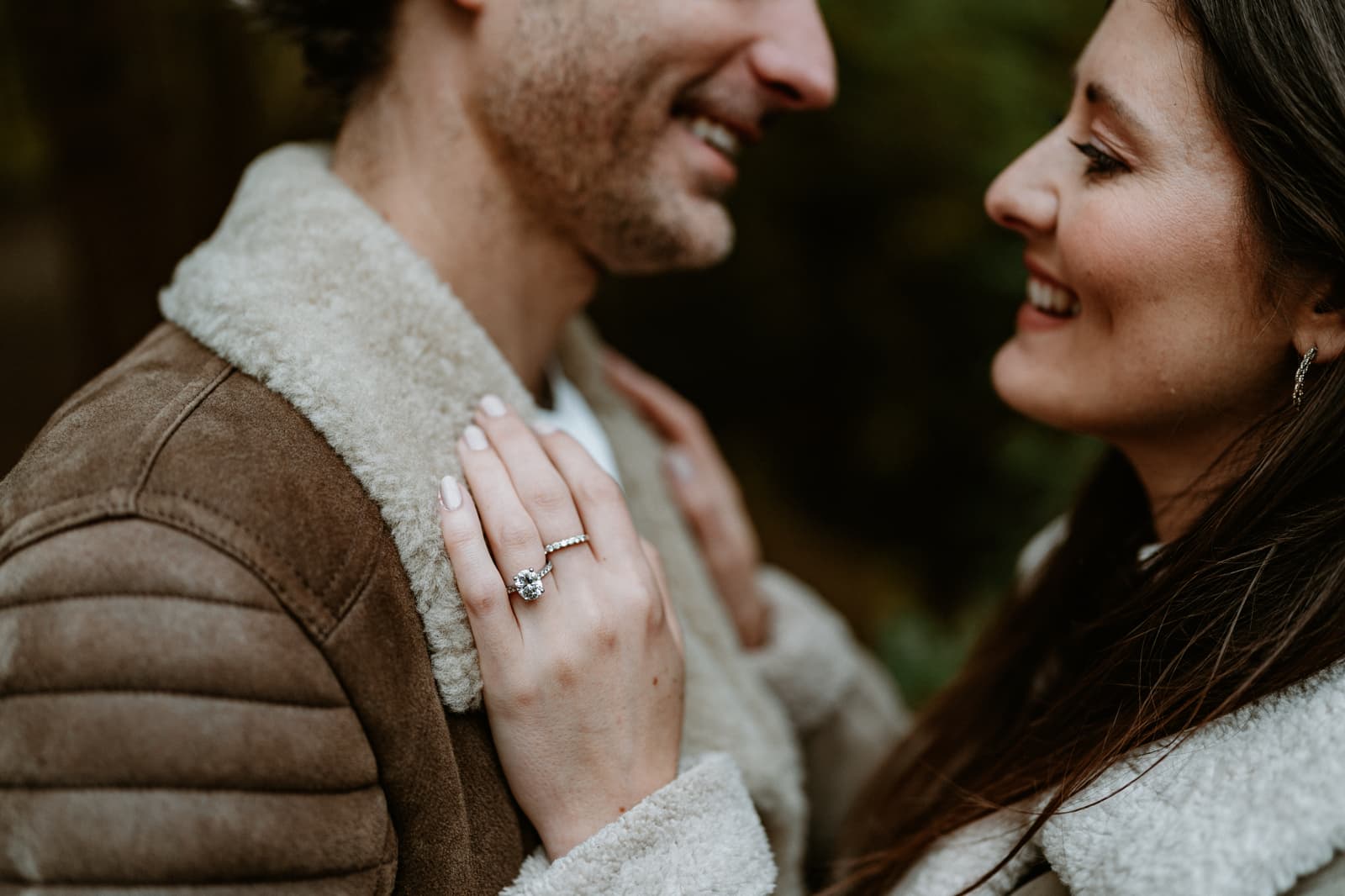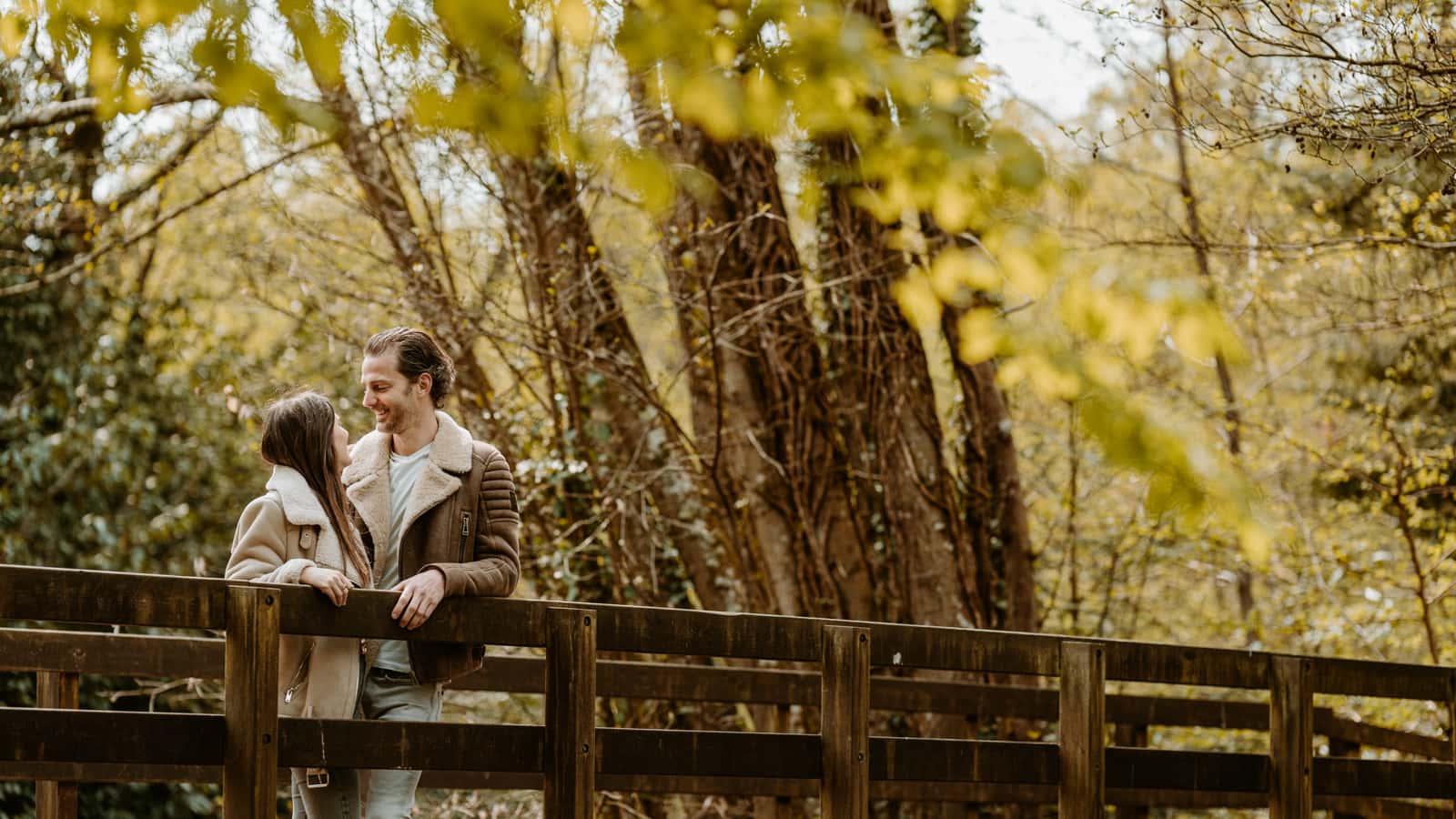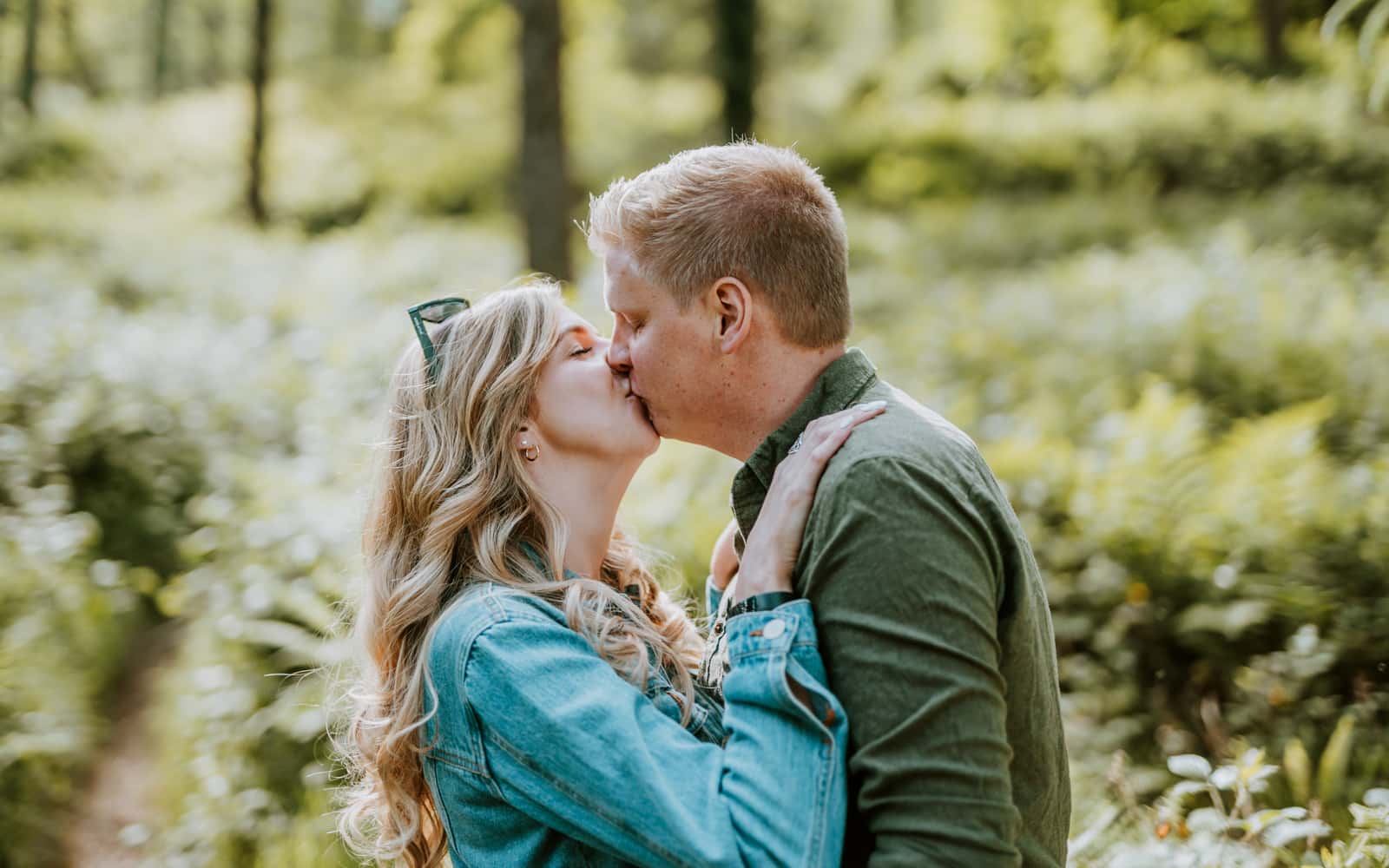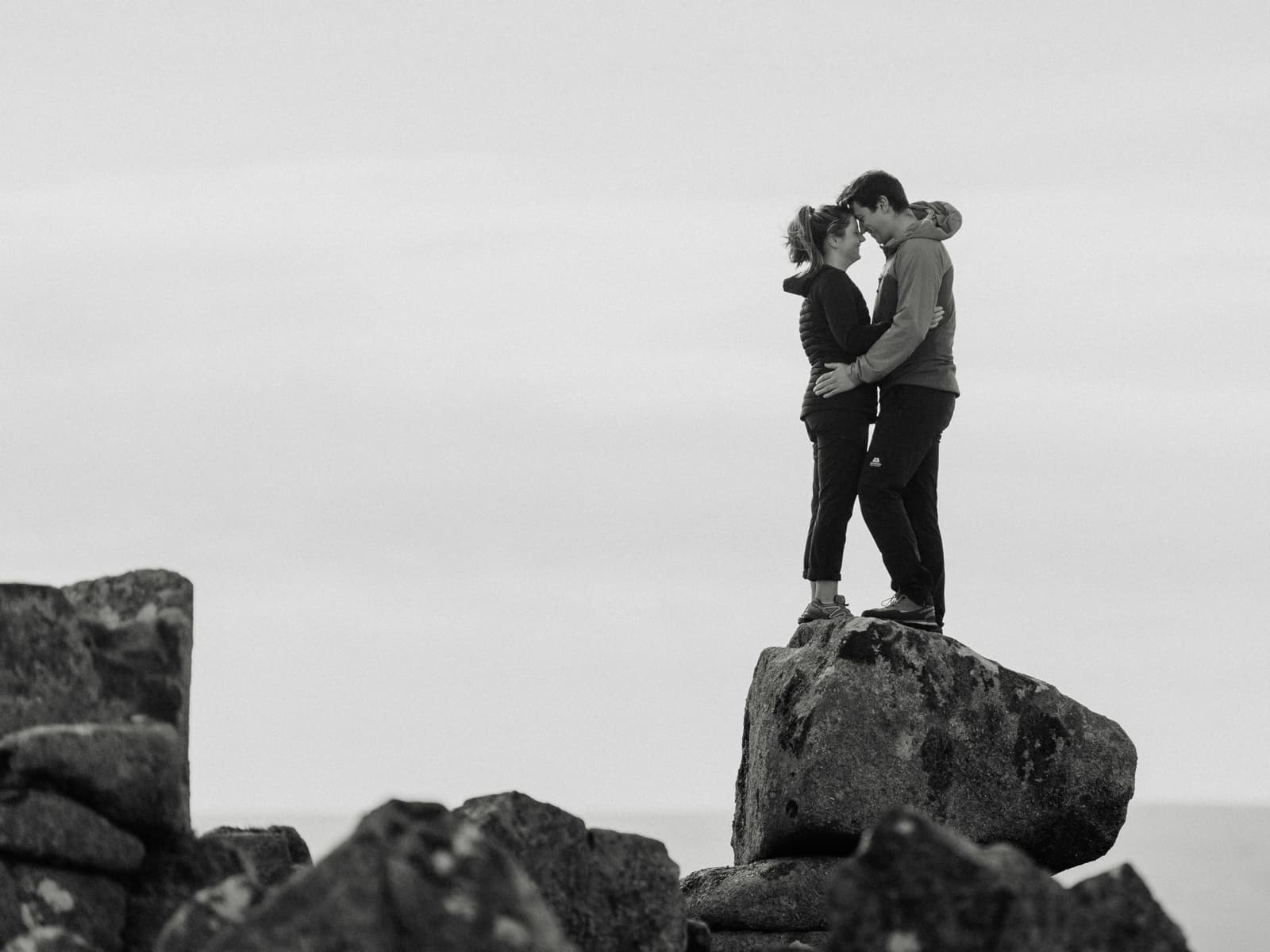 One of the best ways to connect with your wedding photographer is through an engagement session. Raw love in it's simplest form in the comfort of each another. I want to get to know you guys! So when I turn up on your wedding day, you're already comfortable around me. I'll put you at ease, and we'll have a great time! And in the process, get some incredible photos!
Engagement sessions £250.
We have just received our engagement photos back from Mark and are thrilled to bits with them!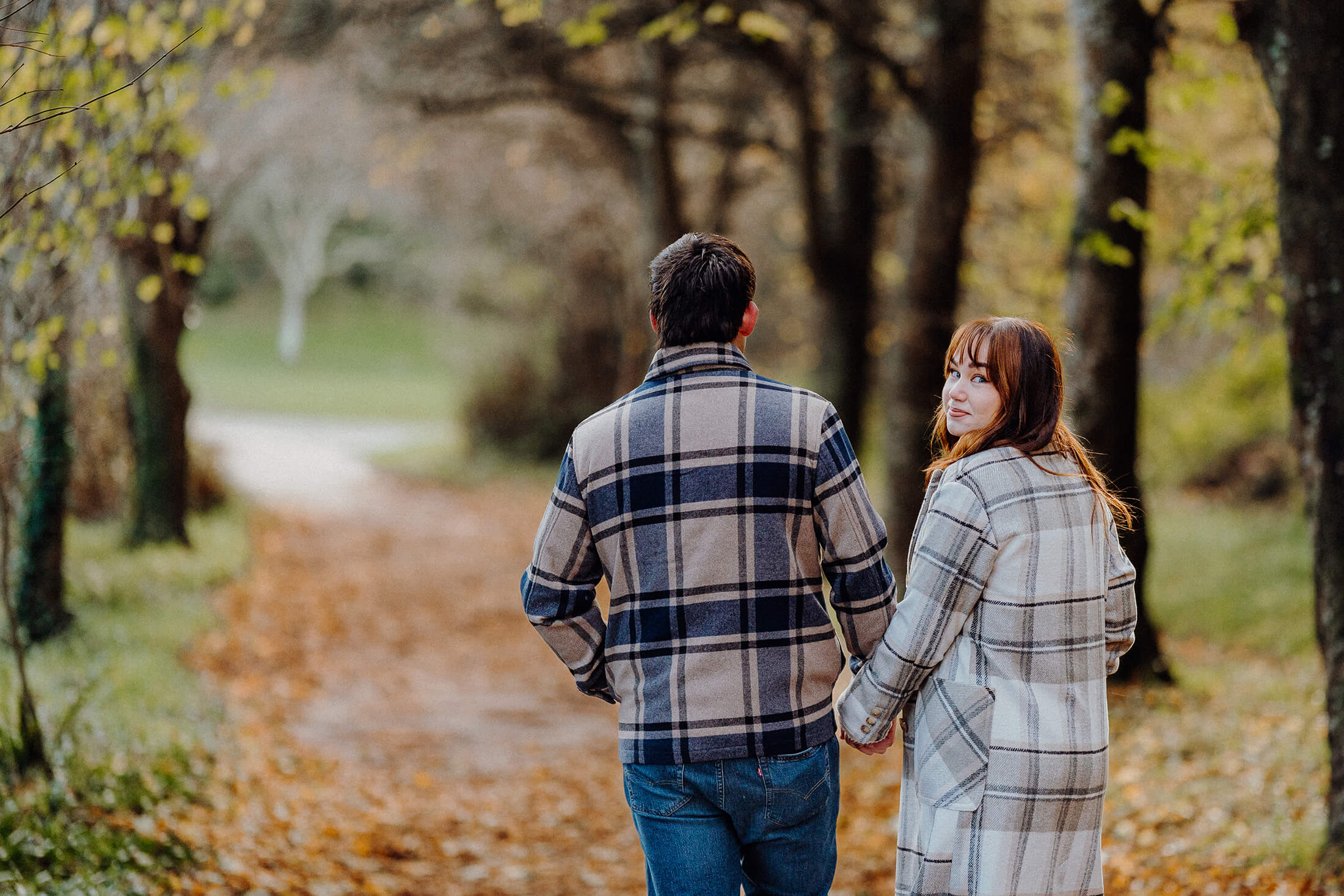 First we fell in love with photography. Then we fell in love with each other
Ready to book your wedding photographer?
I am a Devon Wedding Photographer covering weddings in Devon and Cornwall. My photos are natural, candid, and timeless, capturing your wedding day in its purest form and celebrating the love between you both.
Pure, natural, and simple moments
I'm so excited that you found yourself here! I'd love to hear all about you and the special moments you'd like me to photograph! Please fill out the contact form below and I'll get back to you as soon as i can.